Hive on fire & growing adoption of crypto in Poland
Hi there my Hivean friends and followers!
I know you know. We all know and we are all excited. Hive has been totally killing it lately, hitting new ATHs almost every day now.
---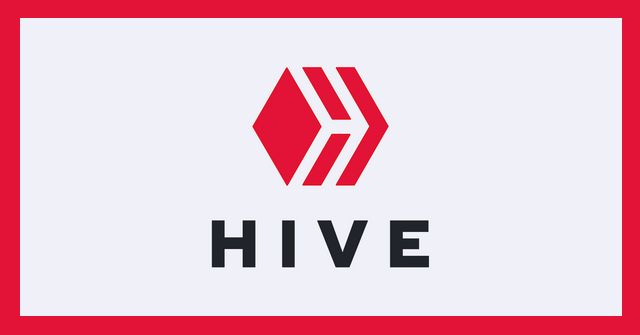 ---
Am I happy? Of course I am! But am I surprised? Not at all! Since the day we forked out from Steem, during all those tough times when Hive was cowering at $0.10 deep in the market cap basement, I kept saying: "Don´t worry guys, it´s only a matter of time before we make it big because all the good stuff, all the amazing people with great skills and ideas are here on this chain with us".
And there we go. The tug of war with Steem has long been gone. 1 Hive is currently worth some 4 Steem and I am sure nobody will ever dare to compare these two coins again. We left Steem far behind and now are looking at much greater challenges.
Currently occupying the 126th total market cap rank (as of this writing), I think our next goal should be breaking into the Top 100. Sounds ambitious, right? I know but do you really think that all the coins that are currently ahead of us in the ranking actually bring more to the table than Hive? I don´t think so. Yes, I might be a bit biased here but in terms of the real value and potential, I would´t be afraid to say that Hive belongs in the Top 30. Let´s see if (or should I say when?) we will make it there :)
I would like to wrap this part up with one special thank you and that thank you is for the Splinterlands gang. I actually don´t play this game myself as I have never really been much of a gamer but I know that Splinterlands has been the major driving force behind all the recent growth of price and popularity of Hive. So thank you guys, you rock! :)
---
As for the second part of title of this post, I would just like to show you two more pictures that I took here in Krakow, Poland.
These adds (promoting a crypto trading app I guess) are now all over the city.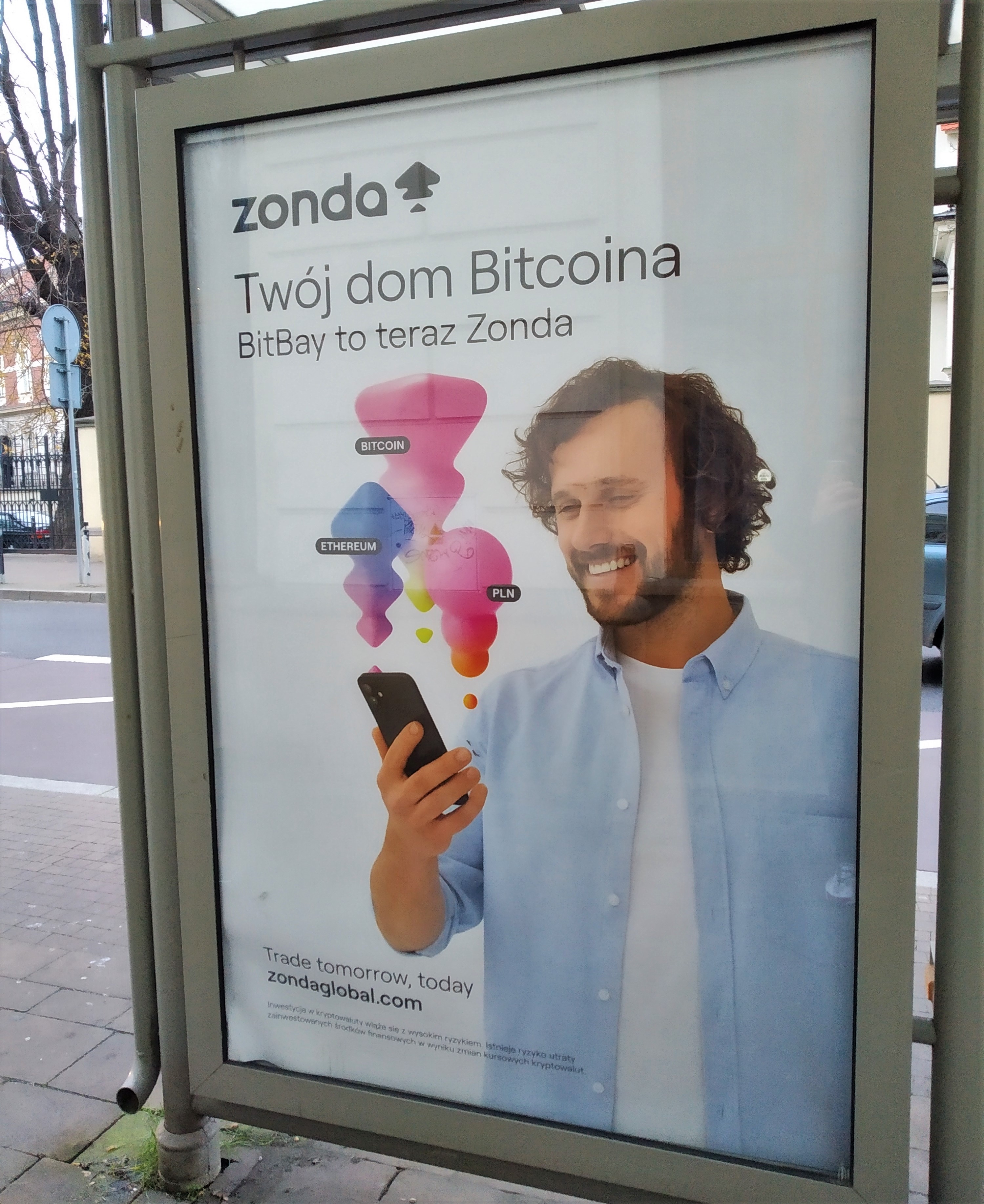 ---
And I also noticed that some outlets of Jubiler, a renowned jewelry retail chain and exchange, have these Bitcoin logos on their shop windows. This one is located on the Starowislna Street in the center of the city.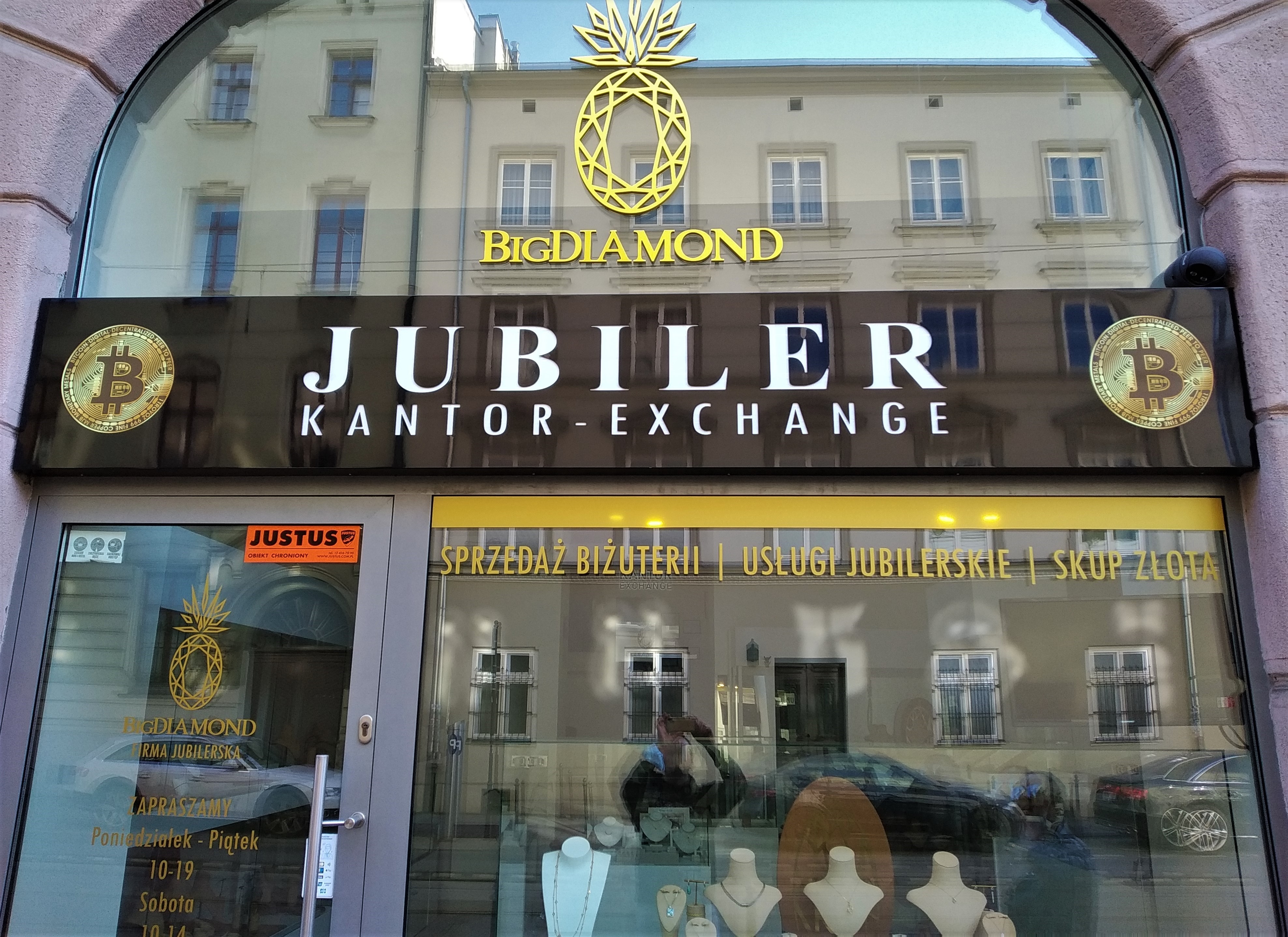 ---
I am yet to find out if they accept Bitcoin as a payment option or if they have Bitcoin ATMs in there (or maybe both? :D) but one thing is for sure - the mass adoption of crypto here in Poland is in full swing and you can see some crypto related adds everywhere. To find out more about this topic, you can check out this post that I published a few months ago...
Exciting times. Viva la crypto! :)
---
---
---
This post was created by me for the Hive blockchain exclusively. All rights reserved.
---
---
---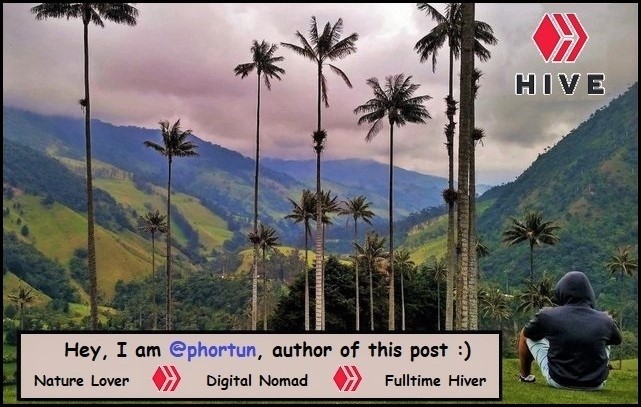 ---
Thank you for visiting my blog. If you like posts about Nature, Animals, Ecology, Crypto, Traveling, Sport, Photography and discovering secrets and beauties of the World, feel free to follow me as these are the topics I mostly write about. Have a wonderful day and keep on hiving, guys! :)
---
---