Most of the user I have interacted have very strong notion that Hive is just a blogging platform and I guess these notion comes from feeling because most of userbase has earned in Hive using blogging only or interacted Hive via blogging or reading content in Hive. It is true that blogging and content creation mines Hive but overall Hive is a Blockchain an it can be used on host of the activities.
First and foremost I will say that Hive is an amazing Blockchain that can host variety of activities and linking it's with just blogging is an understatement.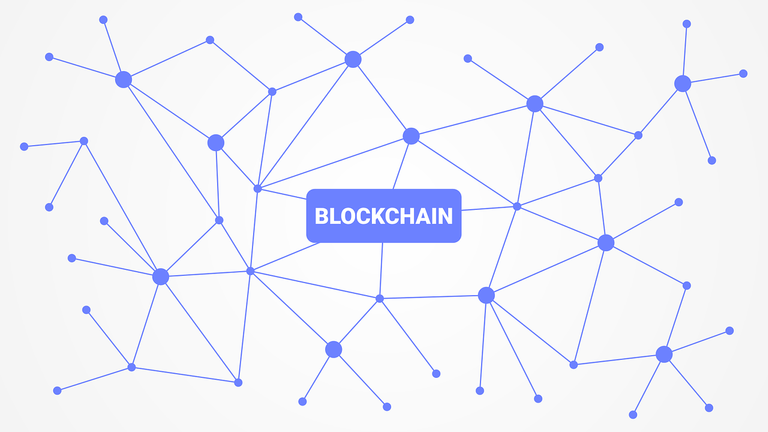 Source
What can be built in Hive?
If you look closely there are variety of projects created on Hive that are really helping users to earn through the tokenized economy.
1.Games on Hive
There are so many games created on Hive, and some are free to play also. You can earn Hive by playing game also and look how amazingly our blockchain is able to sustain these games loads. Till now I do not hear that our blockchain will not sustain if further more user are added. Splinterland's is leading the pack here till now.
2.Tribes/Communities on Hive
According to the common interest and niche ,communities can be created and they can further tokenizied their economy and move towards their goal. Take example of LeoFinance, when they expanded their tokenized economy to Defi, they saw some explosive growth in token value and created lot more interested user in their economy. With LeoInfra I guess Leo Is going to get much more bigger and that not possible if they confined themselves to a blogging platform only.
3.Tokenized art/NFT
Recently I was seeing https://nftshowroom.com/ and https://lensy.io/ . Does'nt it look cool to tokenize your art and sell them. All of art sell and prrof of ownership will exist on blockchain, so nobody can counterfiet it as "proof of original purchase/creation/transfer " will always exist in blockchain.
4. Setting up your online stores.
I think trust is one of the issue we have when we deal with our online shopping's. There are lot of fake reviews too. What if your store reviews are backed by user, whose purchase can be verified in blockchain so that it can give authenticity to the review posted.
5. Any idea and business.
I guess whatever ideas are in your mind can be integrated in Hive blockchain and you will get advantage of Hive 0 transaction cost and fast block production time of the 3 seconds.
These are the few of activities that I can think can help you earn the Hive using the Hive blockchain, even if you don't write blogs in Hive. It's upto the end user how they interact with Blockchain and create value.

Please free to upvote, comment and reblog.
Posted Using LeoFinance Beta