Realm of GLS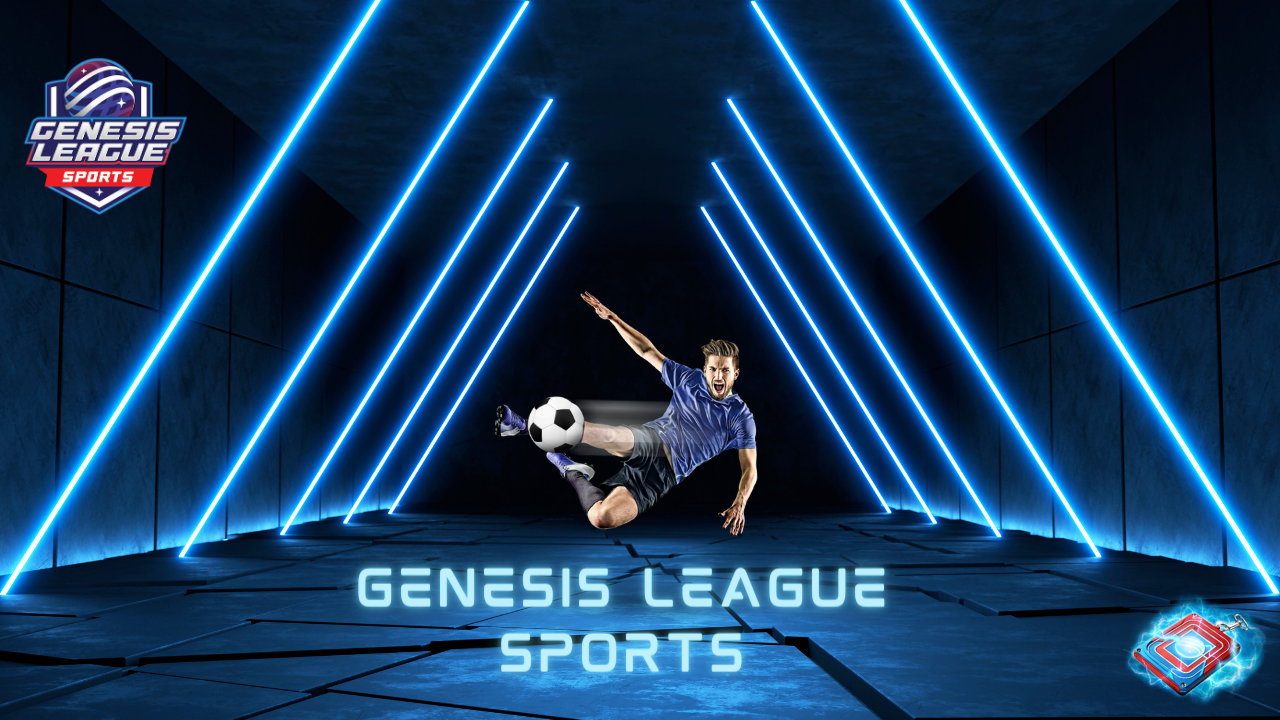 Genesis League Sports have been another edition of play to earn games brought to us by Splinterlands! Although, the game is yet to go live, few attributes of the game has gone live. Staking has been live since the beginning, Node licenses sales are live! Currently, I have been focusing on Splinterlands a lot. But the recent price of GLX (The governance token of GLS) caught my attention.
---
Needless, to say the game is not live yet! Everything is a speculation at this point. But the price of GLX has probably struck the bottom. We still are not aware where it is going to go but this price is much more lucrative compared to its ATH.
Current price of GLX is $0.009. I am still at shock to see this price. At one point, I was thinking to go deep with GLX. Although, that crazy APR was the main attraction but after all the cuts and tips, I decided to wait and just see where it goes. As we are aware about the Airdrops and recent node release will make some crazy amount of GLX to get release into the market. Since there are no utility apart from staking, people seem to have no reason to hold onto them but will dump them into the market. Taking the price to oblivion! It was just a speculation and seems like I saved myself few bucks and now I can slowly dive into GLX and get more GLX along the way.
---
At present I hold, 11,299.677 GLX where the value of it was almost 4 times compared to the price of GLX right now. Now lets talk about, how things might turn out once the game starts to evolve from where it is now. Few reasons why the price is declining :
Airdrop
GLX NODE rewards
Close to no utility
---
The Airdrop phase is going to over after approximately 187 days. Which will halt a production of GLX quite a lot. According to splintercards everyday we are seeing a total of 273,984.610 GLX being rewarded to stakers. Which is quite a lot. Do not forget the rewards that are being sent out to node owners as well. A majority of the portion is probably being dumped on the market.
In the last 24 hours, according to Hive-engine there was a trade of approximately $2136 worth of GLX. Since its both the volume of buy and sell the amount of GLX traded was almost 237,333 GLX. Although it was a combination of buy and sell pressure but people are dumping at a steady pace. This scenario will be over once the airdrops stops. Thus we might see some uptrend from there. Also not to forget about more and more utility needs to arise before people have an actual intention to hold the token or let alone buy them.
---

---
My Stake in the game
---
If I am being honest, Splinterlands alone is enough for me. As there are tons of assets that I want to acquire. SPS, Cards, Lands, DEC, Nodes and so on. It is difficult for someone like to me to get involved everywhere . But given the fact that GLS is going to be one of the best play to earn football game in the industry. As there is no competition of this type available till date. But the most effective outcome will come if everything is utilized wisely by the team. The game play, utilization of the token, burning mechanism and more and more utility of the token and the assets gets introduced within the game.
---


---
My intimal target is to get to 100k before the airdrop ends. As we might see a change of pace in price once that phase gets over. This current price does not really affect me that much. Which is why, having a decent amount of native token of an upcoming popular game, which has quite a lot of popularity is a must have in thy portfolio.
---
I will be buying GLX and DCA'ing it, so that I could have a decent stake within the game when it gets to reach its ATH. Although, it is not going to be a short term investment but I am pretty hopeful that my investment would ten fold or even more once we get to see the game get into LIVE action mode.
---
What is your plan regarding GLS? Are you planning anything or just watching it from the side?
---
Image Sources : GLS, HE
---
Best regards
Rehan
---
Want to play & earn from Splinterlands

---
Posted Using LeoFinance Alpha
---
---