Splinterlands: suddenly it's everywhere!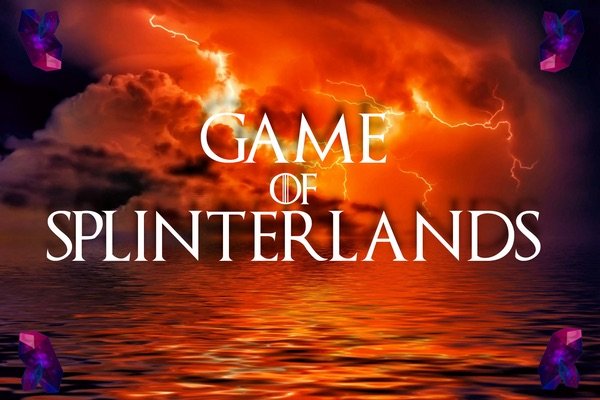 Splinterlands: When it rains it pours interviews, posts, publicity, and record numbers of new accounts.
A game that's been around since 2018 just became Famous?
posts
interviews
tweets
Contests like weekly giveaways
Tweeter Following 32,000 !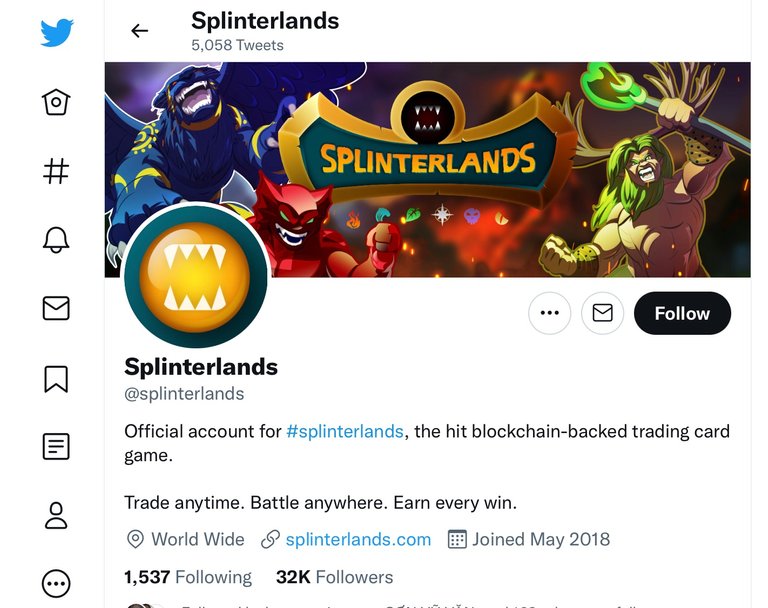 Splinterlands Reaches 100,000 Daily Players!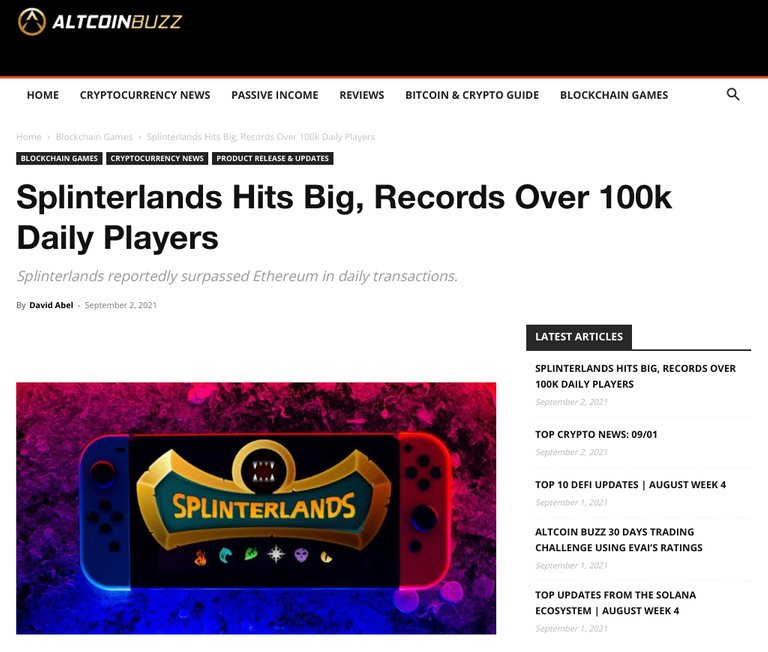 Splinterlands Reaches 100,000 Accounts!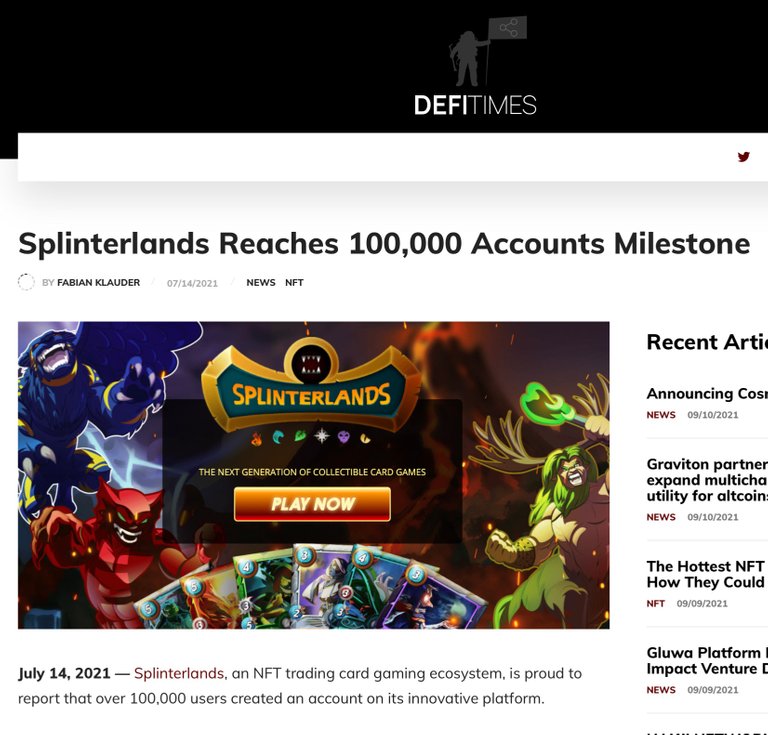 New account sign-ups at all time highs!
Last week total accounts reached 100,000!
More Transactions then Ethereum on Splinterlands?
In addition, Splinterland has a daily transaction volume of 4 million, which quadruple the volume of ethereum's blockchain. This NFT game has used more efficiency-improving techniques to scale up the game to keep up with the rising demand.
If this writer for Altcoin Buzz David Abel is correct, yes.
Players Earn $30,000 USD DAILY!
The platform players average more than $30,000 in total daily. Much of this is earned through renting out their trading game cards and close to $250,000 in daily peer-to-peer(P2P) market sales.
Yes, according to the same author as above, yes.
Does OnBoarding Ease Play a Role?
By accepting more than 20 different types of cryptocurrency as well as Paypal, players without any crypto currency experience can start playing with nothing more than an email address and password, leading to one of the easiest onboarding experiences in play-to-earn gaming today.
According to DeFi Times writer Fabian Klauder this is a core component of Splinterlands success.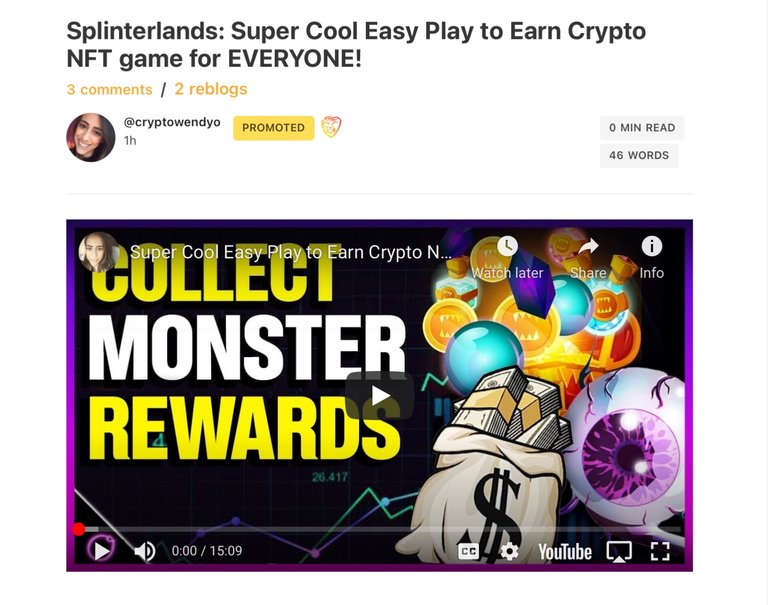 Cryptowendyo has 100,000 Subscribers!
And many other crypto publications want to write about Splinterlands
ONE37PM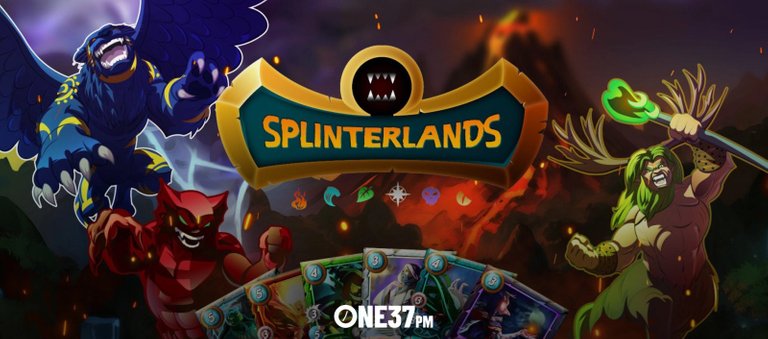 https://www.one37pm.com/nft/gaming/splinterlands-blockchain-nft-game
Cointrust.com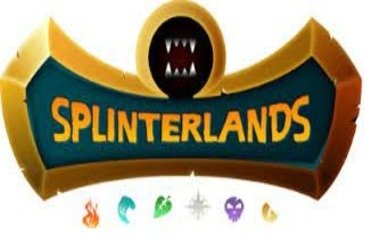 https://www.cointrust.com/market-news/play-to-earn-nft-platform-splinterland-hits-100000-users
Coinquora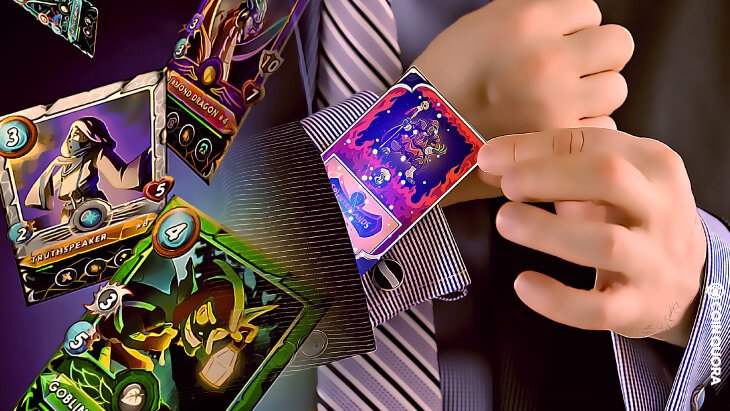 https://coinquora.com/blockchain-based-card-games-splinterlands-reaches-100000-accounts/
Splinterlands is well past 1 million USD in transactions
Splinterlands, one of the most popular blockchain TCG Games released an interesting fact about the current status of the game as they reached a mind-blowing milestone of transactions made between players. Until now users have successfully completed more than 1,700,000 card transactions for a total value of 1,000,000 USD.
Source
https://egamers.io/splinterlands-achieves-1m-transactions-between-players/
And with thousands of new players joining everyday, if you join today you will have plenty of equally matched players to compete against!
In fact there was just a post about this very topic!
Splinterlands is it to late to start playing now?
https://leofinance.io/@bala41288/splinterlands-is-it-too-late-to-start-playing-now
And there has been a lot of other Posts to help you learn tips and tricks of the game!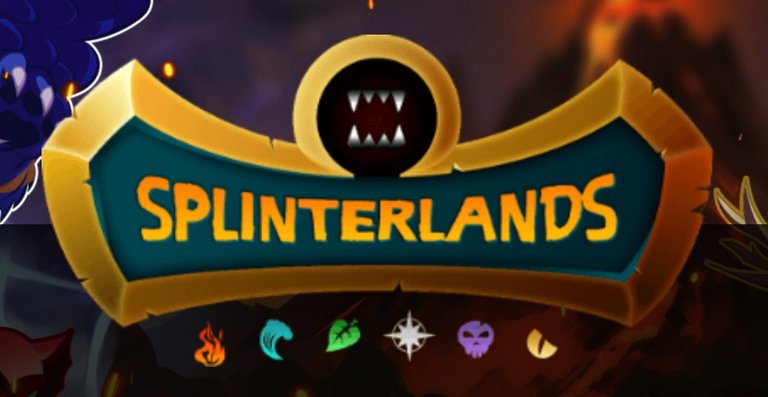 How I made 100$ playing Splinterlands
https://leofinance.io/@cflclosers/made-usd100-for-just-posting-about-splinterlands
Splinterlands Play or Rent your cards?
https://leofinance.io/@rehan12/splinterlands-or-or-rentals-or-or-nft-s-in-splintertalk
Splinterlands is it to late to start playing now?
https://leofinance.io/@bala41288/splinterlands-is-it-too-late-to-start-playing-now
How to buy cheap Splinterlands cards using Splintx!
https://leofinance.io/@forexbrokr/how-to-buy-cheap-splinterlands-cards-using-splintx-price-history-charts
Are Games Like Splinterlands the future of Video games?
https://leofinance.io/@asteroids/ask-leo-are-nft-projects-like-splinterlands-the-future-of-video-games-as-we-know-it
More…
https://leofinance.io/@costanza/splinterlands-or-reasons-i-bought-6-legendary-almo-cambio-cards
More posts…
https://leofinance.io/@knowhow92/my-splinterlands-goldmine
More posts..
https://leofinance.io/@rehan12/splinterlands-or-or-rentals-or-or-nft-s-in-splintertalk
More Posts ..
https://leofinance.io/@rtonline/splinterlands-continues-to-grow-day-by-day-without-slowing-down
Tweeter Promotions with Articles on Hive!
https://ecency.com/hive-13323/@chunkysoupsvc/game-of-splinterlands-day-13
Giveaways and Contests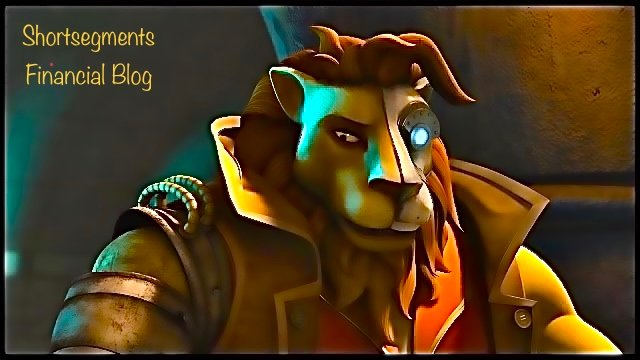 Weekly Hiveaway on Leofinance
https://leofinance.io/@myfreebtc/new-reward-cards-weekly-giveaway-2-x-warrior-of-peace-or-2-sbi
Amazing
Fabulous
Formidabla
Perhaps you should check out this game?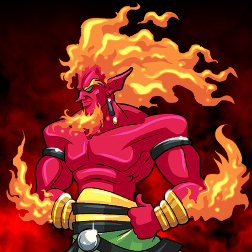 Shortsegments is a writer focused on cryptocurrency, the blockchain, non-fungible digital tokens or NFTs, and decentralized finance. He has been a community member for more then three years.
He is also a builder, with two current projects:
No Loss Lottery
The first is the No Loss lottery, a prize linked savings account here on Hive, which awards more the 100 Leo in prizes weekly, and which recent surpassed 2000 tickets sold.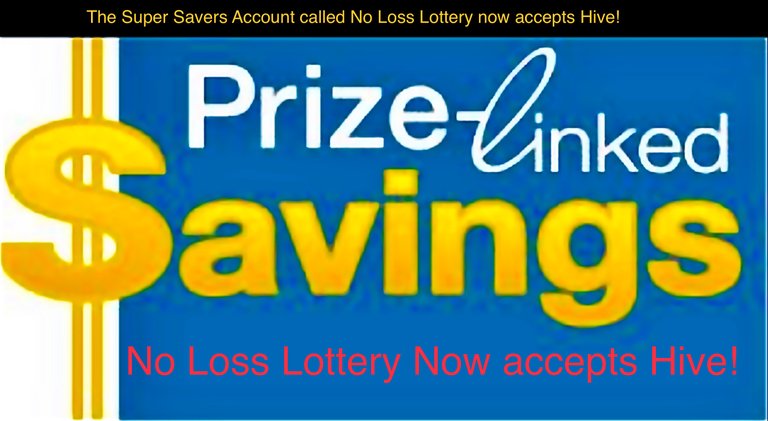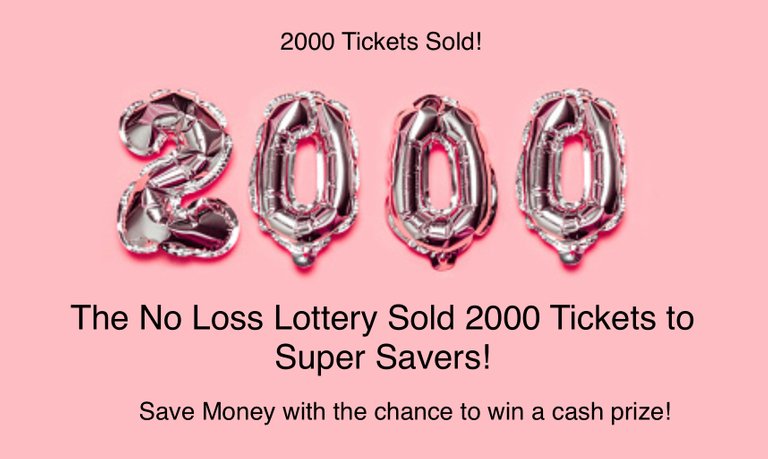 Easy DeFi
His second project is Easy DeFi, which creates a community investment pool allowing community members not yet confident enough to invest on their own, a chance to easily invest in yield-farming and staking on Cubfinance. @easydefi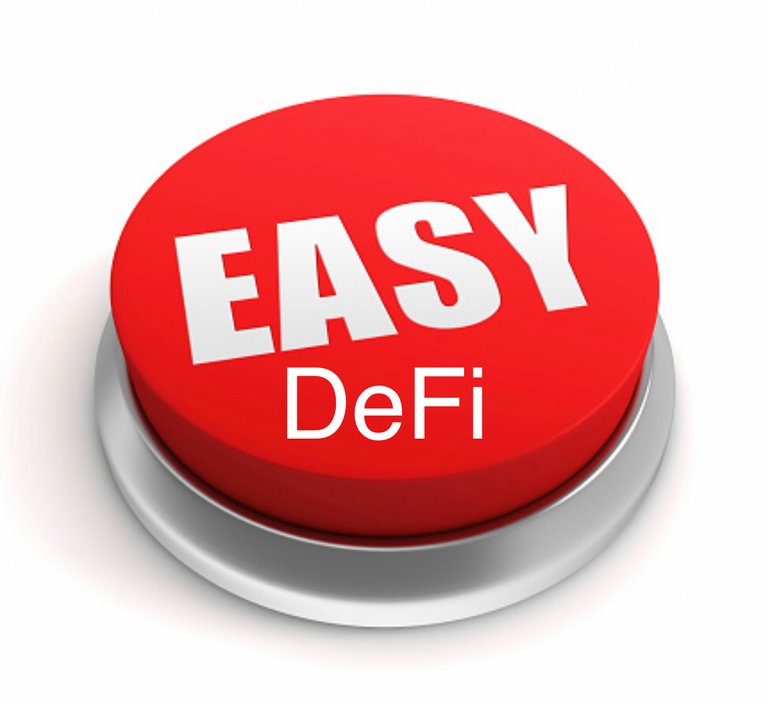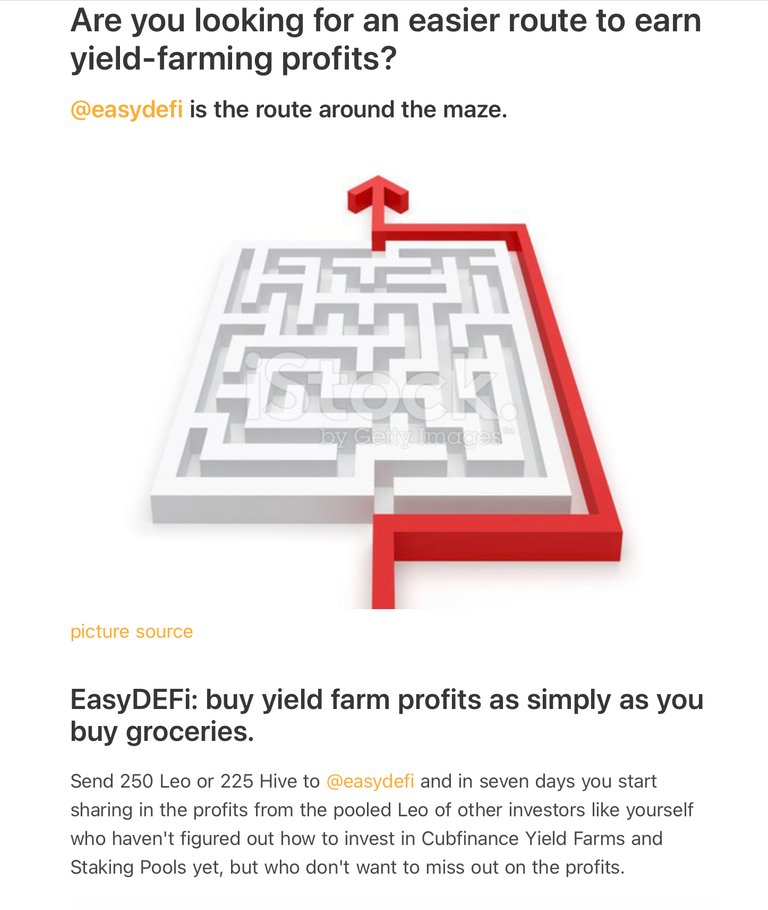 Cubfinance
Cubfinance is the Hive communities home grown Yield Farm and is audited by CertiK, a third party which certifies DeFi projects on Ethereum, Binance and polygon ecosystems.
Read more of shortsegments articles here: https://leofinance.io/@shortsegments
Leofinance, where you can blog or share financial topic content to earn cryptocurrency, as part of a passionate social media community.

GIF created by @mariosfame
Learn more about Leofinance with my Seven Minute Quick overview and QuickStart Earning Guide. Then you can Join for FREE! Signup takes 20 Seconds!

Posted Using LeoFinance Beta
---
---