A lot going on in this Hive gaming report. I keep finding new games on the Hive blockchain. So far most of them are management RPG type games like dCity and RisingStar. I'm having a lot of fun playing them though and beginning to earn a little extra crypto too. So far so good, and I am having fun!
I'll start out with dCity again this week. I've probably got the most going on here.
I booted up my computer last night and discovered a natural disaster had hit the tiny town of DoodsVille and the citizens had resorted to civil unrest.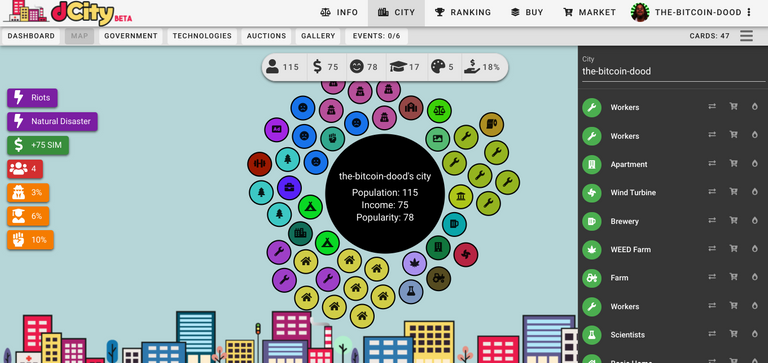 As the unofficial mayor of DoodsVille my only comment is: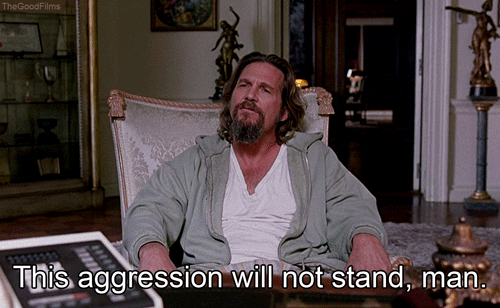 Not sure how that works but by the following day, things have returned to normal.
The job center is doing its thing and I'm now mining mostly immigrants and homeless, I did luck out with some scientists though.
11/16/2020, 1:59:42 AM the-bitcoin-dood mined Homeless
11/18/2020, 1:18:30 PM the-bitcoin-dood trained Scientists
11/19/2020, 6:24:12 PM the-bitcoin-dood mined Homeless
11/21/2020, 10:22:21 AM the-bitcoin-dood mined Homeless
Had 2 people unemployed and bought a public restroom to employ them. It's popularity is -1 for public restrooms but DoodsVille is having a small issue with homeless moving in and we don't want people leaving excrement all over the place. DoodsVille is a respectable town! This also increases income by 2.
Purchased a park for increased happiness
Purchased a university for increased education (Don't want a town of dummies roaming around DoodsVille)
Purchased a home to increase the population by 4 (I purchased the home because I had an unemployment issue. Still trying to figure out how that happened)
I currently need to hire 3 people. I've done that purposely so as the job center does it's thing people get hired. I'm going to try this for a week and see how it works out with hiring people. I may keep it that way and it will be one less thing I have to maintain. I like leaving this one alone and tweak everything once a week over the weekend.
Here's where I'm at currently. Not much changed from the previous week. I think I'm earning a couple more or a couple less sim from the previous week. The town is beginning to grow though. We have population growth of 13 people since last week.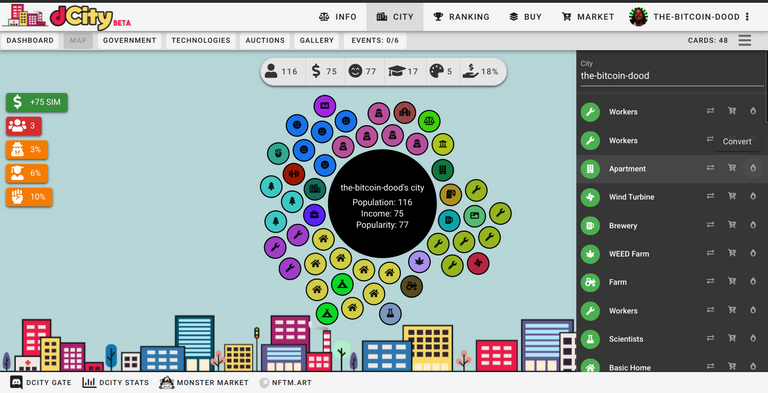 Nice improvement in stats. Here were last weeks. No increase in earnings though.

Splinterlands
Not a lot going on here to report. Doing my nightly quests, I'm currently in Gold III league. Trying hard to hit my max tier this season. I've been focusing on building my deck power.
I'm currently at 259,930 from 257,641 giving us a power increase of 2289. I need 325,000 to get to the next max tier. At this rate I'm going to be here for awhile. I'm currently using all my DEC to upgrade individual cards and haven't been buying any packs for the time being.

Here's where I'm at now.

RisingStar
There's not a lot going on here since last week. I've only increased two levels since last week. I need to stay on top of my missions during the day more. I actually didn't realize this till now.
I've still got a slight ego issue, no matter what I do, I can't shake that ego. I may have to start taking cards in and out of storage in between missions. I think I need to get to level 75 to begin band auditions and move on. For now I'm earning Starbits and completing missions. Nothing new from last week to report.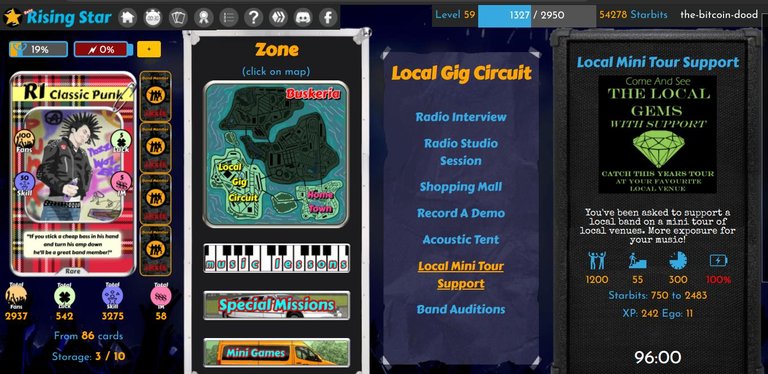 Earned a little over 20K Starbits since last week. I don't really have a need for any new cards so I'm just accumulating starbits for now. Here's where I was last week

CryptoBrewmaster
Started CryptoBrewmaster... The game could do with a good set of instructions. I clicked on a bunch of stuff and finally got it to do something. It took me a couple different tries of clicking on stuff till something happened. Starting to get the general idea now. I'll post more on this one as I learn. I don't have any type of strategy yet because I've just been fumbling about the game and still have no idea what I'm doing. I did manage to make my first bottle of brew somehow though.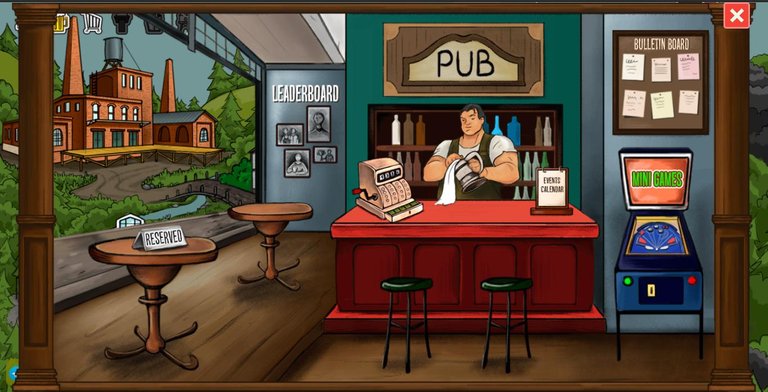 I'm looking into a weed game soon too. It looks similar to the rest of them but you're a pot farmer. Sounds like good fun.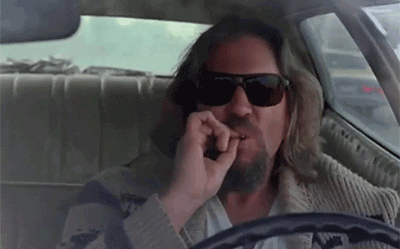 So I'm earning crypto tokens and building card decks. Sooner or later I'll have to look into the value of all this stuff outside of the obvious entertainment value. Till next week... Game on!
Posted Using LeoFinance Beta