Hi Everyone,
Since I have successful secured my tract from the Splinterland sale, I am now focusing on making my deck a little stronger and accumulating some DEC for future upgrades. I play my daily tasks most days and I would try to drain the % down as much as I can. These few weeks I've been pretty slack due to work commitments but when Christmas holiday comes, I'll going to get back on track with it. Many people just decide to play their dailies and leave it at that. But there are another way to earn DEC. Put your skills and cards to bring more rewards in!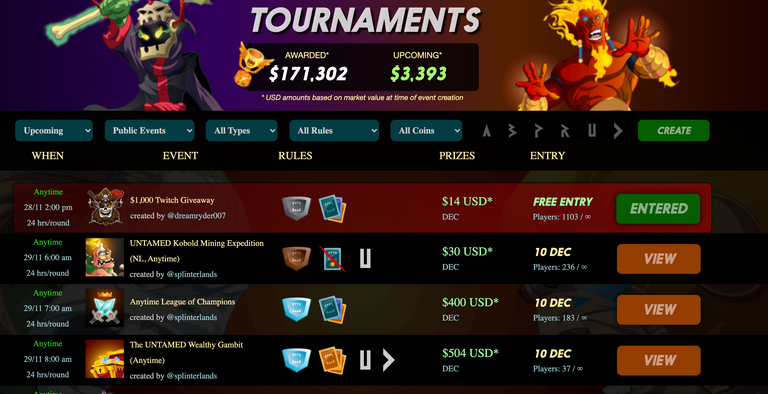 Tournament are a great way to get some extra DEC. So far over $170K prizes have been awarded and there is over $3000+ in the coming week. There are some for different leagues and if you are a great player, you are in the chance of getting some awesome prizes. I also mention 'luck' as well because it depends who you are paired up it changes things a bit. In the space of 2 weeks, I've been in a few tournaments and was able to get 4 prizes from different placing. That is over 4000+ DEC extra on top of my normal gameplay.
Doesn't sound like a lot because I'm not a great player (I also multitask when I play) so I blame myself for being crap but that is 4000+ extra DEC I received. That's nearly 28 Hive if I sold them on the market at the time of writing. Top players get ALOT more so why not give it a go if you have a chance. There are different leagues available with different prize money, I'm sure there is one out there right for you.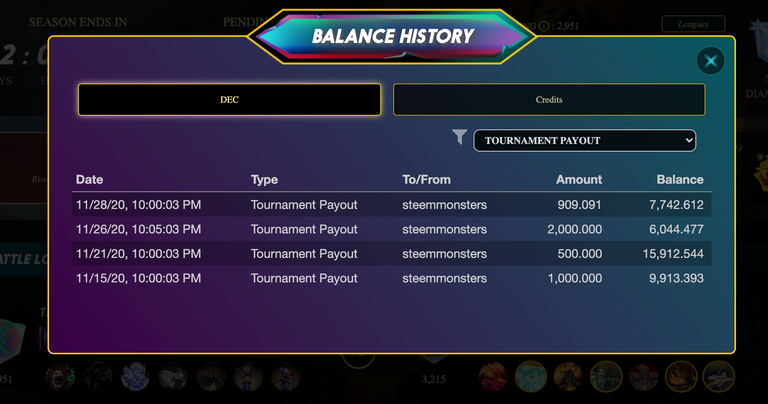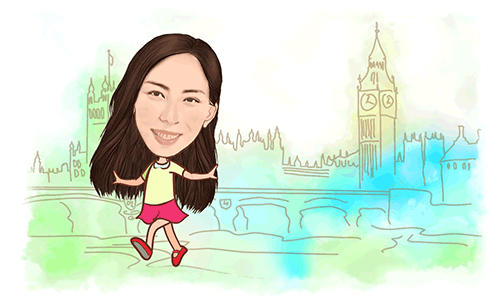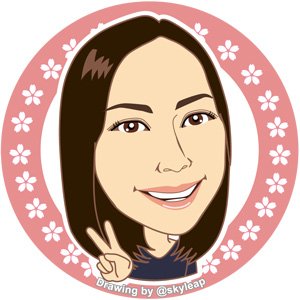 ---
Thanks for reading. If you like my post, please follow, comment and upvote me. There will be more exciting posts & destinations to come.
All photos & videos are taken by me & co in all my blogs/stories unless quoted.