Hi Everyone,
A bit crazy on Hive Engine this week especially the last minute dash for those DEC for Splinterland players. As the first round of land sale is getting closer and closer, people are also seeing how much they are off from their desired purchases. Why I mention in my title timing is the key? Because like most things, the closer to launch date, the more it costs as people either just realise they don't have enough or just decided to join the party at the very last minute.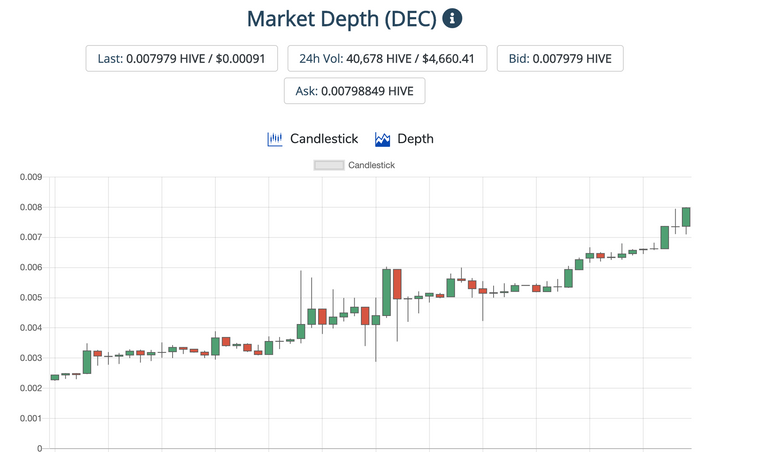 I had my heart set on getting a tract so decided to bite the bullet and get whatever I need to make it up to 850K combined with what my friends have or will be sending me this coming week. I bought at a premium price of around 0.006621 Hive per DEC which was 4 days ago. If you check my screenshot I took yesterday, it was already up at 0.00798. A bit crazy right. In a space of 3 days, it has gone up so much! Think it stopped there? Well you are wrong.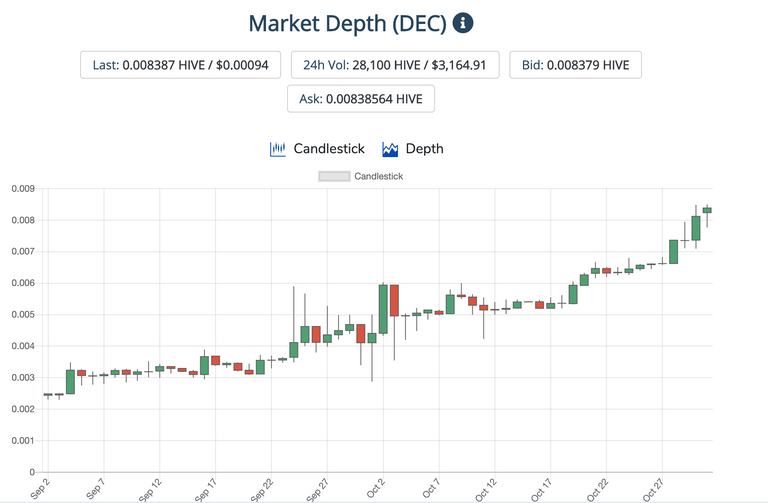 A day later the price has gone up to 0.008385. From 4 days ago the prices have gone up around 25-30% which is crazy!! I regretted not buying more and just re-sell to make a small profit but I guess I should be happy not leaving the last minute to buy the DEC I need. As like the title suggested, timing of any purchases is key. I admit I'm crap at finding the right time just like in real life I am pretty indecisive and I miss out on a lot of markets at the shops so hopefully I will learn slowly. I do kinda wish I started buying when it was around 0.003 but then again you can't go back in time so lets see how much higher DEC will go in the next week.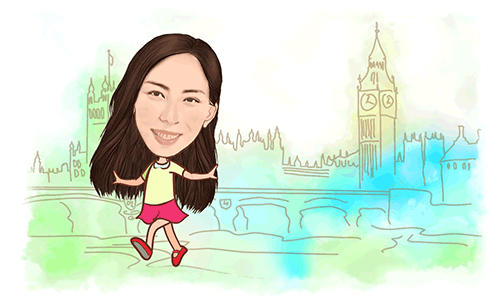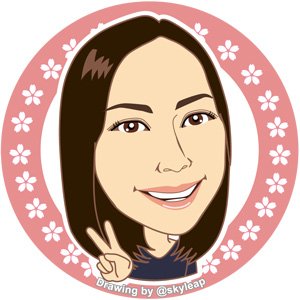 ---
Thanks for reading. If you like my post, please follow, comment and upvote me. There will be more exciting posts & destinations to come.
All photos & videos are taken by me & co in all my blogs/stories unless quoted.