Hi Everyone,
As the new rules have come out for leagues and after playing that for nearly 2 seasons, I think I need to change my strategy. Back with the old rules, it was nice to get to Champion level especially on some occasion can reach to champ 1. Of course this has changed since the new update of the game and to stay on top of the game, I have to find ways to keep my teams on par with my opponents or better.
I noticed for lower mana games, my Earth team is pretty weak and I need to find ways to make it better and win more games. Currently in 32nd position in the gold league, losing one game makes me drop many ranks so every step counts. This week, I found that I can upgrade for a reasonable price. No need to think, I went to upgrade that card to a level 6 which has the thorn ability.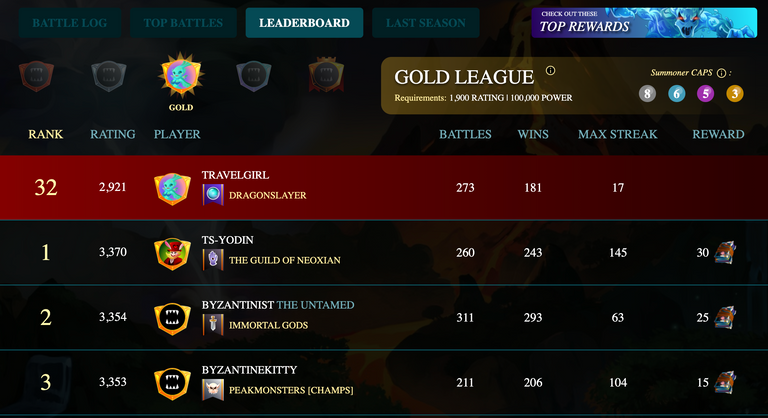 I love this ability especially for sneak, low mana or have it right at the front. The combo is endless with thorn. Finding opportunities in the game is important. Remember each game has a few things in the line - your ranking, your rewards and your money (Dec after winning a game). Many people will think about getting the more costly cards but try to look at your deck and see what you can improve for a fraction of the price. Weigh up the wins and loss because one wrong move will take away all the hard work you have put into climbing up that ladder for the past 30 minute. Investment is not just your money on your team, it's also your time.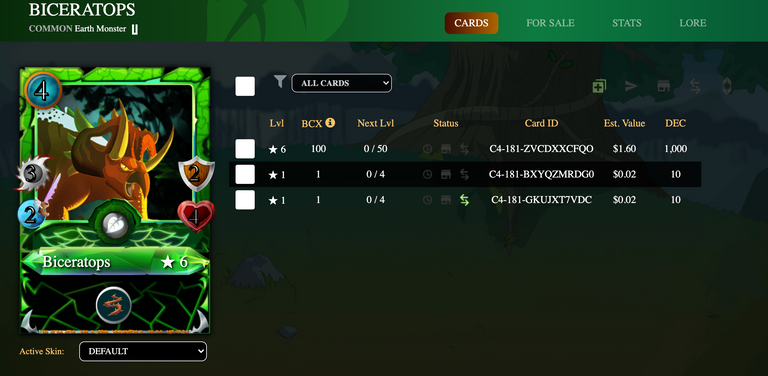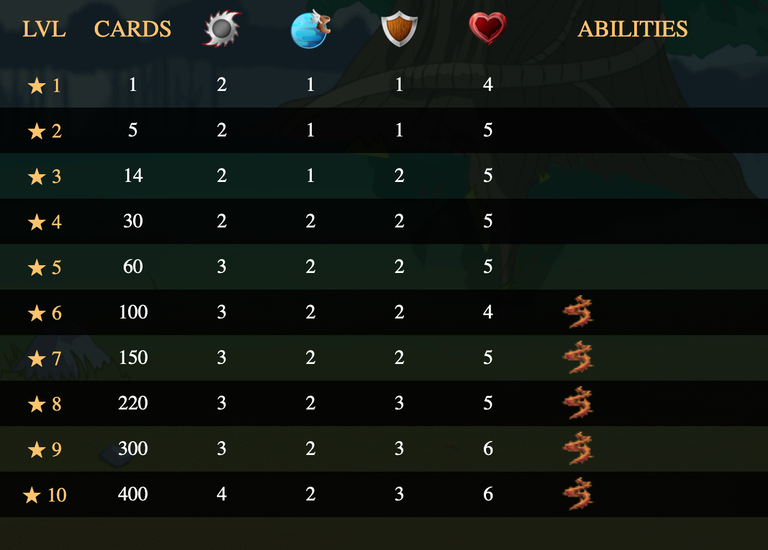 How are you going in your league? What ways are you trying to improve your teams? I'll now be using the last 5 days or so to see how I can make the most of this league, either stay and aim for pack rewards and or see I have no chance at it and go up for more reward chests. What will be your choice?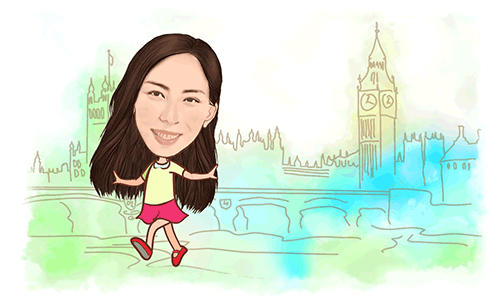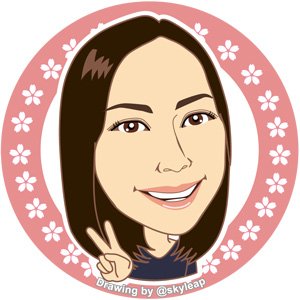 ---
Thanks for reading. If you like my post, please follow, comment and upvote me. There will be more exciting posts & destinations to come.
All photos & videos are taken by me & co in all my blogs/stories unless quoted.