Splinterlands Hitting Huge Milestones!
Hi Everyone,
If you have been following the news of Splinterlands, you would know that SPS is coming out. This has caused lots of FOMO all round including the influx of new players, people not letting go of their DEC driving up the prices, card prices moving upwards and with the new rental system people are renting cards to move up the rank. It has been a very exciting week for players with the market cap hitting $25mil today. How exciting is that! A couple of weeks we were still around 22 mil, the game is getting some attention with games like Axie making huge games, people want to be the early bunch into a game who potentially can do better!
I love checking out the daily 24hrs trading and this week we have been consistently around 25k a day. I remember days we were at 10k and that as already a nice amount and doubling that amount in a month is pretty impressive. Cards like Zaku, gold chicken are in high demand and can see the price reflecting this. Market cap at $25 mil means there is a demand for these cards. Remember all packs are sold except for Dice so people are trying to find the old cards to level up in the fear the prices of these cards continue to go up. Aren't I glad to stock up a little before the sell out of Untamed.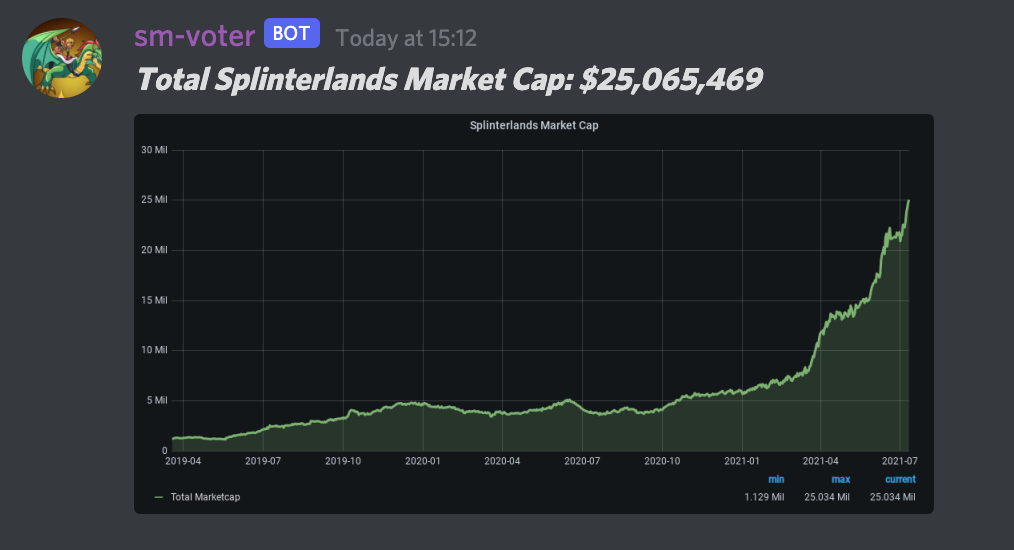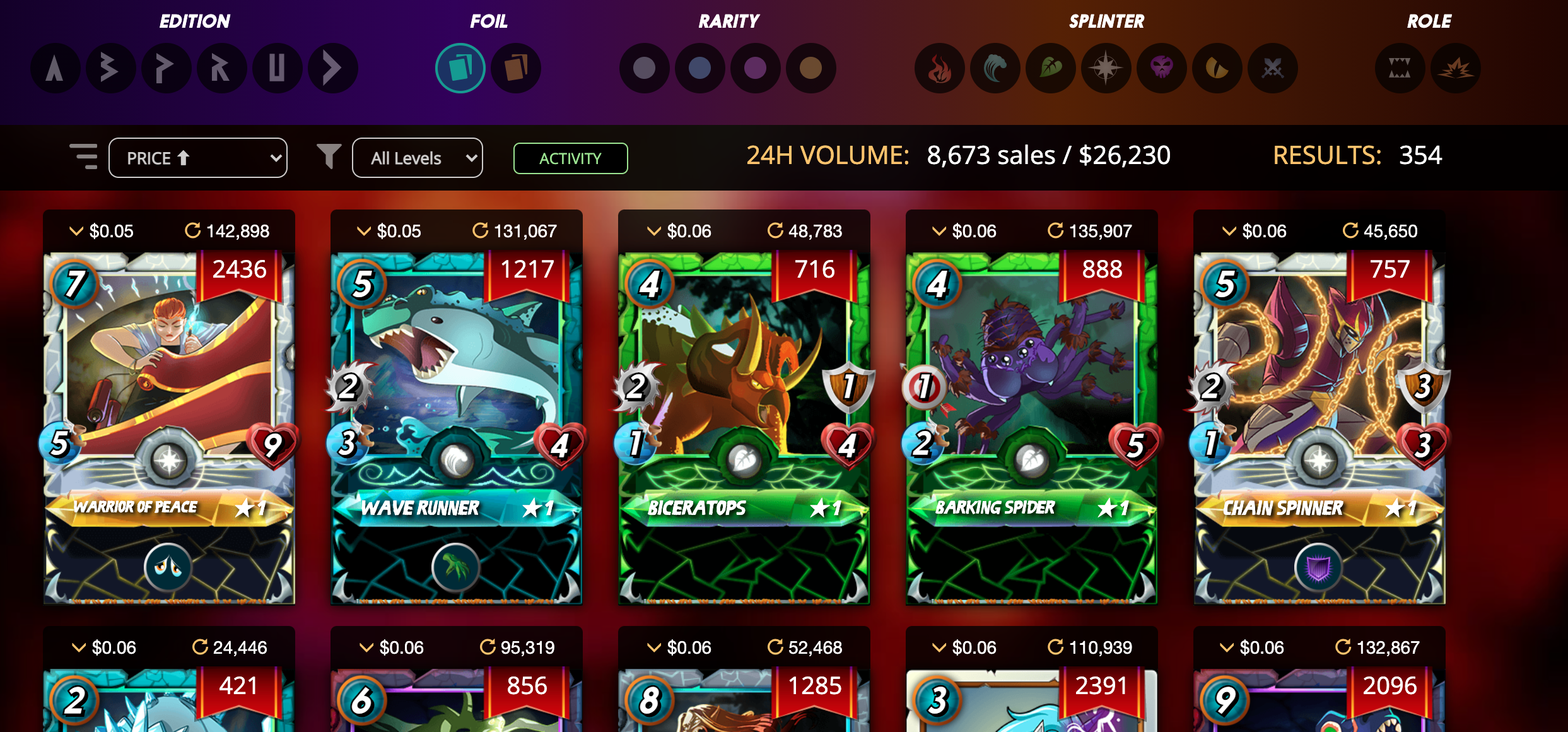 The rental system have been released this week and from a few days of hovering at $30-$50 rentals daily, it has now past the $100 mark. It's a great way for new plays to rent the cards they want and move up the rank and win DEC with them. Common single cards I think might be a waste of time putting them up, but the legendary, gold foiled or super rare ones I think is worth put up. I have a few that I may be interested putting up and get something everyday as I don't need them anyways, why let them sit there whereas I can earn a small passive income from the lease. It is a great system which Peakmonsters already had implemented before but now players can do this via the game directly which may be a little more attractive to some new players.
Lastly, I am a fan of DEC recently. Not only it has exceeded the peg it supposed to be, it is holding up pretty strong for many days. This is related to people not selling them in preparation for SPS by the end of the month. I have to say once you start accumulating a nice amount, you need a good mind not to spend it on cards which I did over a month ago picking up some good deals. Since those big buys, I have started staking them and not intending to let go of them unless of some unforeseen circumstances. With the current price of 0.00112, it is over 10% of the pegged price, pretty amazing. I am not complaining! I can't wait to see what the next 5-6 months will be for the game in particular the most anticipated land and SPS will be the game charger for the whole system.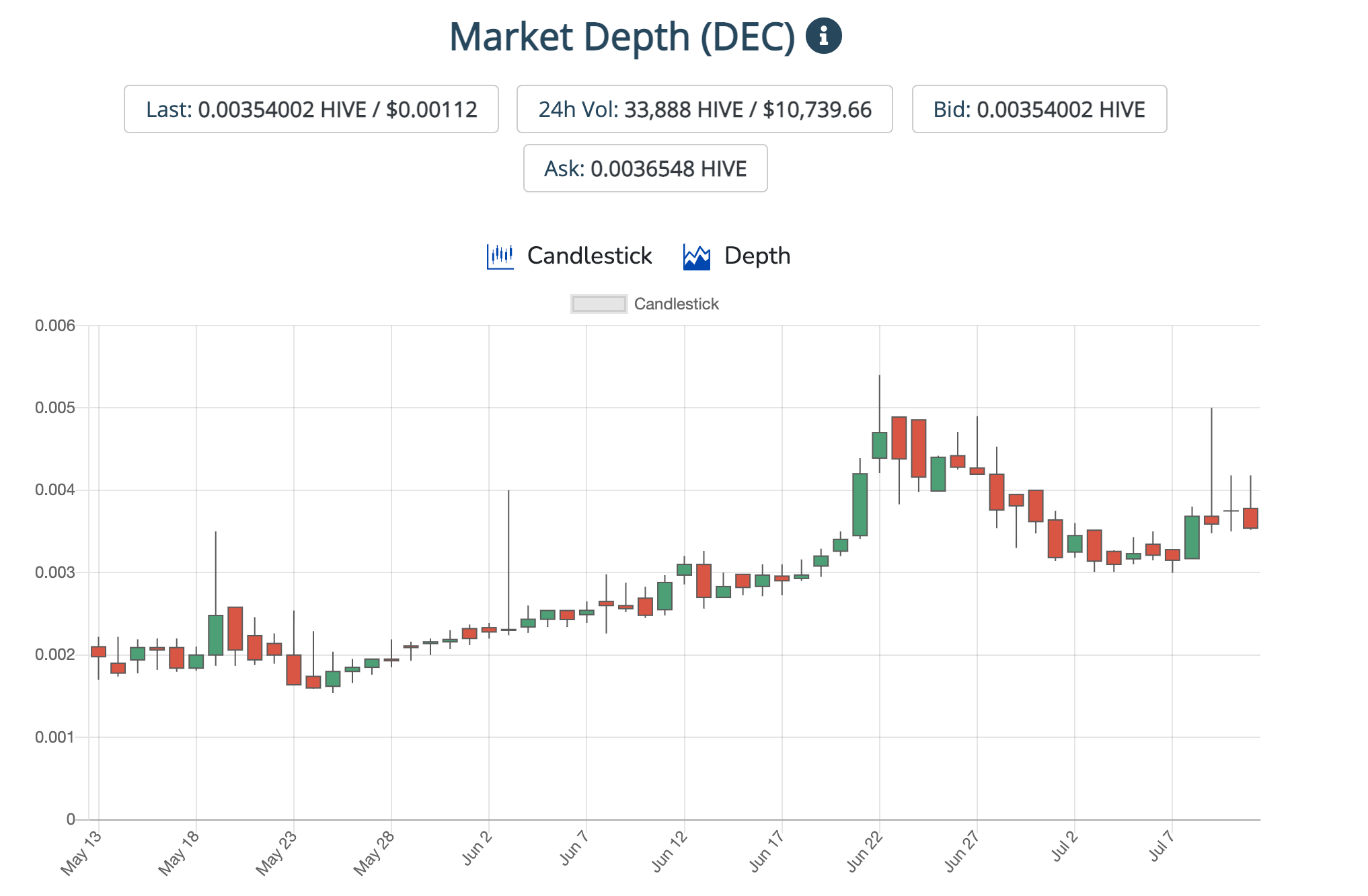 source - Discord, Splinterland, Hive-Engine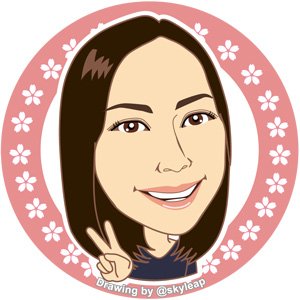 ---
Thanks for reading. If you like my post, please follow, comment and upvote me. There will be more exciting posts & destinations to come.
All photos & videos are taken by me & co in all my blogs/stories unless quoted.
Posted Using LeoFinance Beta
---
---