Put your Hand where your Mouth is...
I discovered Hive in 2018, not as a crypto but a place to write long form contents and meet with authors at a global scale. Everything I've known about web3, cryptocurrency, blockchain was first through hive posts and links in such posts.
The Bitcoin ever made sense to me weeks after I had withdrawn my $Hive earnings. Hive had been my first remote work station. For me, hive represents a periscope through which I could see the world of tech and the internet much broader. Thanks that the platform is creativity -minded in that it converges all crypto and blockchain possibilities down here. Thus, starting as a content creator and consumer, I delved into crypto business and investments.
For me, Hive was first a place of learning before anything else. Having reached out to other blockchain in active participation after joining Hive, I could come to the conclusion that Hive is better; more decentralized and a full embodiment of the tenets of web3. This is why investing in Hive is my Crypto obsession.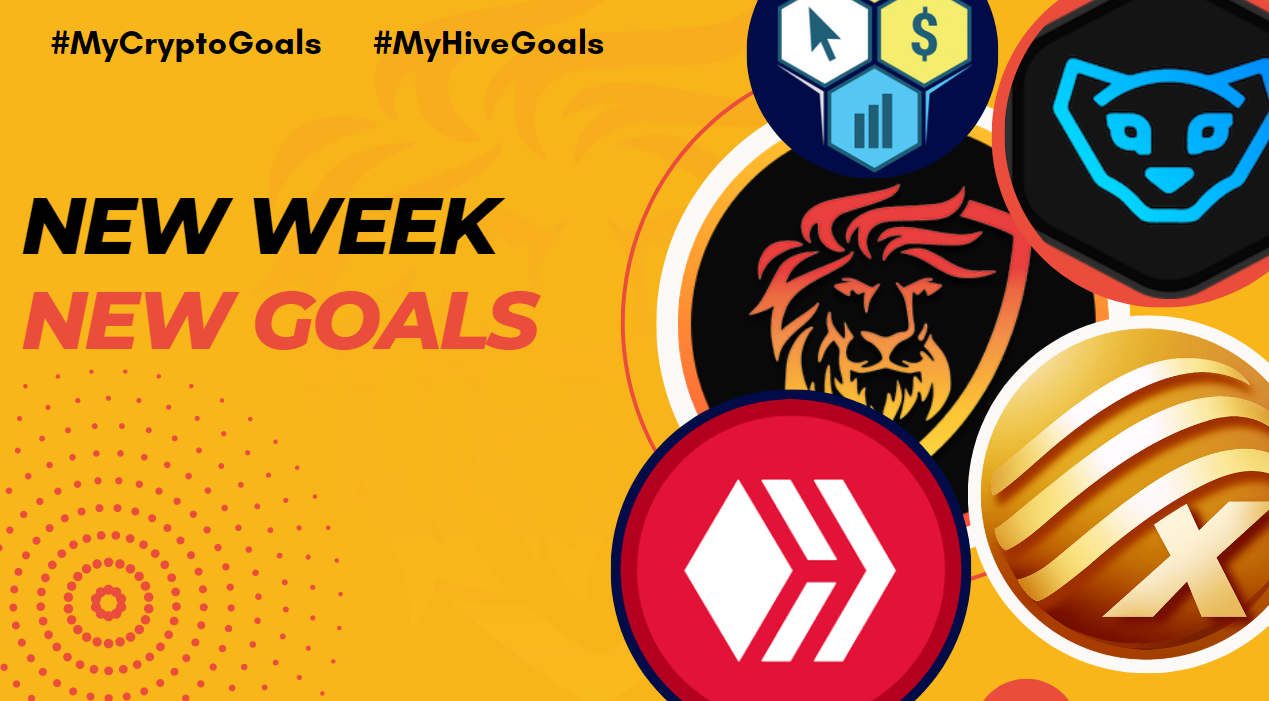 We're just 11 days away from a new year. Just a good time to reflect on how the investment over the past 11 months while building blocks and focus for the new year. This new week is still fresh as I look out for ways to reach my set targets for the year end. My priorities remain $Hive, $LEO, $GLX, $CUB and now, $CTP.
1. Earning more $Hive is the first Priority
Everyone that has been here for a year or more would understand the value of owning Hive and more importantly having them in stake. I've seen many bear and bull markets and it is clear that deep bear season like this is the best time to be a content creator. Now is the time where $1 HBD worth of upvote would fetch you around 3.5 $Hive. But then, we know that the value of $Hive is far more. We could see a $2 to $5 Hive in the next bull run. By Five to Ten years ahead, we could be talking about $50 and even $100 priced $Hive.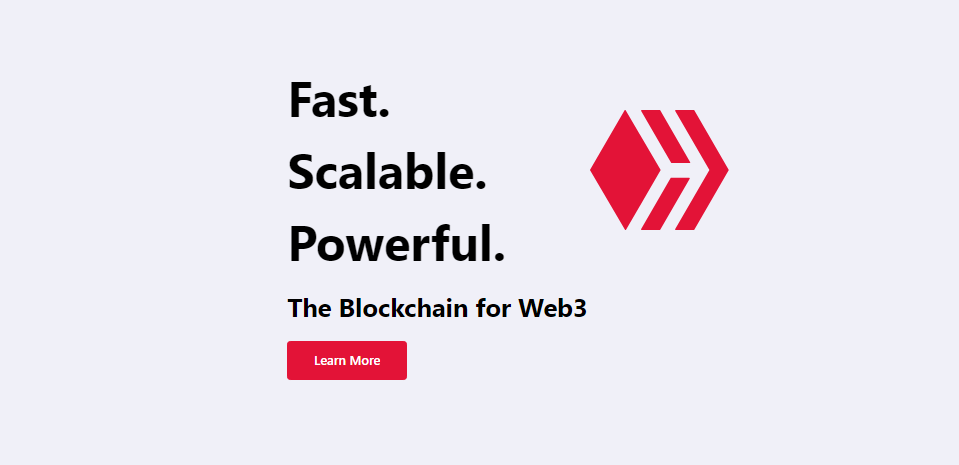 Trying hard to up my game in terms of creating contents daily so I can quickly grow my Hive Power (HP). We may be having some airdrops in relation to HP held in the new year just like we had this year from Spk Network. I'm looking forward to 4k Hive Power by the end of the year.
2. $LEO and LeoFinance
My experience shared in this post "How I made my First Million - Blogging on LeoFinance" remains my inspiration for investing in the LeoFinance community. The $LEO token is underpriced and discounted at the moment.
The LeoFinance team is building something terrific that would serve as Crypto Twitter. The functionalities of the new LeoFinance UI would change the lots about the $LEO token. This makes the $LEO at 5 Cents a hot deal!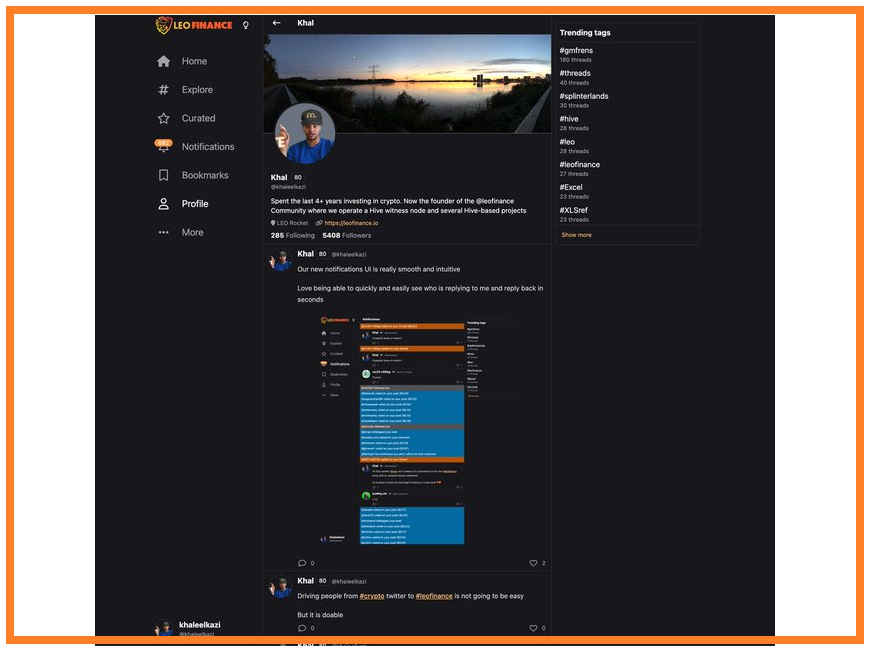 The special December Leo Power Up Day (LPUD) brought my Leo power to 11,000. The goal is to reach 15k Leo Power by the end of the year That seems like a hard nut to crack in this bear run but I know valuable $LEO would become.
The role of the $LEO token in the upgraded phase of Threads makes it a priority to gather more LEO token.
3. $GLX and Splinterlands
Splinterlands arguably remains a leader in the Play to Earn and GameFi industry, scoring high in number of active players, number of transactions and pace of development. The year 2022 has been Splinterlands year with lots of massive development which would form the bedrock for the uptrends in 2023.
SPS was the known governance token for Splinterlands until September when the latest Sports based Gaming platform - Genesis league Sports (GLS) was created, with the $GLX token serving as the DAO governance token for the sports gaming platform.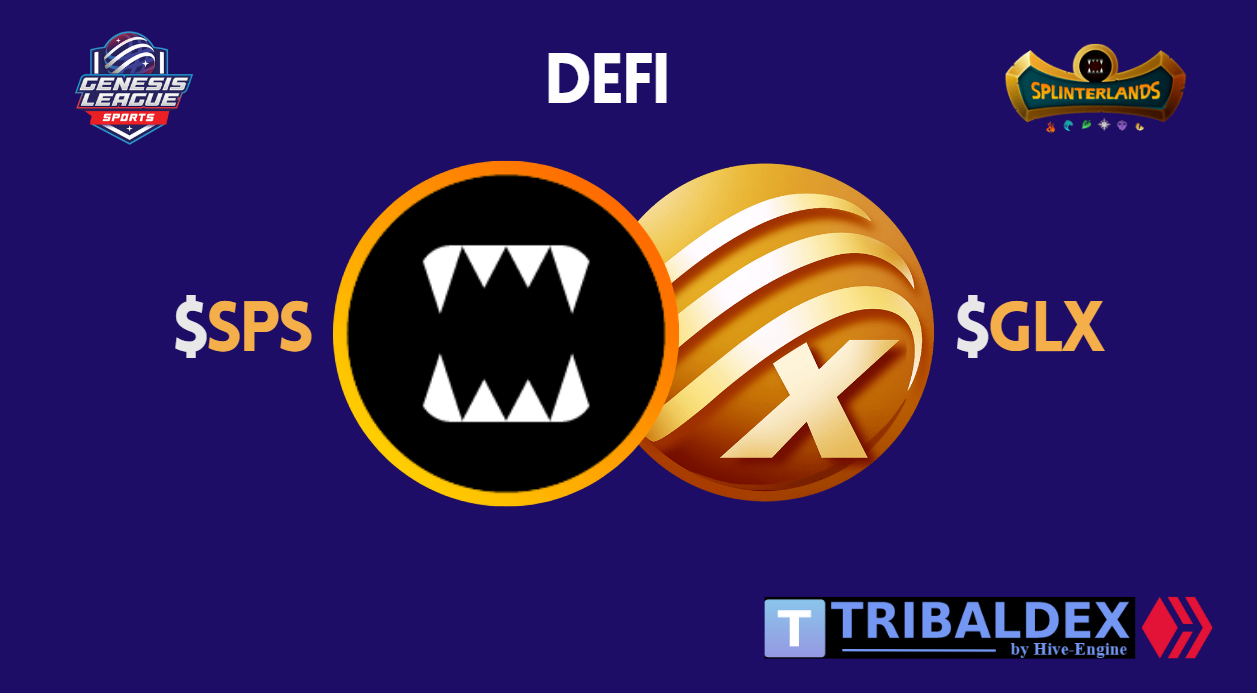 I've discovered that GLX staking is paying out over 500% in APY to players and investors. One cannot afford to miss the huge returns that are already characterize the gaming asset. Standing at 4k GLX and still counting. Looking forward to hit the 5k stake mark before the end of the year.
Besides, the Splinterlands ecosystem has become so interesting in the recent past. Just discovered the profitability of participating in tournaments and growing my card deck. I'll be targeting around 10 pack mix of either of Chaos Legion, Riftwatchers, Tower Defence, etc.
4. $CUB
Variable staking on CubFinance is the latest delivery in the DeFi world and this is made possible on CubFinance. With the possibility of staking $CUB for several weeks for higher returns, investors now have more justification to buy and stake the very cheap CUB. I started off my long term CUB staking with 1k CUB and will e adding 1k each month till I reach a holding of at least 10k CUB.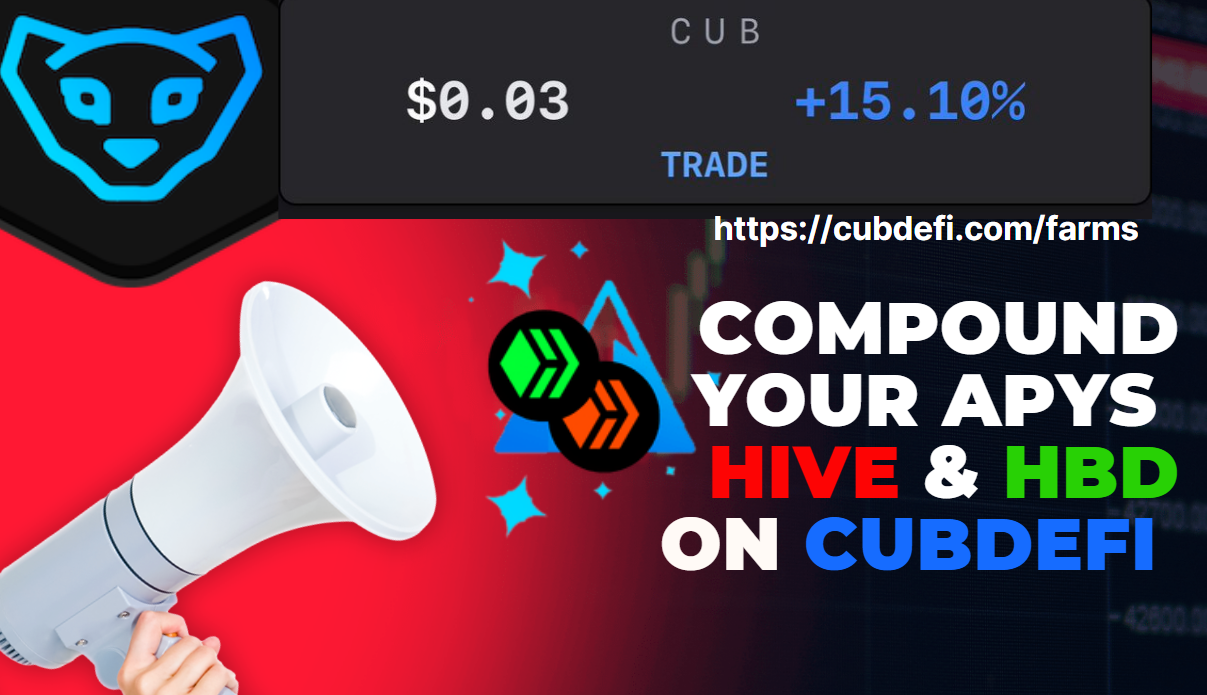 Presently, staking HBD and HIVE as bHBD and bHIVE on Cub farms is one of the most lucrative ways of investing HBD and Hive. Besides, building a decentralized deep liquidity market for HBD and HIVE.
5. $CTP
The @ctptalk community is one unique community that has been building over the years. Some awesome crypto and finance services products has been launch from the CTP lab. Thanks to @Jongolson and his team for making it possible. The CTP market has been dipping for a while, but there are lots of prospects with the token which should not be ignored.
My CTP stake stays at 30k but I'm motivated to push it to 50lk and then 100k in the near term.
Final Thoughts
Put your Hand where my Mouth is. I don't just talk about cryptos just for talking sake, I also invest in them. Not a financial advice but just a log of my convictions of these projects. I'm in for the long term with $Hive, $LEO, $GLX, $CTP and $CUB.
What are your investment goals for this week and year end?

What is LeoFinance?
LeoFinance is a blockchain-based Web3 community that builds innovative applications on the Hive, BSC, ETH and Polygon blockchains. Our flagship application: LeoFinance.io allows users and creators to engage and share content on the blockchain while earning cryptocurrency rewards.
---
---
Let's Connect
Hive: https://leofinance.io/@uyobong
Twitter: https://twitter.com/Uyobong3
Discord: uyobong#5966
---
Posted Using LeoFinance Beta
---
---