Splinterlands: How big is the probability to receive a Gold Foil Card from a Booster Pack?
Wie groß ist die Wahrscheinlichkeit, eine Gold-Karte in einem Booster-Pack zu minten?
Jede Karte hat eine 2%-ige Chance, nach dem Aufdecken zu Gold zu werden.
Die Wahrscheinlichkeit eine Gold-Karte zu bekommen, beträgt grundsätzlich 2%, kann allerdings mit einer "Alchemy Potion" (Alchemie-Zaubertrank) je Karte verdoppelt werden und beträgt dann 4%.
In der Praxis verwenden die meisten Reseller und Splinterlands-Spieler Legendary- und Alchemy-Potions, da die Karten so stark an wert gestiegen sind, dass sich das auszahlt.
Daher existieren von den meisten Karten circa 4% Gold-Karten.
Die Wahrscheinlichkeit in einem Chaos Legion Booster-Pack mindestens eine Gold-Karte zu erhalten beträgt daher etwa 10% und mit 5 Alchemy-Potions sogar 18%.
Was sagt ihr dazu? Werdet ihr Potions für Chaos-Legion-Booster-Packs kaufen?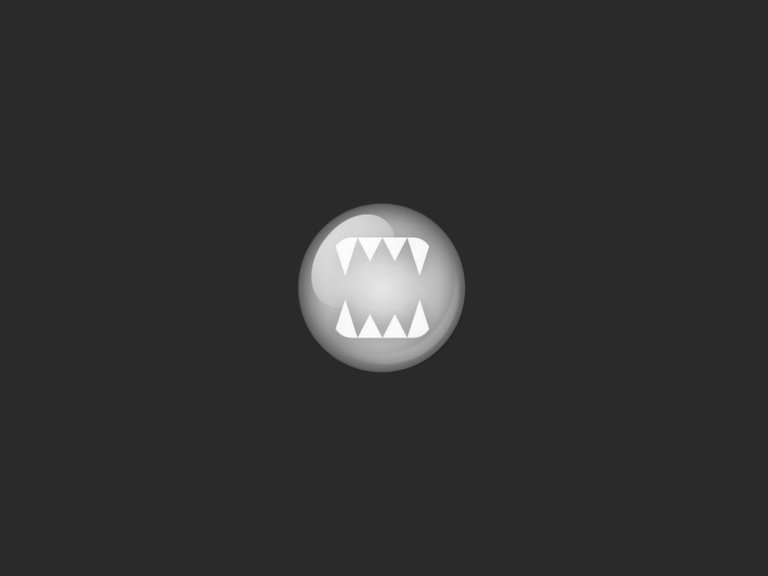 English
What is the probability of minting a gold card in a Splinterlands booster pack?
Every card has a 2% chance of turning gold just after being revealed.
The probability of getting a gold card is actually 2%, but can be doubled with one Alchemy Potion per card and rises then to 4%.
In practice, most resellers and Splinterlands players use Legendary and Alchemy Potions because the cards have increased in value so much that it pays off to use potions.
Therefore, there are about 4% of most cards are gold foil cards.
The probability to get at least one gold card in a Chaos Legion booster pack is therefore about 10% and with 5 Alchemy Potions even 18%.
What do you guys say? Will you buy Potions for Chaos Legion Booster Packs?
Source
[1] @splinterlands Gold Foil Cards https://docs.splinterlands.com/cards/gold-foil-cards
Live your Secrets and Hive Prosper 🍯
xx Viki @vikisecrets
---
---