Staking on the Good Project: Splinterlands
Hey everyone! It's been QUITE A WHILE!
Things has been so crazy in my life that I hardly have time for blogging, moreover playing HIVE games!
If it wasn't for @elizacheng kept reminding me about the SPS, I would have procrastinated again and again, but I am glad after a while of absence my account is still intact and happy to see that I can still use my cards for battles...
With a bit of extra features - the SPS Governance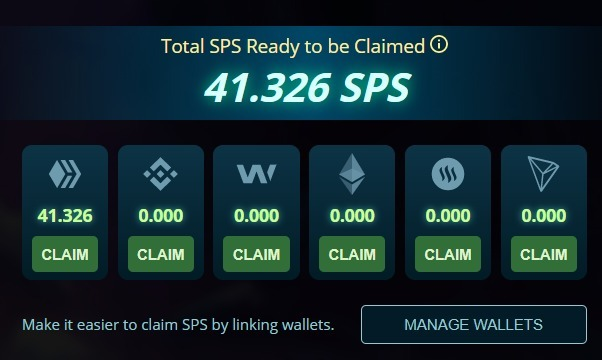 So far I haven't got the time to read how it works, but definitely even though I see that there seemed to be a dump from the first airdrop started, I am still going to vest it to the game because I know that if this game has survived from an "unpopular chain" (to those big shorting whales' eyes - but not to us the community) for a good amount of years, I personally have the confidence that this game can go on for a long time.
Especially when this crypto is acceptable in the game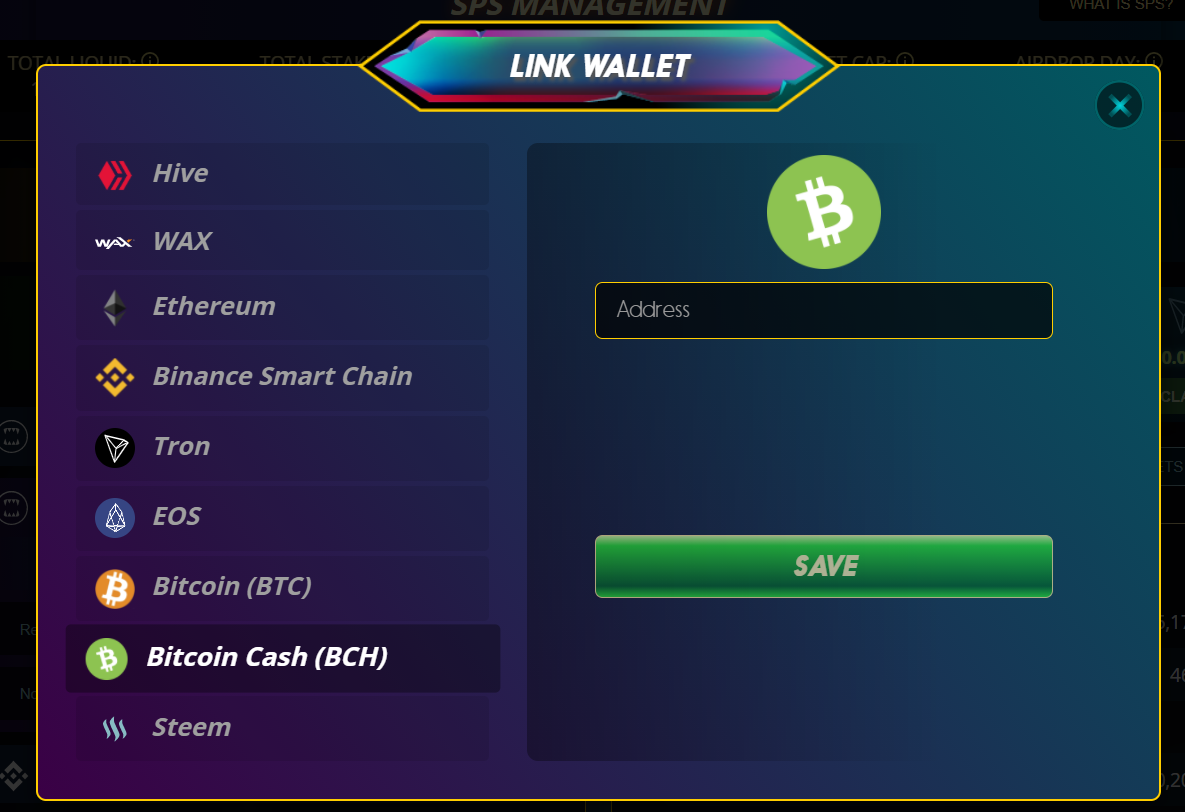 Because there is a HUGE community that micro-blogs on the BCH chain will be totally excited to join the Splinterlands Battle Arena (with their earned BCH)
---
I digress a little!
---
Ahem! Back to Staking.

So after collecting my entitled airdrop from the HIVE chain, now I can see that what I got.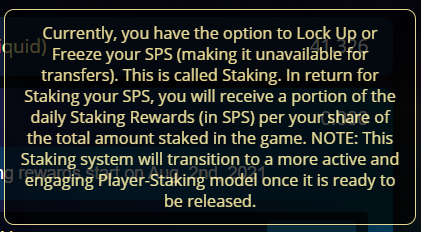 If I can understand this right, this means that if I keep playing at least completing the quest daily, with my staked SPS I can be entitled to SPS rewards from the staking.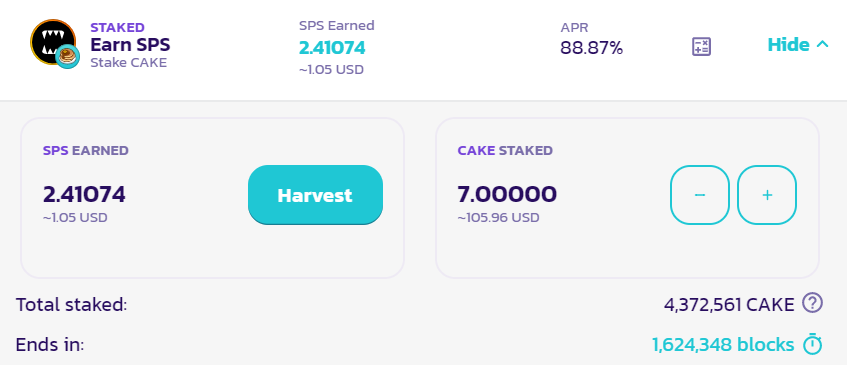 Not to mention that I am also mining SPS from the PancakeSwap.Finance so that enable more SPS availability in different platform, I can link it back to Splinterlands for more staking later.
Why would I do that?
Honestly this was one of the games that I have been playing for many, many moons until I had to attend to a lot of family things and work in real life, but also from the beginning of the introduction of this account, I have also mentioned that this is going to be my legacy to the little munchkins when they inherit from me in the future.
I personally think if the network effect is continuously high for Splinterlands, this can be a generation game that probably will never be outdated because it's fun with all the battle effects, particularly teens and young adults, just to get away from real work stress once a while.
And moreover, this is STILL a wedding gift for them!
I just need to be a little more active to earn 3 sets of decks just for the munchkins! LOL.
Until Then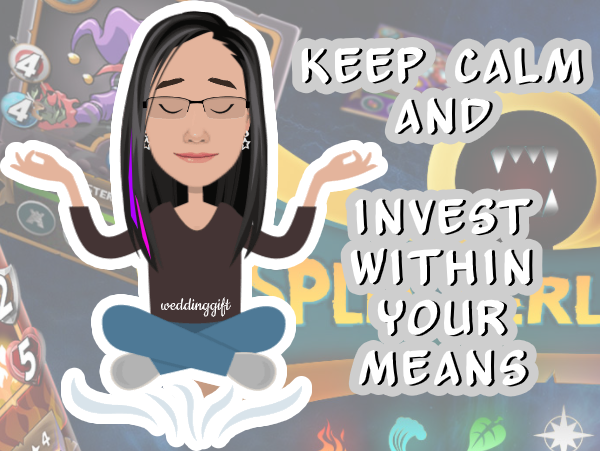 Stay safe, stay healthy, stay hygine
flatten the curve
Don't let COVID-19 roam for its next victim
Posted Using LeoFinance Beta
---
---