I guess I'm not as jinxed as I thought...
Apparently, I've gotten 29 Chaos Legion packs in total. I know my brother gifted me 2 and I got 25 on my own but I can't exactly recall where the other 2 came from. I opened 4 out of curiosity and now I have 25 up opened packs just staring at me.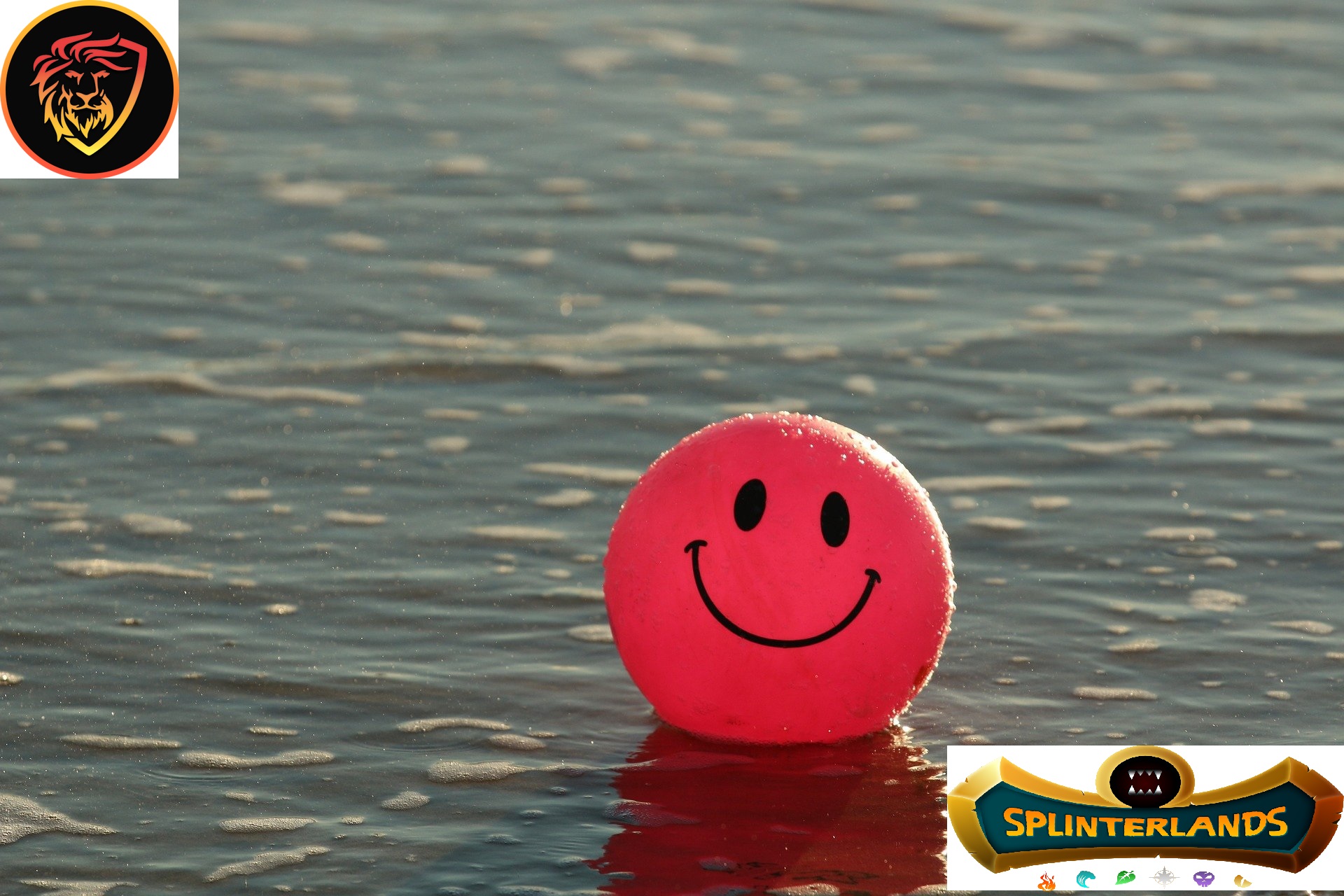 source
Yeah, I think one of the reasons I haven't opened some more is because I can't afford a lot of potions right now. I need about 90 more of each and right about now I'm gathering all my funds to travel in about a week and I've been craving more packs but I can't do shit.
I wasn't so lucky with the packs I opened. I think in total they were worth less than $30 which isn't so bad if you do the maths. I mean I spent $16 on 4 packs and the cards are almost worth $30. Not so bad.
The problem is, I've gotten so spoiled with magic internet money that small gains don't make me jump so much anymore. But the good news is, my little greed paid off.
I was busy clicking around the airdrops page, checking if I got any and BAM! I came across this baby.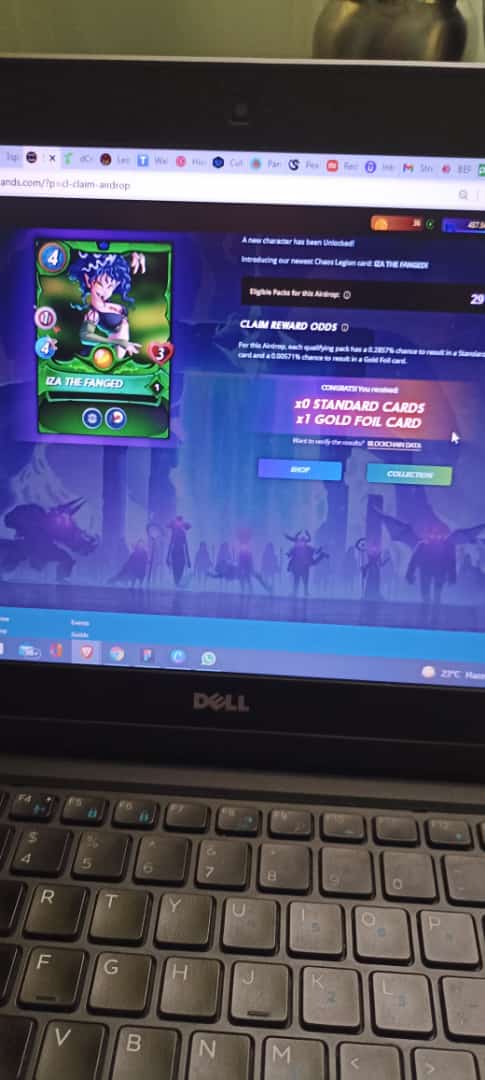 I was so excited I wanted to tell all my friends about it so I totally forgot to take a screenshot with my laptop, I just took a picture with my phone and closed the page.
I got a little confused coz I checked the estimated value and it was worth like $3,000 but then I went over to Peak Monsters and it was worth $176, however, at the time of writing it's now worth $115.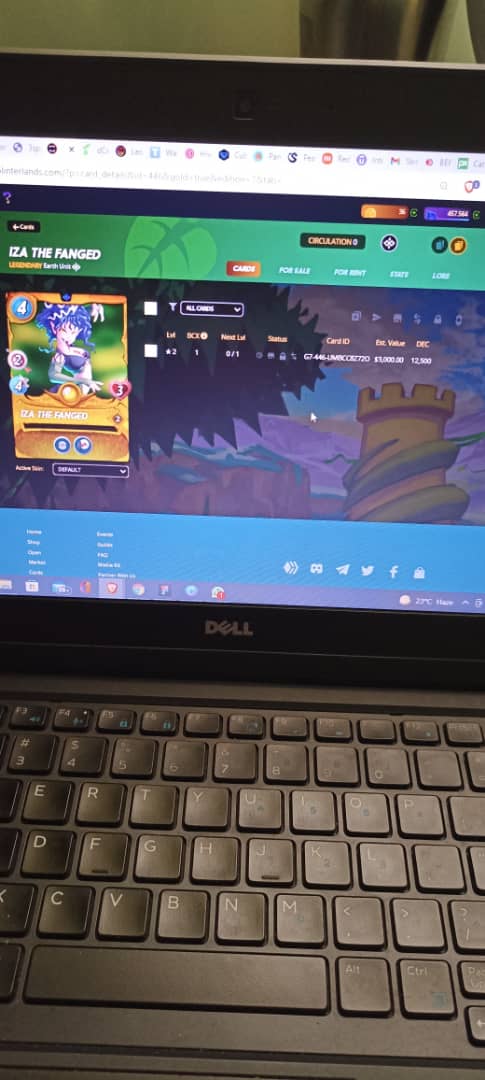 I thought about selling it but I decided to chill. I might ride the waves of Splinterlands luck once again if I'm lucky. That might just be my first kid's college fund.
I'm hardly ever lucky with these airdrops. I've never qualified for any. Maybe coz this is the first time I invested $100 and so the universe is encouraging my determination. Whatever the case, I'm super stoked and I can't wait to see what comes out of this year in my Splinterlands journey.
I stopped playing and I currently need to review my rentals but the year is looking pretty good already. I'm high on hopium regardless of how bad Hive is plummeting.
How about you? Are you just as jinxed as I am or worse?
---
Contact
Posted Using LeoFinance Beta
---
---