(Unsupported https://www.vimm.tv/boycharlieplays/embed?autoplay=0)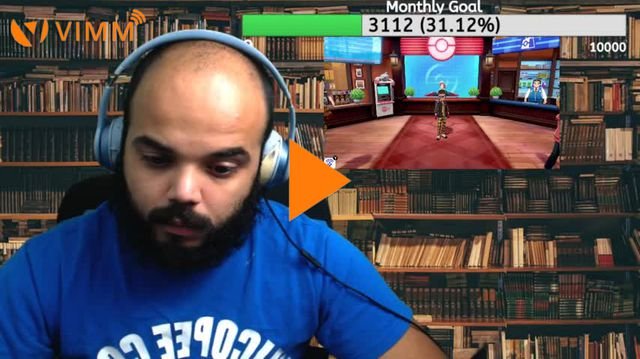 Game (Category): Pokemon Sword
Click here to watch the live stream!
---
What's good everybody it's your boy, Charlie !
Welcome to Max Raid Mondays
Max Raid Mondays connect the @boycharliefamily with Max Raid Dens hosted by our favorite Pokemon Trainer @boycharlieplays.
Our team explores into the hidden areas to capture rare, powerful, and shiny Pokemon. Max Raid Monday's invites other players to catch #Pokemon and answer trivia questions along the way.
Past Chapters to Read from @boycharlieplays | Pokemon Let's Go Eevee Adventure!
Make sure to check out our recent logging of our Pokemon Let's Go Eevee Adventure. It follows @boycharlieplays as he chronicles his walks through the Kanto Region once again.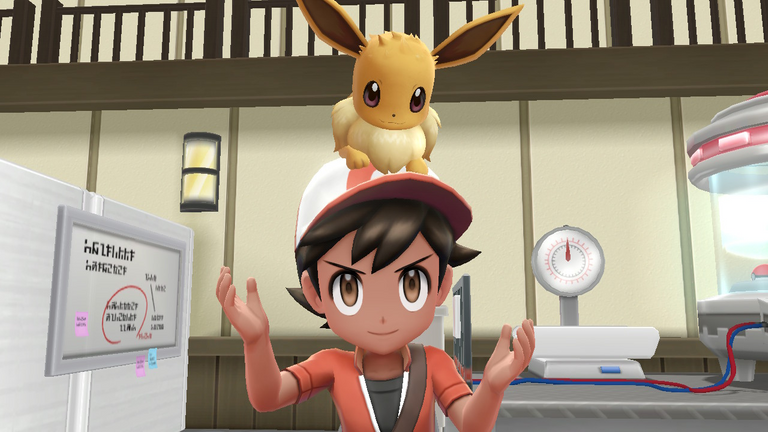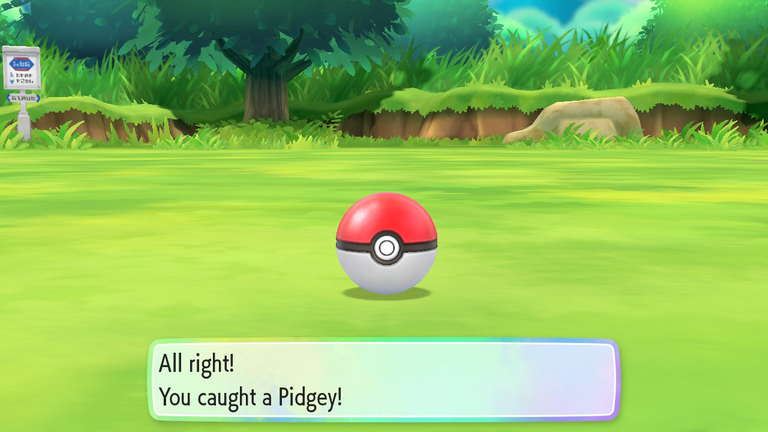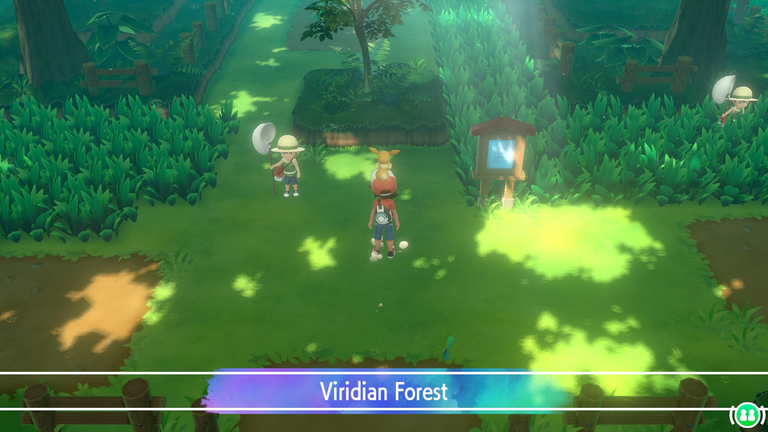 ---
Thank you for reading!


@klye - Vote KLYE for Witness, Every Single Vote Helps, Thanks for the Support!
Need to get in Contact with KLYE?
Join the Official #KLYE Discord Server Today!
Make sure to say hi to my Hive Shoutouts! Drop them a follow, an upvote, and a comment saying @boycharlieplays sent me ;)!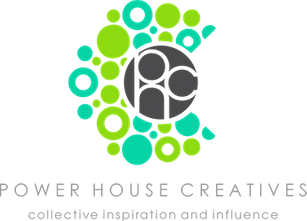 Make sure to check out the Power house creatives community.
Ways to Connect with BoyCharliePlays! Be sure to follow me on the other social media platforms provided down below.
---
This post was generated from a live stream on
Vimm.tv