---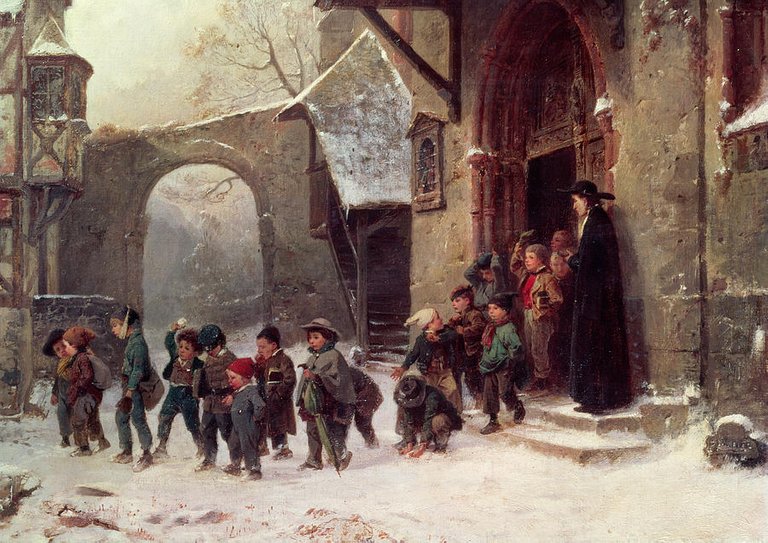 Image Source:   FINEARTAMERICA.COM

---
Pimp Your Post Thursday (PYPT) is the place to be on Thursdays. In order to support our international-community; PYPT has two live broadcasts hosted on @vimm. The first is at 11:00 am Eastern Canadian Time (EST) and another at 7:00 pm (EST). You may find recordings of the PYPT broadcasts hosted on YouTubeTM.
---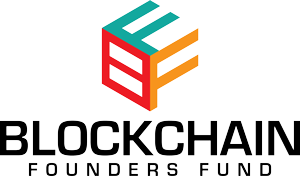 Blockchain Founders Fund is an international company that works with blockchain businesses to enable their growth through strategy, marketing and partnerships.


@splinterlands (aka @steemmonsters) has announced some really exciting news! They have partnered with an international company, Blockchain Founders Fund, which will give a boost to an already fantastic marketing effort for our most popular STEEM gaming DAPP.


This news flash should excite all investors and users of the STEEM platform. Not only will SteemMonsters/Splinterlands benefit but STEEM as an whole! So many exciting developments (sans recent acquisition rumours).


Be sure to check out this post made by @steemmonsters! What a great early Christmas present!



🎵 Food glorious food! What is there more handsome, gulped swallowed or chewed... 🎵


While @bluefinstudios is best known for his photography skills, he is also quite an accomplished cook! He introduced me to Caprese which I make quite often.


In this yummy post he shares with us his holiday cooking along with images illustrating his process.


Looking for some holiday recipe ideas? Look no further! Complete recipes with ingredients and directions are included. Bon Appetite this Holiday Season.



The lights and colors of the holidays... delightful!


One of the things I love about the holidays is all of the decorations. I love colors and lights, and have so since I was a child.


@axeman, our good friend from Lithuania and a frequent guest in The Ramble PYPT Show, presents some photos from the skating rink in Klaipėda, Lithuania.


A professional photographer, he is also giving us all a Christmas gift! For information please check out this LINK 🎁



Have you subscribed to the Power House Creatives Tribe? They have great stuff!


@enginewitty was kind enough to share this really interesting post about the history of the Elf On The Shelf by @jayna. It is really cute as are the images.


Jayna also details some of her joyful holiday challenges during this happiest of seasons. Don't want to miss out on this one! A very enjoyable read from one of our friends of the @steemitbloggers (aka Power House Creatives Community).



Want to see a beautiful embroidered tapestry work in progress?


@rubberduckiemom or, as most of us know her, Ren presents a beautiful needlework project she is working on.


I love needlework as I am a pretty accomplished crocheter myself! Please have a look and send some love @rubberduckiemom's way as this post will payout in a few hours.



Want to play poker for free and still be able to win crypto?


@guiltyparties, @ats-david, and @tuck-fehman have been providing blockchain gaming in the way of poker for quite sometime now. Originally known as Lucksacks the site is now known as Brosino Poker


Though this post is past the payout date, I wanted to share this opportunity to play on our own STEEM Poker gaming site during this holiday. The Brosino Team has worked very hard over the years to provide this outstanding gaming site.


This is an extremely legitimate poker site filled with a great many nice folks! ❤



This post is both in English and Spanish.


@sacra97, a very active member of the @steemterminal, shows us her Christmas Bread in response to a challenge made by @lanzjoseg.


The bread looks very yummy! It is interesting for me to see the holiday traditions from around the world. Thank you @sacra97!


A little late, again,
but all done for this week!
Pimp Your Post and keep me busy!
---
---
NOTE
A full listing of posts presented on PYPT this past week may be found HERE

Hope you are able to ATTEND one of the next shows on a Thursday and Pimp Your Post!
---
---
PLEASE SUPPORT THOSE THAT ⭐ SUPPORT YOU ⭐THROUGH MANUAL CURATION AND CONTESTS!






---
Thank you for taking the time to read my post! I wish everyone...