Significance of Cryptocurrency Painting!
Hello friends, how are you, I hope you all are well and having fun, I am your dear younger brother Ankur Karma, today I have made some painting, this painting is based on social media crypto currency, This painting tells that which crypto currency has the highest price, and which one is less though or the painting I had not thought to make before.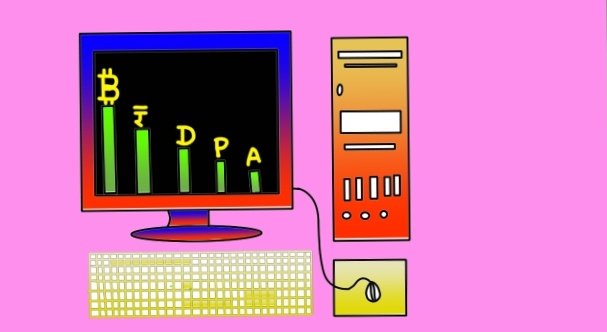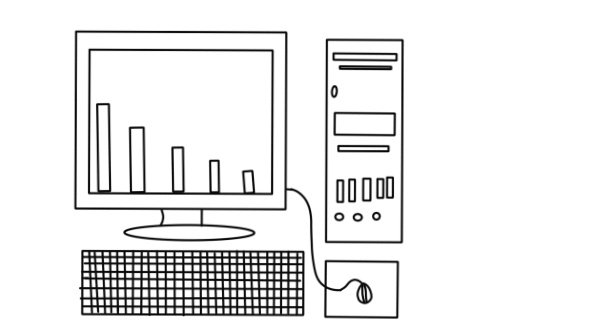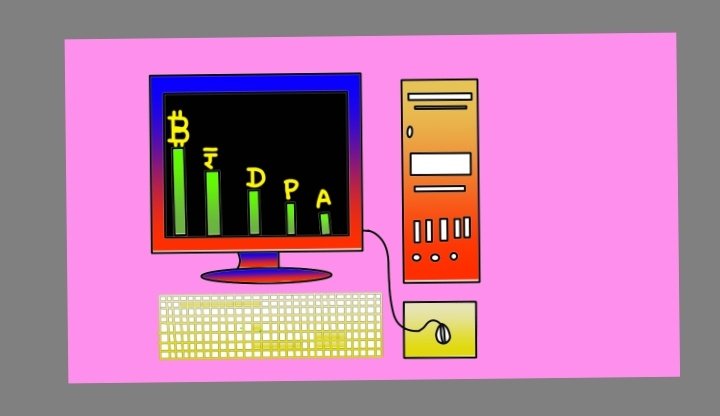 Then I thought why not today I should make something on it and share it with you guys , then i started working on it, and then i made the computer which i colored, and on its monitor i installed the picture about some crypto currency, and next to the computer i made the cpu and below i made the keyboard, and next I have kept his mouse, its black ground I have given a different color, and the screen grave ground I have given black color, this painting is different from all these paintings, and I do not always make such a painting, in this painting Green color and red color and at some places I used yellow color. I hope you guys will like this painting.
** A few things on crypto currency **
Today crypto currency is very important in this God made world. Everyone wants to get it, and he works hard for it. Friends Cryptocurrency is a software currency. Which can neither be touched nor possessed It can be kept only in the system. Where nothing can happen without data. Crypto currency is a very popular currency. Its one currency is very precious. Although I do not know much about it, Still, if you pass a currency, I hope you have a lot of money. You will try to get crypto currency, it requires hard work and so keep your love and blessings on us.
Thank you!
---
---