What contents will @doctorgen bring to us? (2nd post)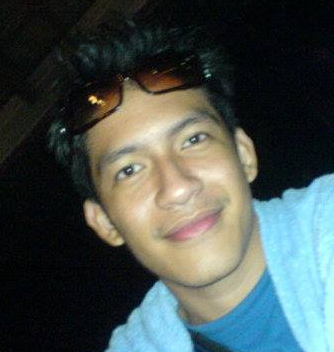 Hi everyone, great day! I am new to @hive #introduceyourself. I discovered #hive accidentally when I was just looking for unique games in the internet, as usual. One time, I found @splinterlands to be a unique game then I started playing it and bought the Spellbook immediately since I read that it will allow me to have a crypto wallet to deposit, convert, and withdraw crypto currencies.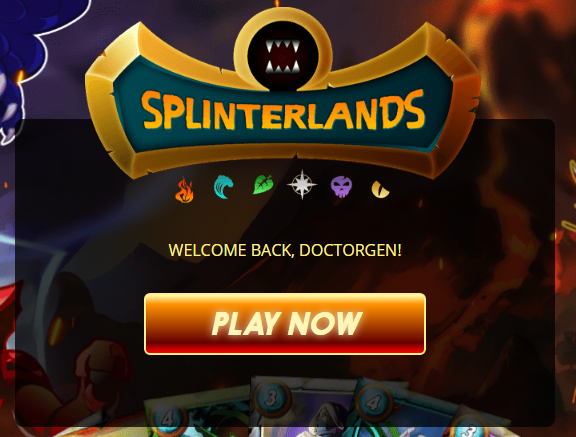 As I played and converted more DEC to Hive in #splinterlands I became curious about what more can the Hive do aside from being converted back and forth with DEC. With that I was brought here.
Who is @doctorgen?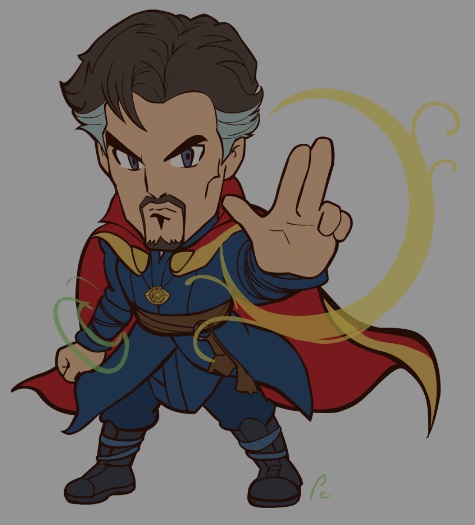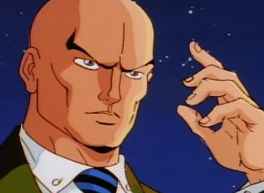 @doctorgen is a Philosophy Doctor in Organization Studies, a Master of Science in Information Technology, and an Industrial Engineer. - A person who has hobbies and careers in LMS, Game, and Web Development - Also a Professor in Information Technology and Mathematics in three (3) different colleges and universities
What contents will @doctorgen bring?
Since every creation of post has an advanced option of putting the author's name, @doctorgen will be managed by more than one (1) author but will make sure that every post will have its author's name. With that, diverse contents will be brought to you by @doctorgen.
As for the main topics, @doctorgen will post a lot about how to post here in Hive to make sure that readers will not only enjoy the contents but also be guided to succeeding related and beneficial posts right from the current post being read rather than putting more time in searching for the next interesting and related posts. Also, posts about game development in Unreal Engine, LMS development in Namaste! LMS, and web development in WordPress will be created from time to time.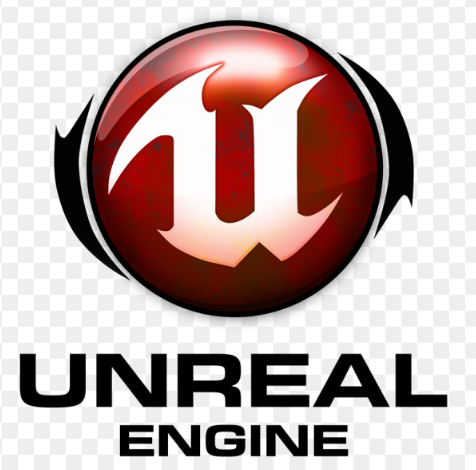 @doctorgen grew up with anime, thus, posts about it will also be created. Unique twists will be included in posting these topics and will not just be like series of reaction papers in a blog coat. More topics will be posted, too, especially when other authors will dive in as well.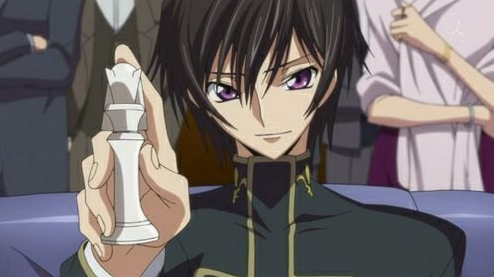 If you are interested to know more about Unreal Engine, Namaste! LMS, and WordPress, then Follow @doctorgen and wait for my next posts on these specific topics. Kindly, comment on which among these you would like to read first so that I can prioritize it.
If you are interested to read about topics that are not mentioned above, then Follow @doctorgen and wait for the posts of my fellow authors as they will surely be able to posts topics that you will comment below.
---
---