Hey Everyone.
How Are You All Doing?
I wish that you all are well by the grace of Allah.
Today I'm back again with my another pencil sketch. My all sketch were of the monsters of splinterlands but this week, it's something else. It's a summoner. In splinterlands I have two three favourite summoners.
They are:-
1. ZINTAR MORTALIS.
A rare death summoner.
2. ALRIC STORMBRINGER
A rare water summoner.
3. TYRUS PALADIUM
A rare life summoner.
Today I'm posting the sketch of TYRUS PALADIUM. I'll also post the sketch of them in my next posts. I guess you are gonna love them. I'm posting this sketch to join the weekly curation challenge of share your post in any social media arranged by @splinterlands developer team. Now just lets talk about my sketch.
My Artwork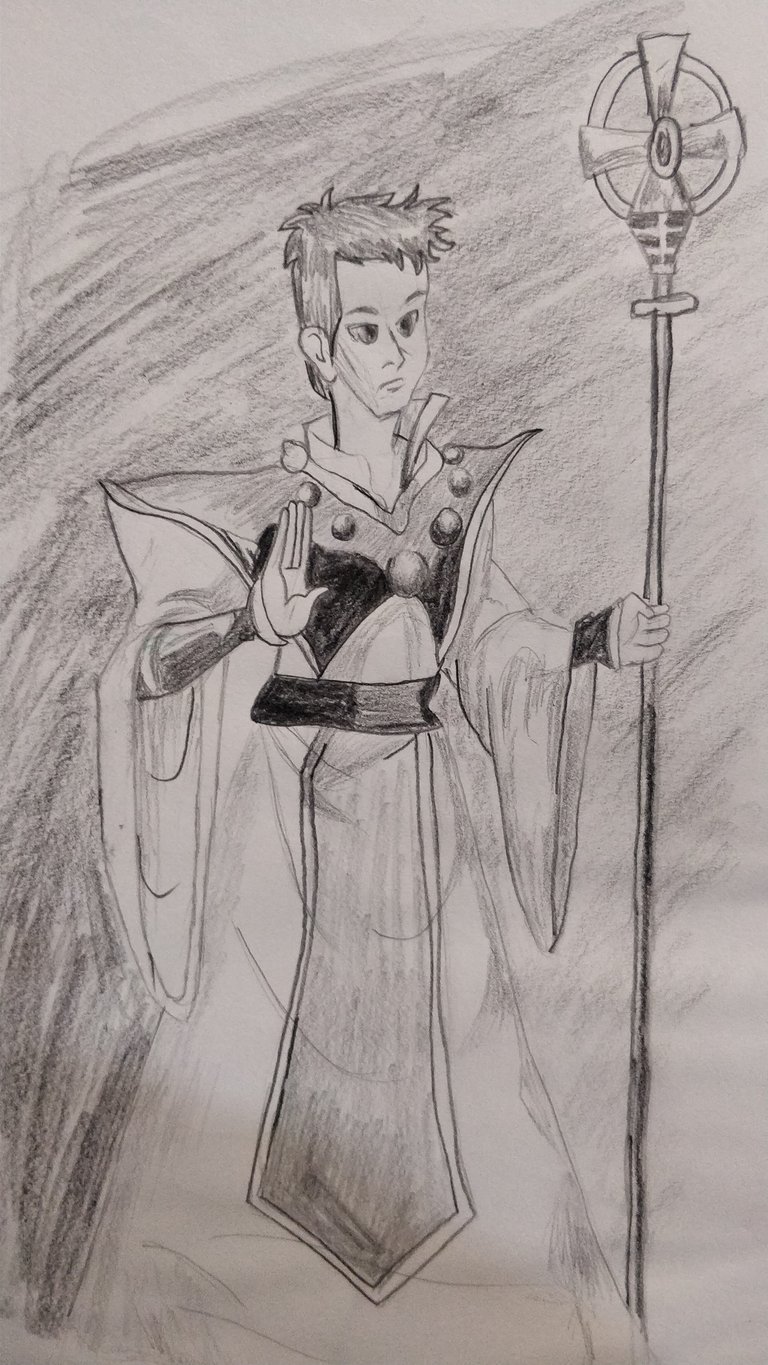 TYRUS PALADIUM
The TYRUS PALADIUM is a Rare Life Summoner it's ability is that all the friendly monsters will have +1 Shield. And I really like this ability. This really helps the cards to survive longer from melee and ranged attacks.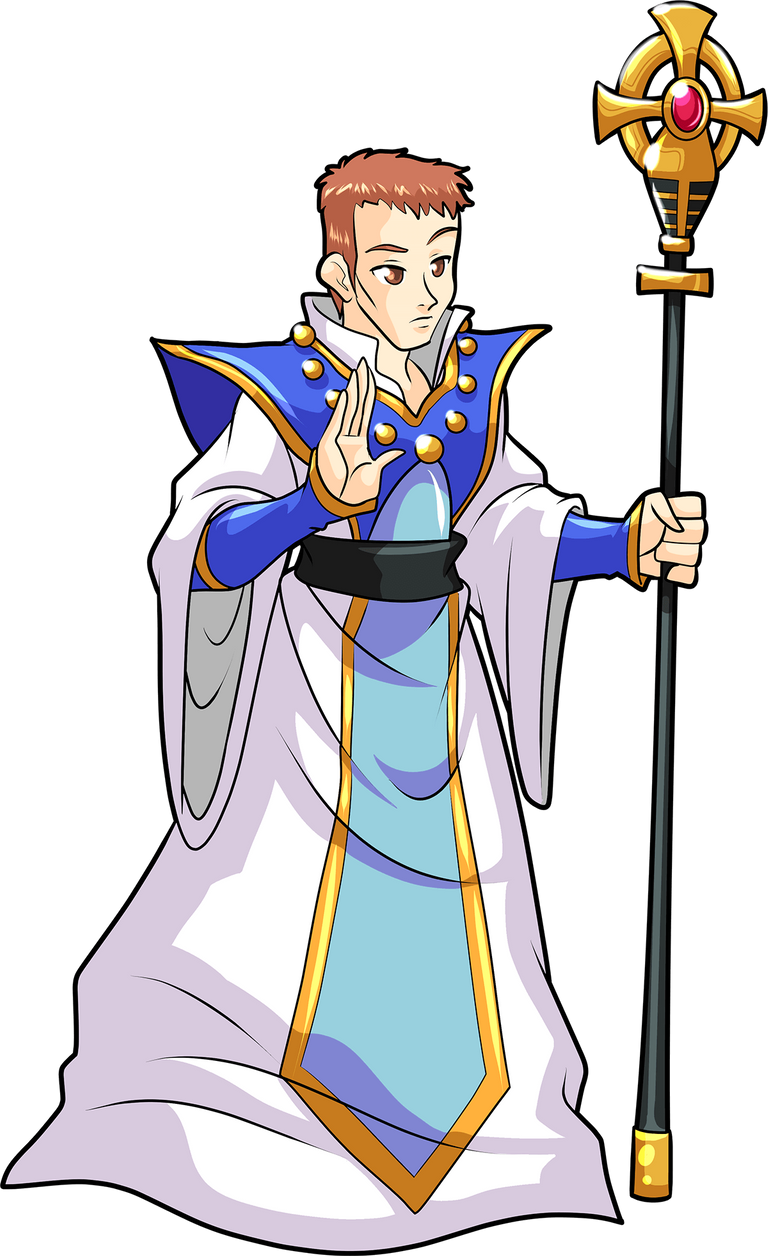 Details of My Work
Nowadays, I'm helping my father in his shop. So, most of the time I just have to stay in my shop. I couldn't even find time to do my artworks. So yesterday I drew this one while I was sitting in my shop. I didn't use any of my sketch tools to art this one. Normally I use Steadtler Pencil to draw something. They are really smooth and a perfect tool for pencil sketch. I have all types of pencils there. But in my shop there was only normal pencils. I picked 2B pencil and build the structure then I made the borders bold by using a 4B pencil. To draw the inner side shadows I used both 4B and 6B pencil and to draw the dark parts of the sketch I used 12B pencil. To finish this artwork, it took me almost 45 minutes - 1 hour. Also I couldn't concentrate enough in it because I also had to manage my shop. I was mainly drawing it while there was no customers (in my free times). Though, I'm glad that I finally completed it and also now I'm sharing my artwork with you all. Sooner, I'll back with a good one INSHALLAH.
Step One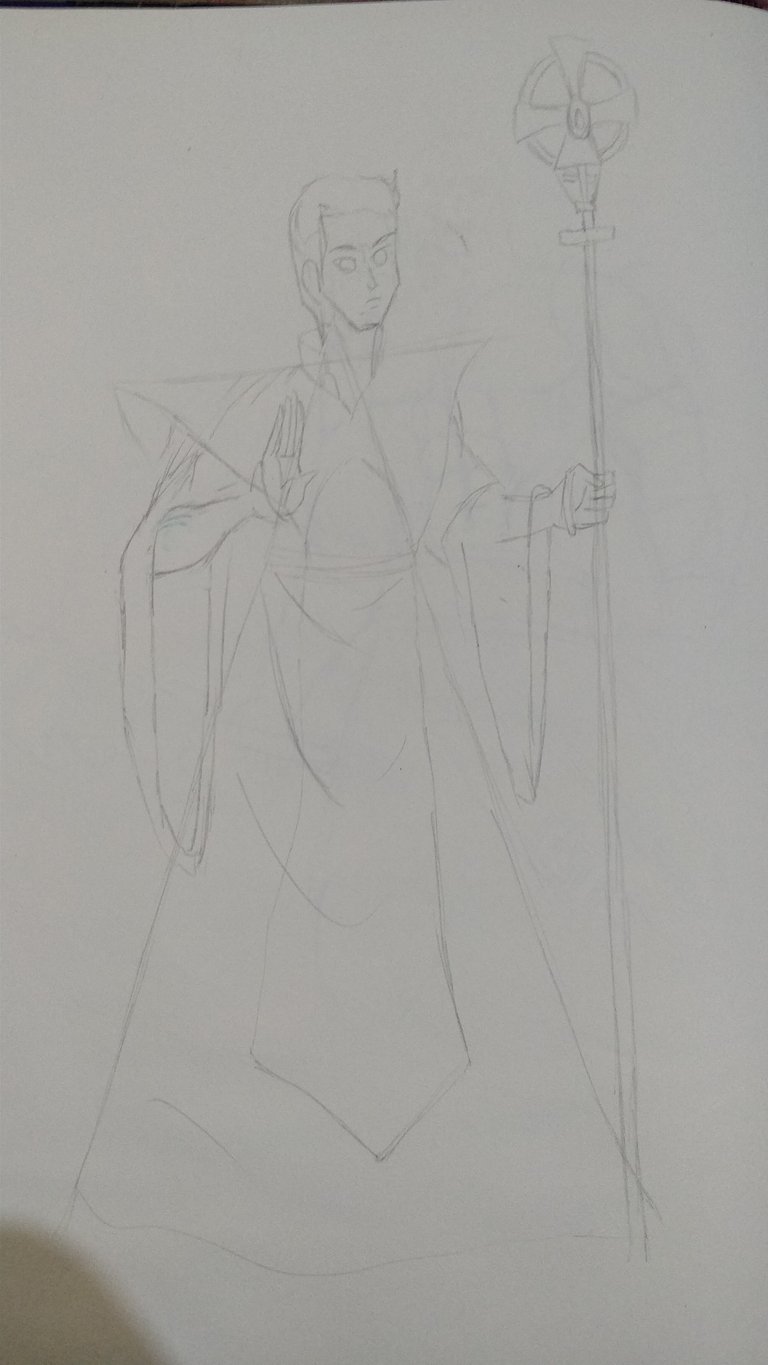 Step Two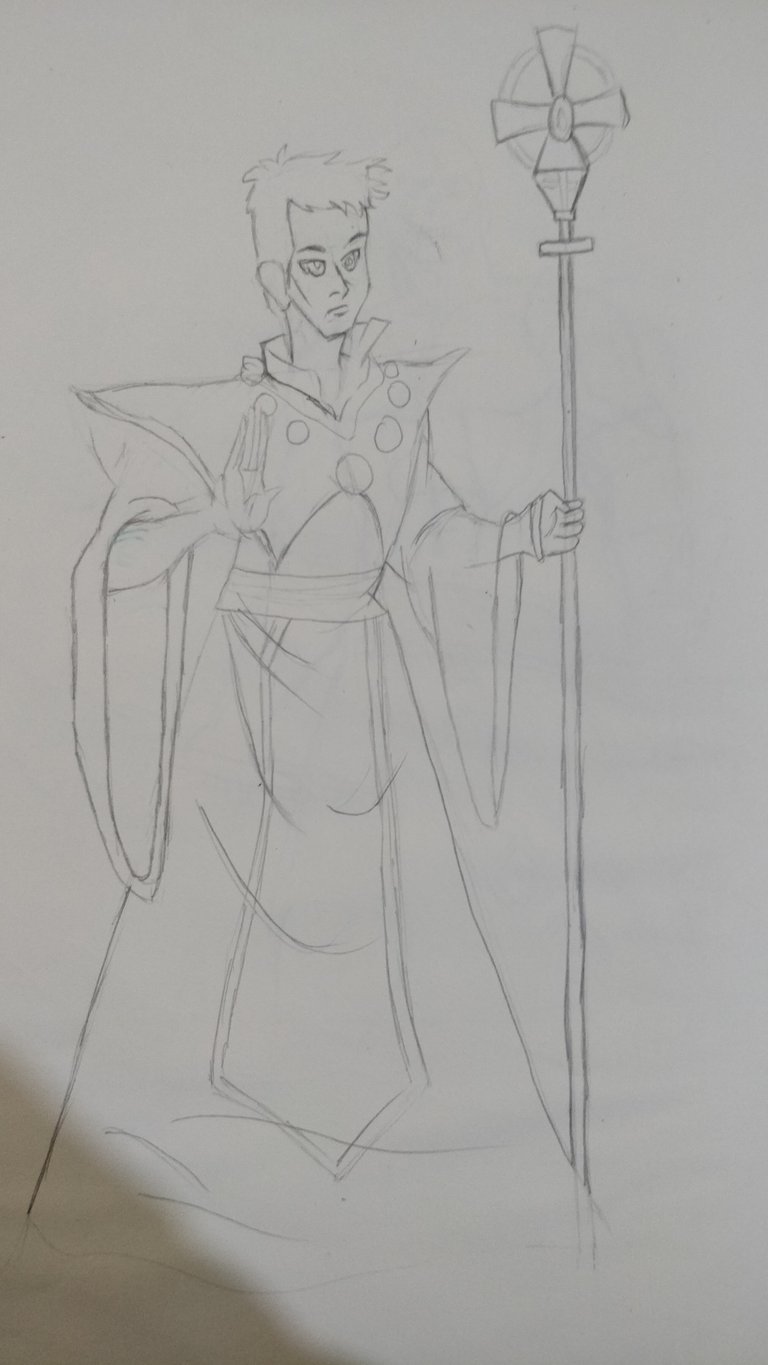 Step Three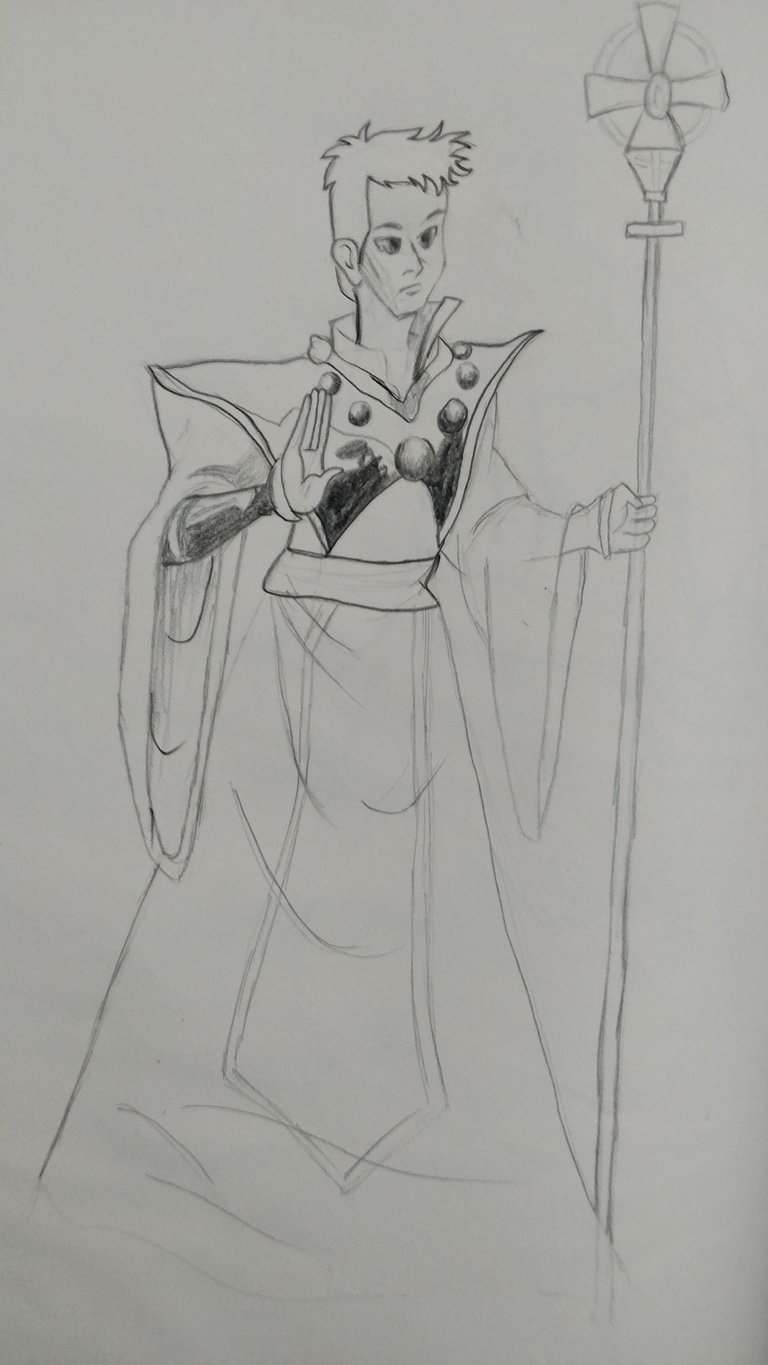 Step Four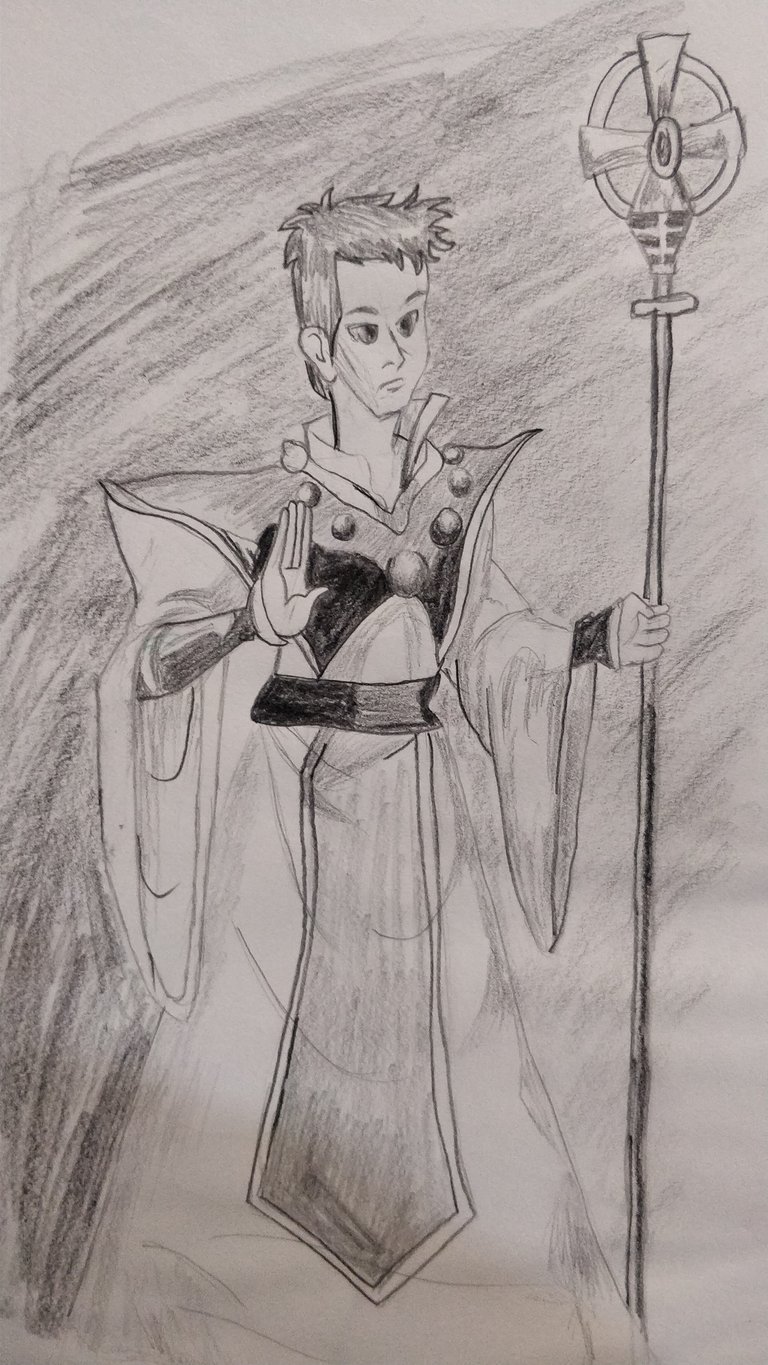 Thanks a lot for reading my post by costing your important time. See you soon with another artwork.
Happy Hiving