I've been watching Rudy talk about investing in Magic Cards for at least a year or two now. I've pretty much walked every single video he's created since I first started watching him and have gone back and watched previous videos as well.
Booster Boxes and More
To say Rudy has a passion for Magic the Gathering is an understatement. This guy lives and breathes the game and has done so since the game was probably first created. I would be interested to see if anyone knows of someone who has invested more money in a card game than him.
I played Magic as a kid in middle school not because I enjoyed it, but because I had friends that did and would just play with decks that they had. My parents were those that told me I was not allowed to play Magic and they wouldn't get me any cards because it was "evil" and let me play Pokemon instead. Good think they didn't know they were pocket monsters.
I really enjoy his videos, however, not for the box openings but for the general investing advice he provides every 1 or 2 weeks on his channel. He doesn't produce good videos in that if you join his paid group he'll send out some stock picks once a week, but gives general sound advice for free on his YouTube thoughts based on his background in the investing world.
Joined his Patreon
Yesterday was the last day you could join his Patreon and be able to send him direct messages on Magic, or just financial questions in general. I never thought I would subscribe to a Patreon before, but against my better judgment, I FOMOed in and coughed up the $15 a month.
I have to admit even though he doesn't charge for his videos, having access to his DMs is probably one of the best investments I've made with crypto today, plus his deals. I'm hoping this gets me more motivated to post more and keeps me active, but who knows. I have enough money to pay for the rest of the year and that then some, but not enough to invest in any Magic yet.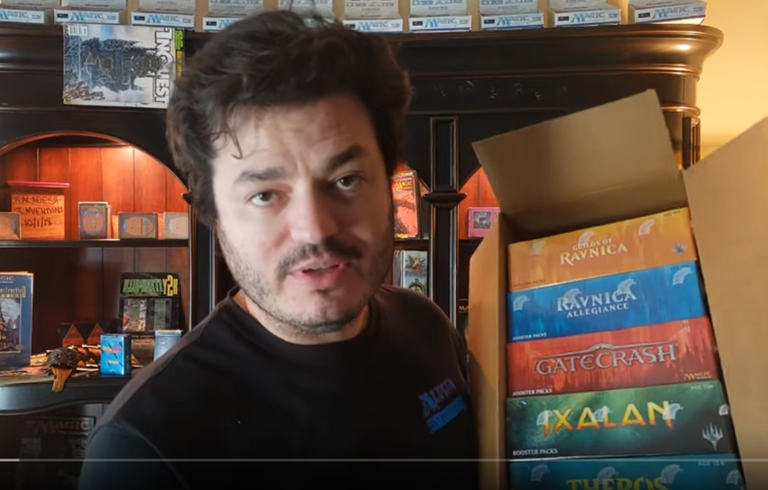 I'm really hoping to be able to buy this pack as it seems like it would be a good portfolio to start with, but I don't think I'll be able to earn enough between now and then. I'm excited to expand my investments even though I don't have much crypto, into another asset class as well eventually.
Continuing in Splinterlands as Well
Don't get me wrong, I'm going to start purchasing booster packs and DEC in Splinterlands as well as I see Splinterlands making it the distance as well. Especially if they can make it through the next 6 months to a year. Crytpo bear market on top of a recession, any crypto project that can make it through, has a very bright future in front of it.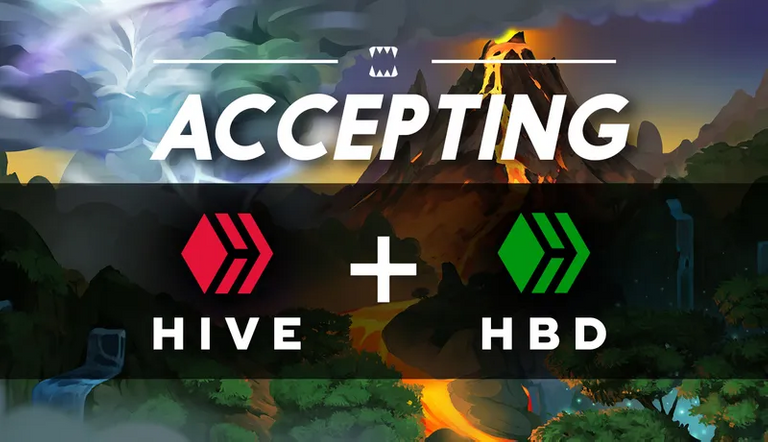 Source
I know the Splinterlands team spent a lot of time-fighting for the future of Steem, so hoping with the successful release of Hive and as they get their footing on one or both platforms, they can once again start working on developing and pushing forward with the future of Splinterlands and looking forward to some of the depth to the game they have announced.
If you know of any creators on YouTube that you watch religiously in either Magic or Investing let me know as I think now is as good as time as any to find and help support new creators.