As I told you, this new rule will make those letters that have little life look great and I commented on it IN MY PREVIOUS POST: New Rule -Suitable for Many Cards! it's all a matter of Strategy
, where I published how this new rule would allow those cards that rarely could be used to shine.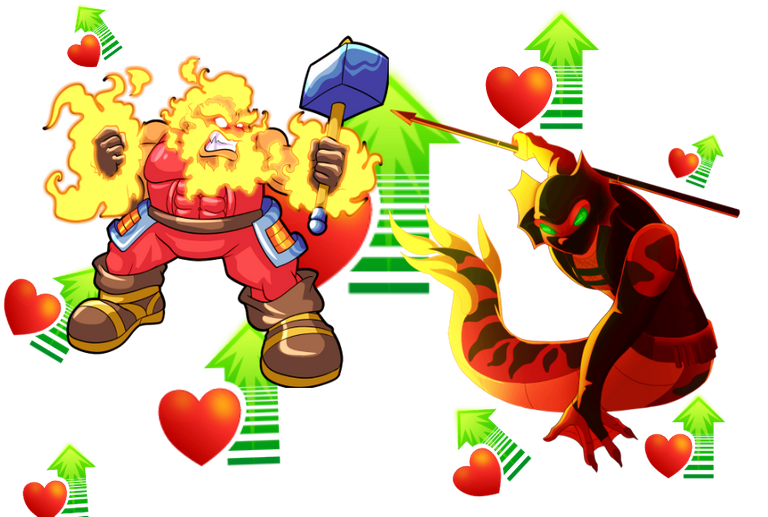 And indeed I have already had the opportunity to demonstrate it on the battlefield where I have chosen EXPLODING DWARF as the main attacker taking advantage of its Explosion ability by attacking and dealing damage to adjacent monsters.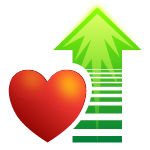 In addition to combining on the battlefield SERPENTINE SPY, which with its opportunistic attack can attack from any position on demand with less health. The advantage that I can get would be when the opponent chooses a monster with a lot of life, because if he chooses the same as me, then things already change.
Among the 3 battles I played today in which I had the opportunity to demonstrate my previous theory, use the summoner PYRE that increases the attack speed of my cards to give me a slight advantage.
The first battle was convenient since my opponent chose UNICORN MUSTANG with 10 life, and although I increased his attack speed with BROWNIE, I had the advantage, since my third SERPENTINE SPY Card attacked UNICORN MUSTANG together with EXPLODING DWARF which in turn it inflicted damage on BROWNIE, a super easy victory.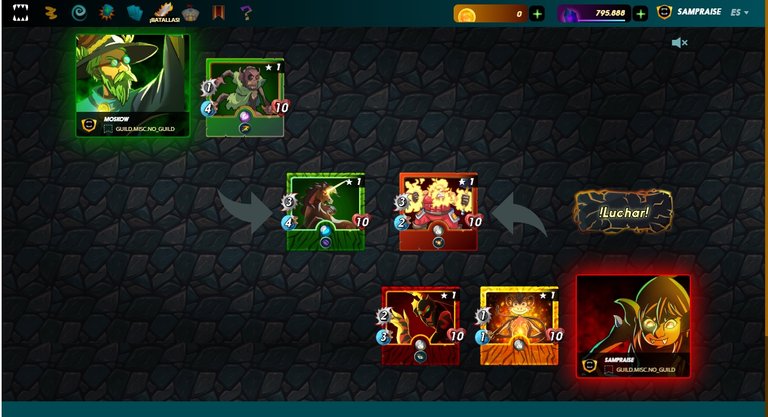 The second time I got out, I went back to choose EXPLODING DWARF and SERPENTINE SPY mainly along with the rest and also win the battle, only unfortunately EXPLODING DWARF died without being able to attack, but I understood that there is an error to correct and it is the speed .
MIRA AQUI LA BATALLA
The third time the EQUALIZER rule appeared again I chose EXPLODING DWARF and SERPENTINE SPY, but this time I added CREEPING OOZE to decrease the opponent's attack speed and that of course gave me the advantage.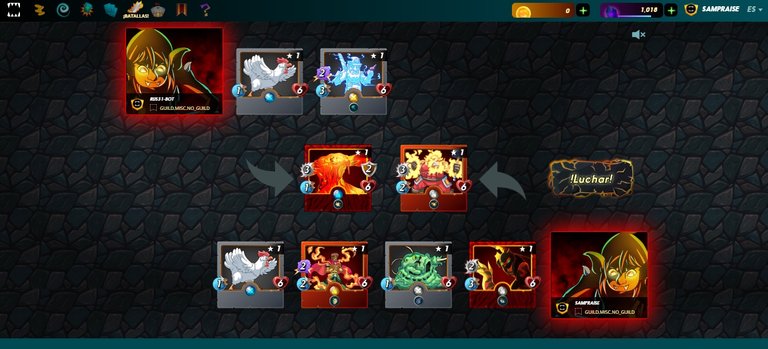 MIRA AQUI LA BATALLA
Of course, I don't know how long this strategy will last since the great thing about @splinterlands is that we can all change the way we play and that makes it more complex. I have even succeeded in beating Level 5 Monsters only with Level 1 Monsters, it is all a matter of strategy.
Do not wait any longer and click on the image to join: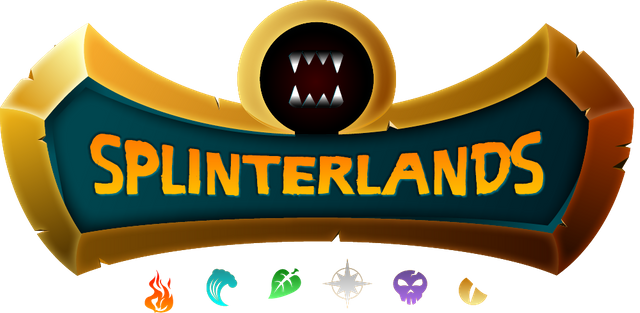 ---

Until a Next Post...