Good day!
Today is raining again and I am busy with work. But fortunately, today I am working from home.
I already finished squats, yoga, a short strength workout.
Today I had issues with doing a daily quest in Splinterlands. It took me about an hour to complete it.
I think that game is a good investment. And I am thinking about buying some cards... but can't decide which cards should I buy.
Okey, now I am going to prepare for meetings.
Have a great day!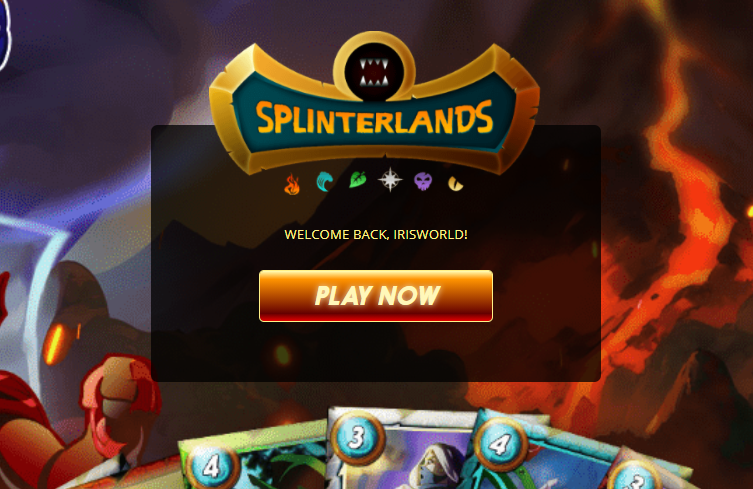 Check out some detailed info at my EXHAUST page
Join me in testing out EXHAUST!