Pulled 3 legendaries out of 38 packs!!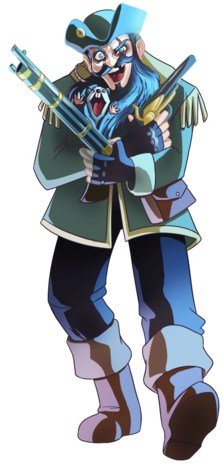 Hello splinter nerds, my hand was itching me to open more packs after the 5 untamed i opened two days ago in which i pulled a chanseus the great untamed legendary card but unfortunately all untamed are sold out and only dice is available right now...
I could not wait any more so i bought 25000 dec and got 9 dice packs and here are the cards i got..:




The third pack was worth the price tho no profit but i break even




Another nice opening still no gain tho but atleast i break even again!



This was the last from the 9 dice packs i bought, i was not impressed because it was a loss if i had to calculate how much i spent and the cards value i got so i decided to buy another 9 dice packs and that was where i hit some valuable cards, like for real i was not expecting 3 legendaries..



Any pack with mylor is actually worth it so i got a mylor from the second opening..




The luck was triggered when i opened the 15th pack, i got theorosa nightshade which is a death legendary card trading at around 9dollars above at the moment, yea this is what i need in my openings not all this common cards!


Dang! another legendary, even a better one as this is trading around 13 usd, oh nice nice


This second 9 dice packs i bought is totally worth it, i even got the new dice legendary that was released today[two gun pete] a 1 mana water legendary dice card with stun and redemption ability..
Oh well that was the last of the second 9 dice packs i bought which makes it total 18 dice packs opened, i was impressed and decided to buy another 9 packs but it is not really worth it so i won't be sharing the screenshot...
[(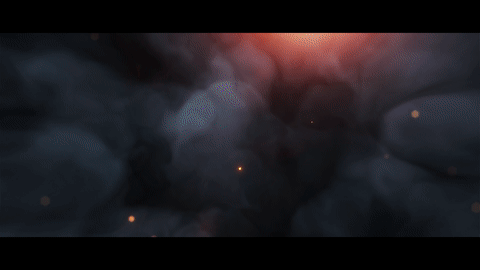 )

if you want to be a part of this week steemmonsters challenge, you can join from here
All pictures are gotten from splinterlands lore and gif credit goes to splinterlands.
Want to play splinterlands?
sign up here
---
---