Been awhile I wrote a splinterlands post due to laziness and inability to level up my challenge cards. Today is all about Kobald Mining the little dwarf with sneak ability.
Edition: ALPHA/BETA
Rarity: COMMON
Element: FIRE
ATTACK: MELEE
ABILITIES: Sneak at level 1
I love the fact that this little monster attacks from level 1 till the last of it with added advantage at the highest level which is the speed. I won't have to write too much epistle in this post because my opponent turned out to be a level 1 card player which sucks by the way. Been trying to get my kobald mining battle for days now but due to season ending and the adrenaline rush, people are coming out with heavy guns until i managed to sneak this in my tournament battle.
RULES: * Super Sneak: All melee attack monsters have the sneak ability.
       * Heavy Hitlers: All monsters have the knockout ability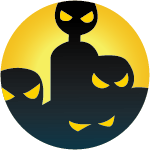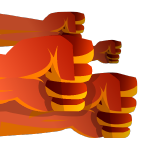 MY TEAM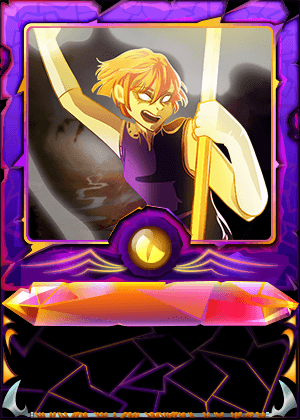 Due to the low level my summoners are and since this is a Gold tournament requires a level 6 summoner, I decided to go with my legendary summoner Camila the sungazer. Reason been that she has minus one for all enemies melee attack monster. With this power I went to the battle prepared with one ace card against my ememy.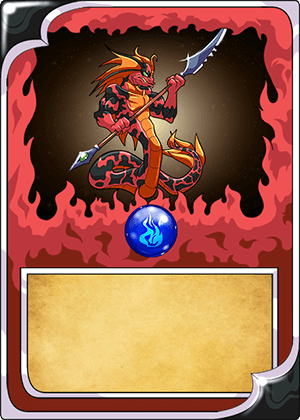 Serpentine Soldier became the captain of my battle because at level 7 it has the thorn ability that does damage back to its attacker, this monster also have the dodge ability that helps it evade attacks from melee and ranged attacker. Lastly it has its shield ability that reduces same melee and ranged attacks from its attackers. Its a pity my opponent didn't really enjoy its full wrath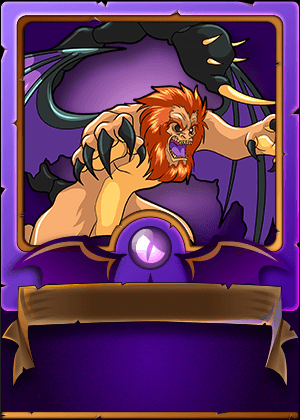 My assistant captain is the Epic Manticore whose prowess lies in its flying ability that guard it against melee or range attacks , its thorn ability that causes damage back to its attacker and its reach ability whose sole responsibility is to be second in command after the tank/captain. He also had a lesser job because my enemy came with a low level card but if not that, with its additional sneak ability, he will be danger on the field.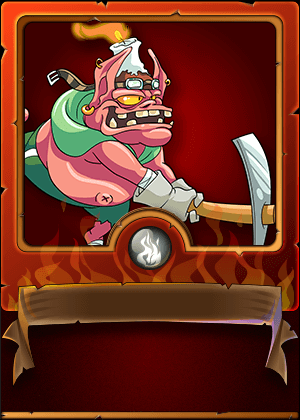 My little monster Kobald Mining is a beta card and at level 6 which is where I have it with its stats slated for 2 and 4. Together with the remaining monsters on my team, they jointly took out the backline of my enemy's team one after the other. Due to the rule having a sneak ability, they started there attack from the back to the front.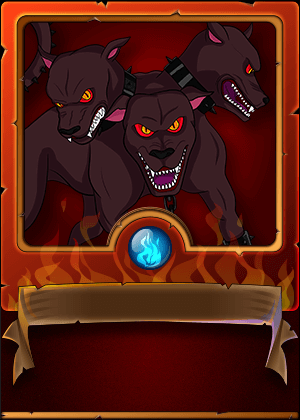 I chose Cerberus due to its retaliate ability and the power to self heal after each round, well it became useless because it didn't show its full ability due to the circumstances surrounding the battle.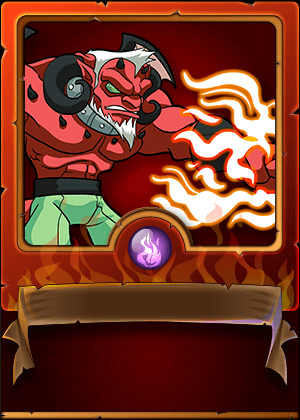 Lastly its Fire Demon with its range ability that does damage to the monster adjacent to the target monster. It became the monster that lay down its life for my other monsters to live ehehh.
Not really proud of this battle but then I have no choice but to enter into the challenge. To get interesting and lucky wins like this kindly click on this link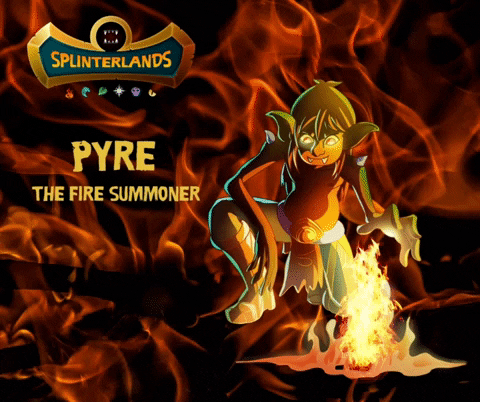 Gif from splinterlands page.