Hello Splinter warriors,
This week's challenge is based on rule and not monster as usual. So I got equalizer which states that all life of every monster is equal to the monster that has the highest life in there team. That is, they are all starting at the same time with the same life. For this rule set . having a battle with a high mana is the best, I love going with water splinter due to its magic team. I personally feel and have had so many experience when it comes to equalizer that magic kills and terminate monster's lives faster.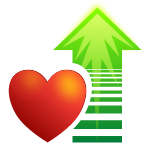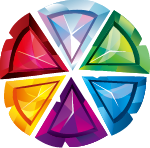 ---
In this battle, I had 29 mana
I love water for this equalizer battle because it magical effect on opponents monster reduces there health faster than any other monster. Coupled with the no neutral monsters, water became my best bet. For water, making use of my monsters with blast ability is an advantage. Death will locate my enemy's line faster than they expected. This is why I went with the team below: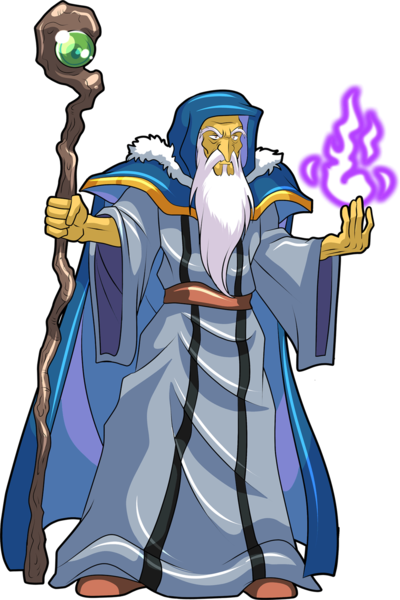 Alric StormBringer
I used Alric because this is the only water summoner I have that is up to par and it also gives all friendly monsters additional magic attack. With my team focused on battling with there magical power, having an additional magical power from high above is a plus.
---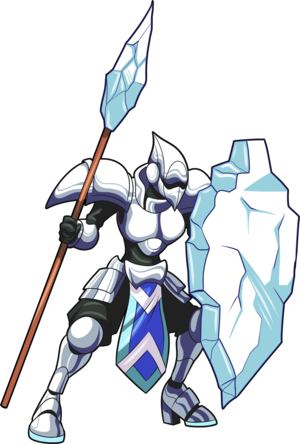 Frozen Soldier
Like all soldiers whose goal is to be at the war front protecting the lives of its citizens and in this case other monsters, Frozen Soldier came with his shield to prevent and reduce melee and range attackers from hitting. With his magic reflect he makes sure he does magic back to any monster that attacks him with magical ability.
---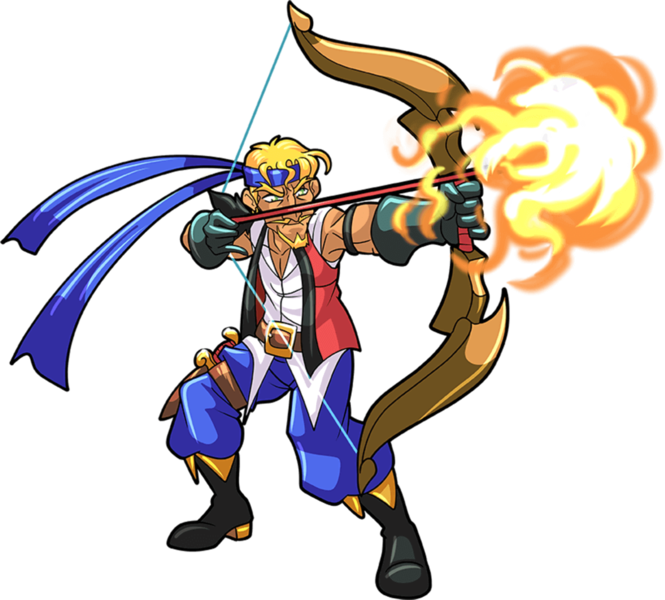 Pirate Archer
This is one of the best ranged monster in water, with its blast ability that makes it do additional damage to the monster adjacent to the target monster. It helped me in killing the screeching vulture and brownie in my opponents team.
---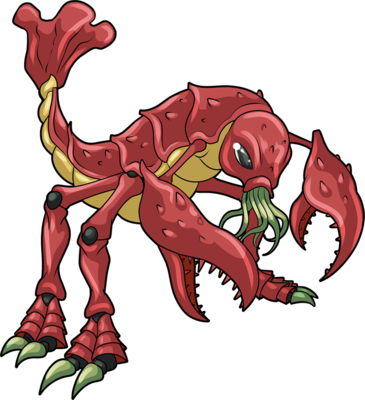 Crustacean King
This monsters helps heal the health of the monster in the first position after each round. Not only does it heal, it also uses its range ability on monsters and at the same time gives all monsters on the team +2 protective armor
---
Mermaid Healer
This is my backline security officer, with her tirage ability she helps me heal the back monsters that has been hit severely. With her automated Strength, she automatically increases the health of all friendly monsters.
---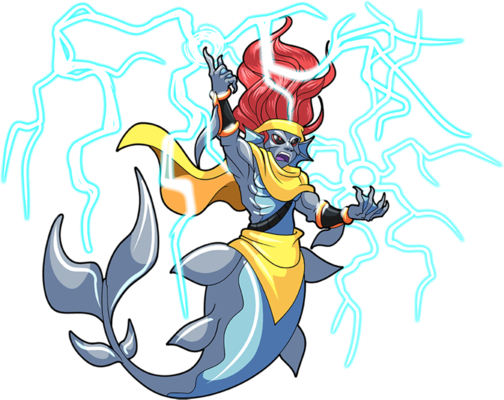 Ruler of the Sea
With her blast ability she assisted other monsters of my team to diligently kill off my opponents with her magical ability. She also added her swiftness to all friendly monster which increased the speed of there attack. Lastly with her silenced ability, she made sure all magical monsters on the opponent's team are silenced and rendered powerless.
---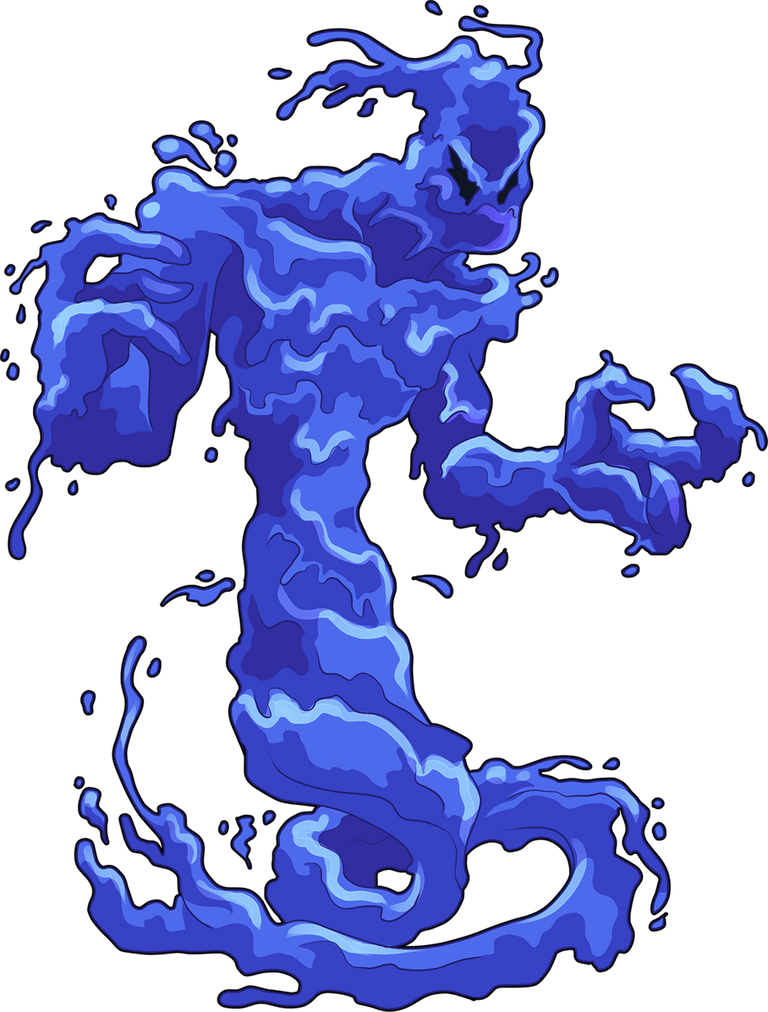 Water Elemental
This monster have the healing ability which happens at the end of each round, it also has an increased chance of evading both melee and ranged ability.
---
With the above selection, it gave me a cool winning against my opponent. I am glad the battle had a high mana.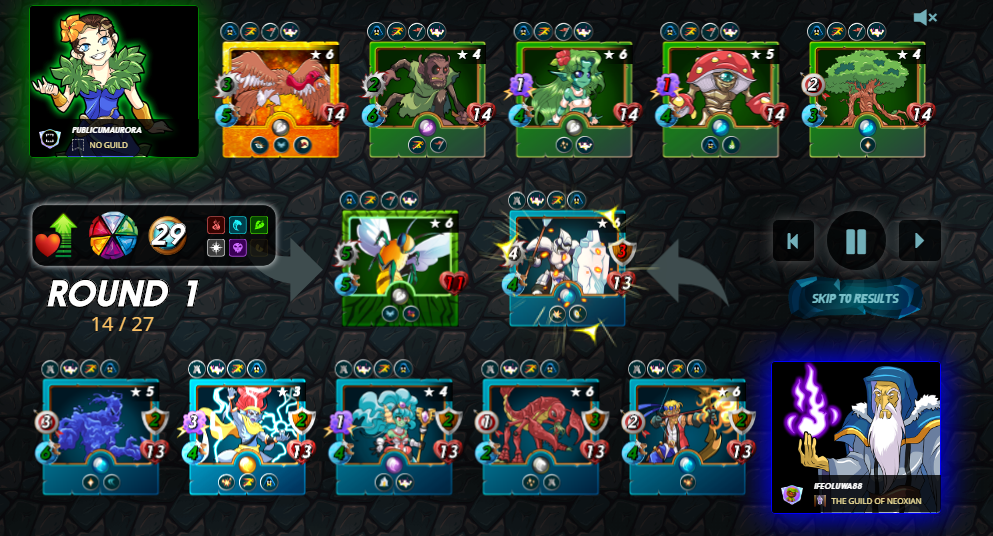 Battle Link
To join this game, kindly use this link here