Are Brawls Important?
Below is a preview of all the gladiators that I have collected. I have 30 BCX, for a total of 1440 collection power (500 of that comes from the gold foil that I pulled this morning).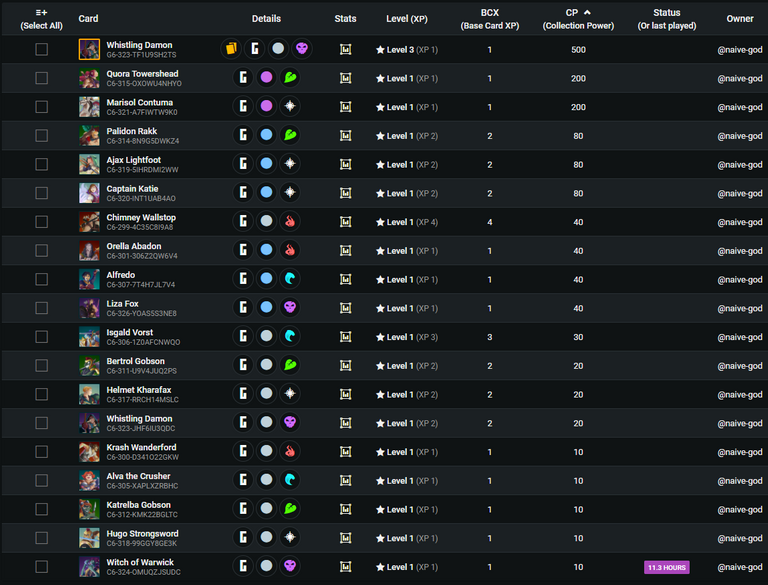 Since joining my guild I have participated in every brawl possible. I would say that I often pull my own weight and do very well for my guild (7-0 in fray 4 for this brawl).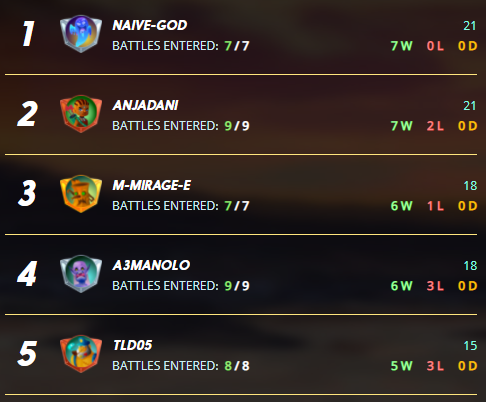 At a glance, this brawl looks heavily favored for Butters323 because the total amount of money between the two legendaries and the three epics is nearly $1,000...However, it does not matter because of BLOODLUST!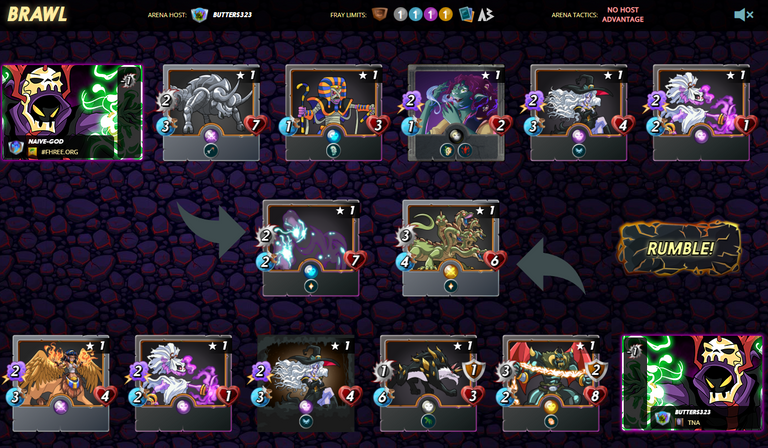 https://splinterlands.com?p=battle&id=sm_Y3x0oPPO0SNzxyZEGw8Q&ref=naive-god
Next up is an earth brawl and the use of this epic gladiator pulls out the victory for me!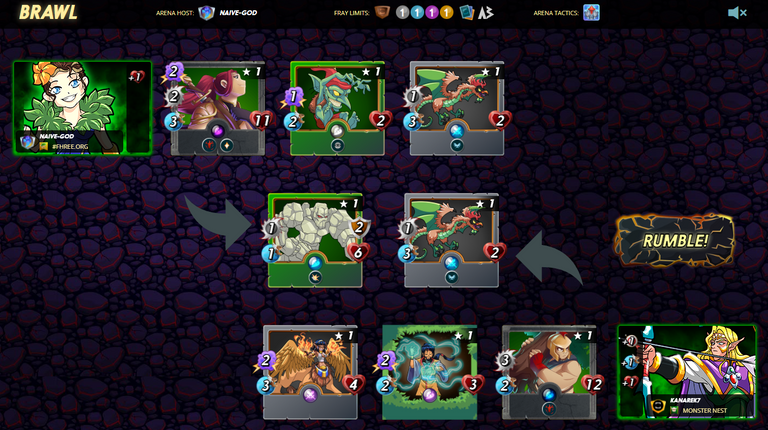 https://splinterlands.com?p=battle&id=sm_wse1UrjxP0anrpyjzX0w&ref=naive-god
The impact that these gladiators have is incredible...they help me when more brawls and increase my overall collection power.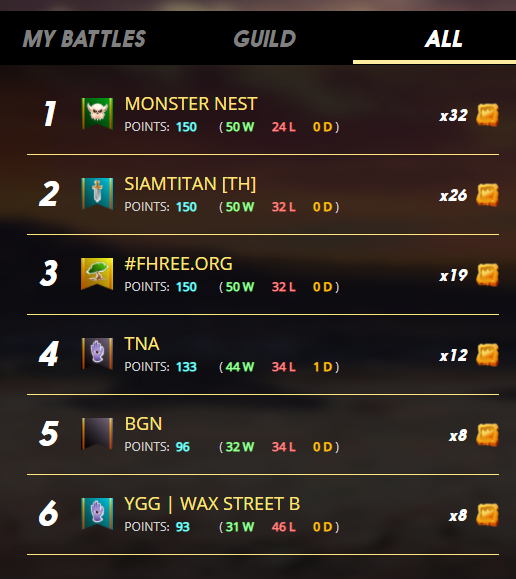 It was extremely depressing to wake up this morning to a three-way tie for first place...In my opinion, I would love to see the teams that tie do a tie-breaker with a random fray. Rather than just going by rank...Nevertheless, it was a fun brawl and I am excited for the next one!
---
---