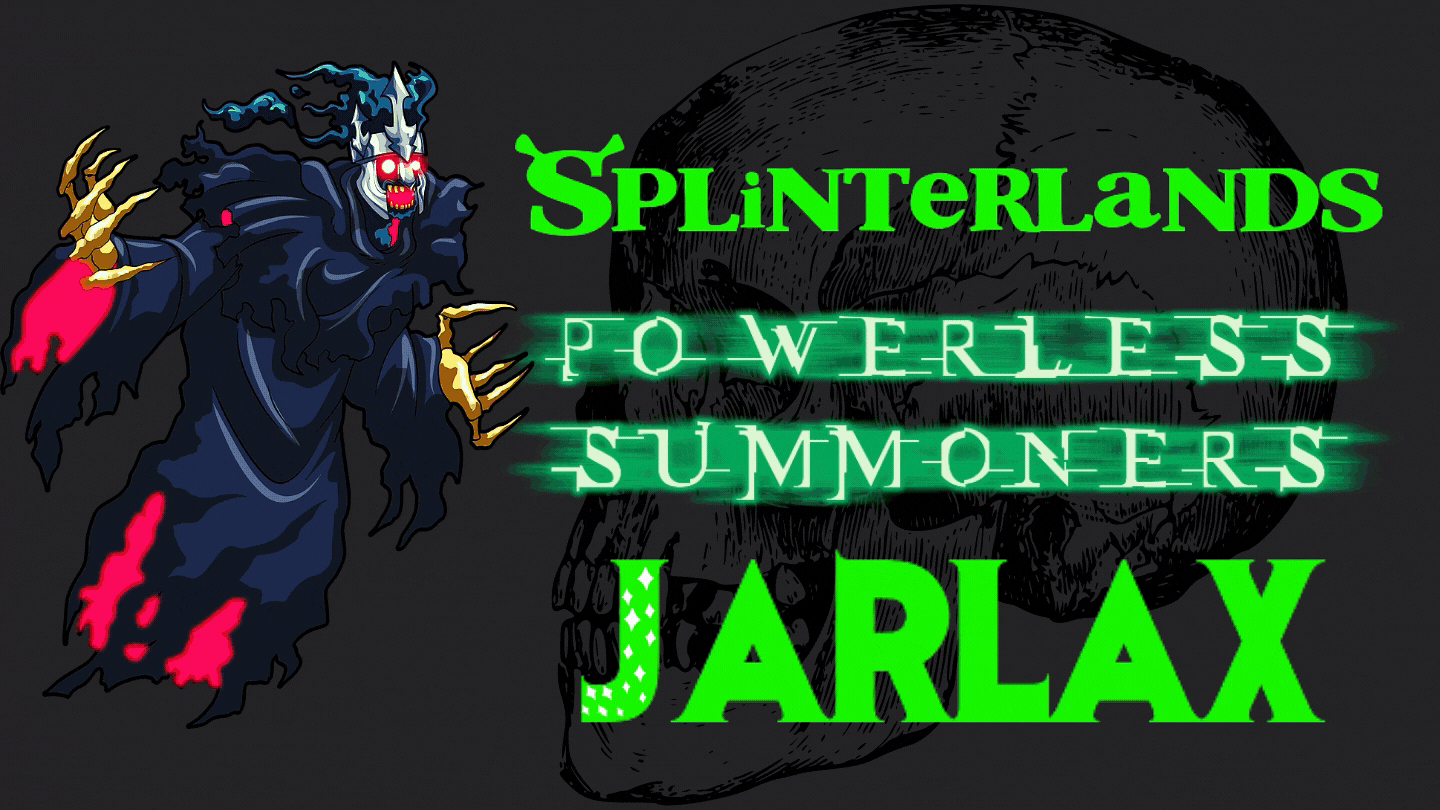 What's up Splinterland Players!!
I hope you all are happy and enjoying Splinterlands!
This is your splinter fellow warrior mango-juice with another Splinterlands social challenge post!!
---
Hi friends, I am glad to share my third episode of powerless summoners and today, we will discuss the Death summoner Jarlax . In my previous post, we have talked about the Earth summoner Xander Foxwood. I have experienced first hand how useful that summoner that can be under certain circumstances. Especially in a 12 mana match, I can't find a better alternative of Xander + Kron combo.
But in today's post, I will showcase another Powerless 2 mana summoner, JARLAX THE UNDEAD. JARLAX is a Death summoner that was launched with the first beta edition along with all other 2 mana summoners. It is an epic card and requires a total of 46 BCX to become max level that will support max monster cards. Follow the below the chart for a better understanding of supporting levels.
---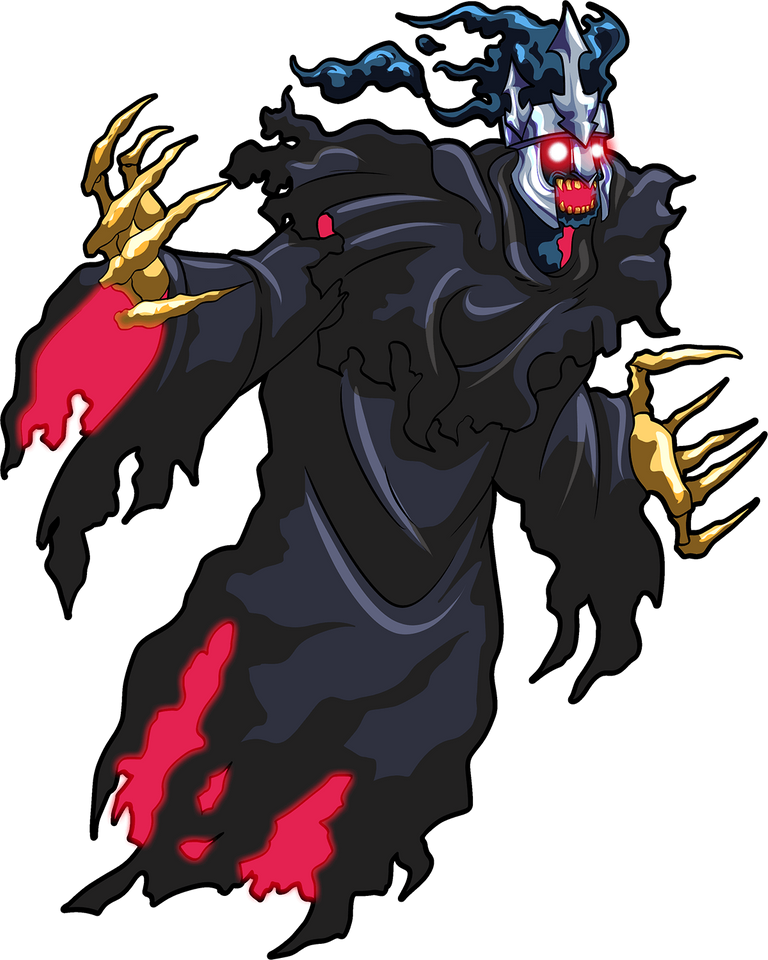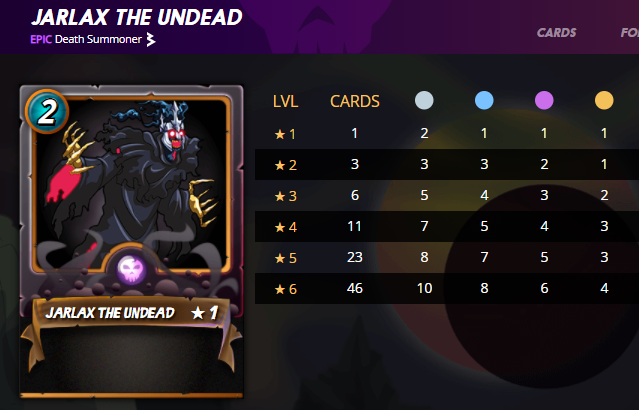 ---
Normally, I use Death in Super Sneak or melee mayhem matches and sometimes in close range matches too, using Contessa. Death monsters are well known for weakening opponents and kill them easily. Whereas Zinter snatches away 1 melee power, Undead Priest takes away health and speed and your magic power is also being reduced, thanks to DEATH ELEMENTAL!
Most of the voodoo and black magic is played by Zintar Mortalis and Crypt Mancer which are 2 powerful summoners of the Death reign. But not very often, when they become powerless by the magical rulesets of the battlefield, Jarlax shows himself as the saviour of Death reign.
Let's see what the magical book of Splinterlands has to tell about this evil little creature.
Jarlax was a powerful Dark Mage who gave up on the collective and the Dark Reality. He began making moves for his own personal gain, including boundless soul harvesting of the innocent. This twisted practice turned him into an abomination; a creature of fire, death and doom. Jarlax remains a powerful dark summoner, but he has no tribe and he is a fugitive to the Dark Eternals.
Why Jarlax is an important card?
Firstly, the mana count of course! Especially in low mana matches, Jarlax can become your favourite summoner because of the mana cost. So getting 1 more mana may give you the freedom to choose Lord Of Destruction over Haunted Spirit or the DARK ENCHANTRESS Spy instead of that Spineback Wolf.
Secondly, Jarlax, like any other 2 mana summoner, is a perfect fit for Silenced summoners matches. Right after Xander, I prefer Jarlax in silenced matches because death deck contains some of the great powerful cards of Splinterlands.
Lastly, In bronze tournaments, the max level of monsters that can be used in battles are (common = level 3, rare = level 2, epic = level 2 and legendary = level 1). But when playing bronze level tournaments, if you use any epic summoners, you can use level 3 rare monsters in the matches whereas if you use the normal summoners, you can only use level 2 rare monsters.
Current Market Status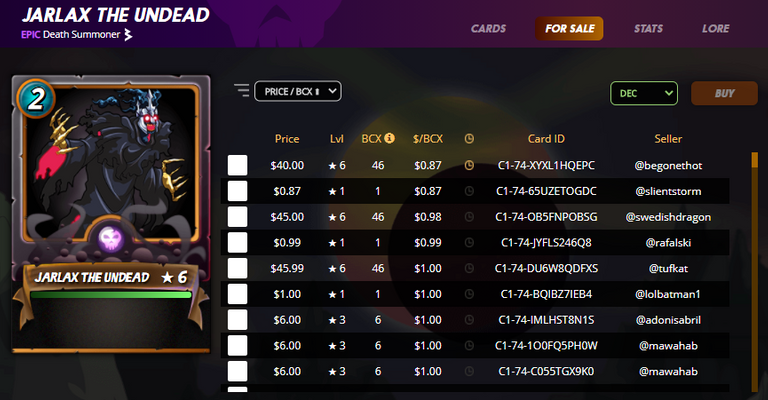 Right now there a few max Jarlax available at the market with low price and the lowest one is listed at 40$ (55,555.556 DEC) which is 0.87$ per BCX. The one BCX cards are available from 1$ (1,388.889 DEC) and increasing.
Sadly, I don't have a Jarlax in my collection. But I will use the red-dog account which holds a max Jarlax along with a great collection of Death cards.
Match line up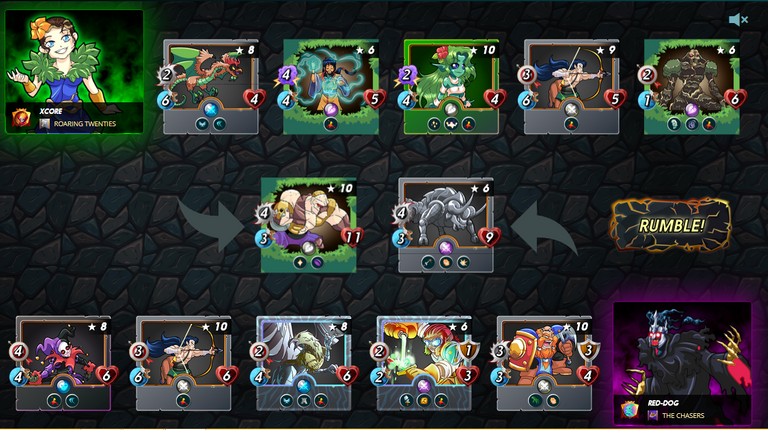 Ruleset Of Battle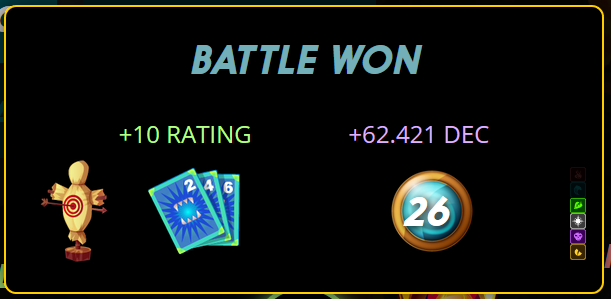 Mana count This match holds a medium 26 mana cap!

Summoners This battle supports Earth, Life, Death and Dragon summoners.
Ruleset So, It was a double ruleset this time...
Target Practice (All ranged and magic Monsters will have Sniper ability).

Even Stevens (Only the monsters with even mana cost can be used in this battle).
It's a medium mana match this time and I am thinking to go for the Death summoner Jarlax deck with a group of melee and archer monsters! In an Even ruleset match, I always try to apply my
combos within those available monsters and this time I decided to go away with 2 sniper archer centaur and Twisted Jester for their high-speed attacks defended by tower Griffin and Halfling.

Line-Up
---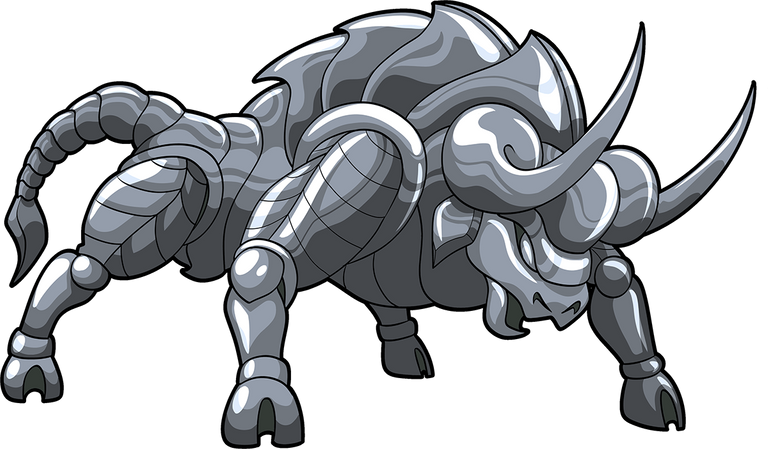 Raging Impaler
I use Raging Impaler very rarely but I this even ruleset match, I couldn't find a better card to protect the front. I have a max IMPALER and it has 4 melee attack, 3 speed and 9 health. It carries 3 abilities at the max level. They are Piercing, Enrage and Shield.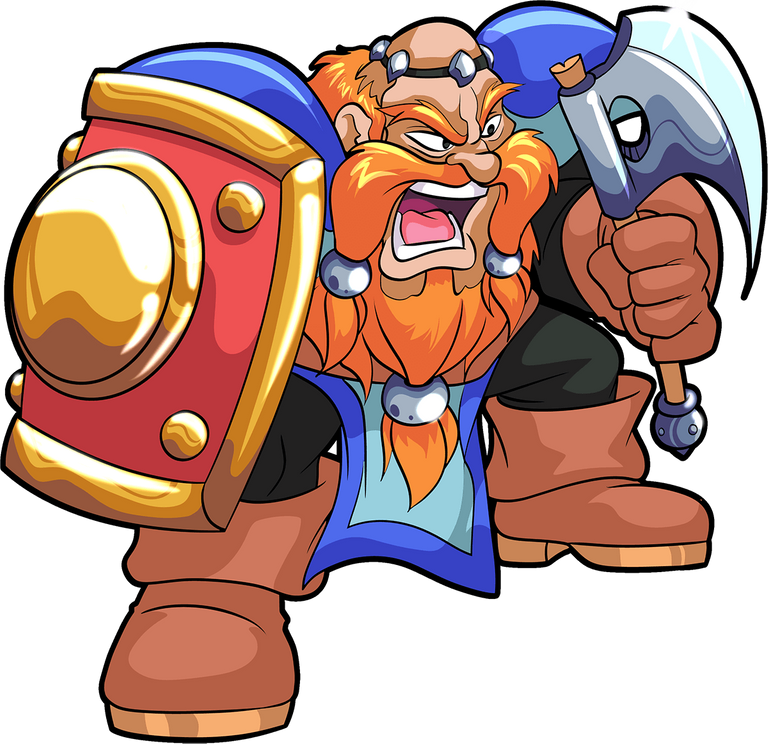 Grumpy Dwarf
I used Grumpy Dwarf in the second position to protect the rear archers. I have a max Grumpy Dwarf and it has 3 melee attack,3 armour, 3 speed and 4 health. It carries 2 abilities at the max level. They are Enrage and Reach.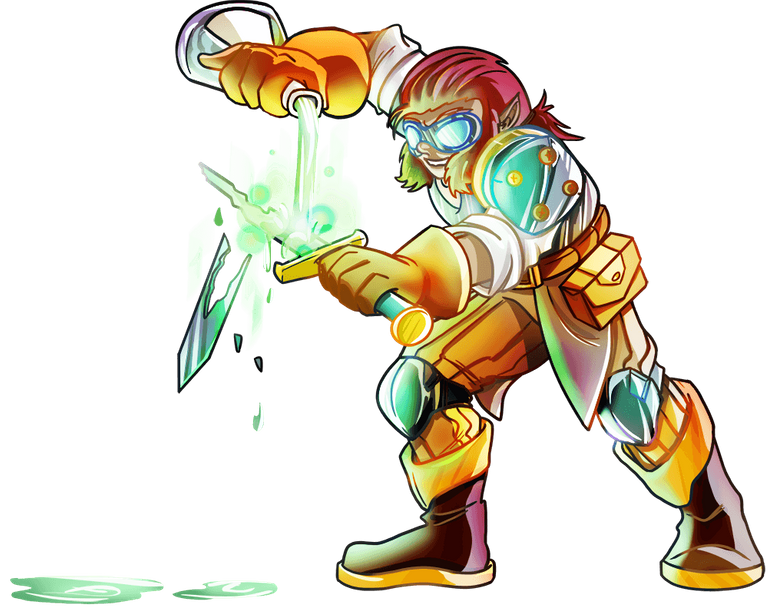 Halfling Alchemist
I used Halfling Alchemist in the third position for its halving ability. I have a max Halfling Alchemist and it has 2 range attack,1 armour, 2 speed and 3 health. It carries 2 abilities at the max level. They are Halving and Redemption.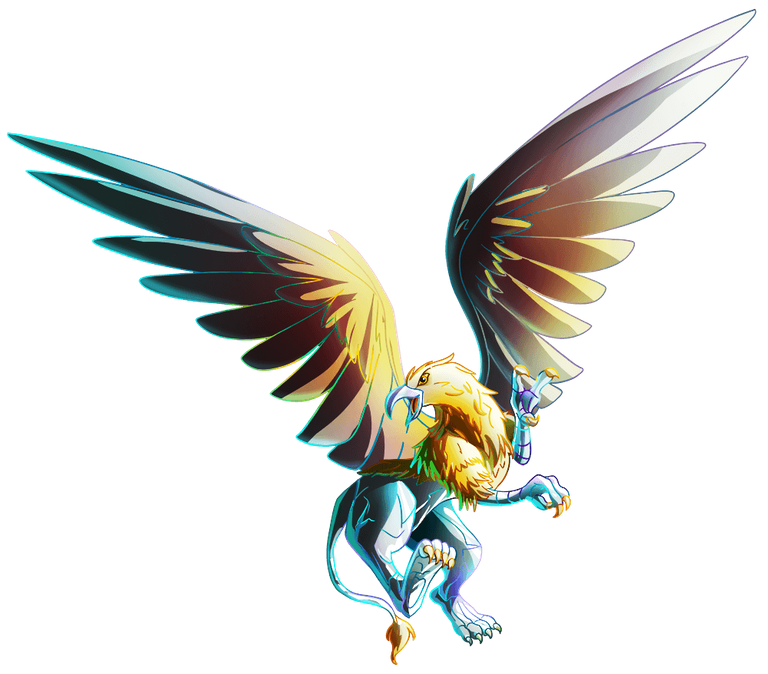 Tower Griffin
I used Tower Griffin in the fourth position for its Protect ability. I have a max Tower Griffin and it has 2 range attack, 4 speed and 6 health. It carries 2 abilities at the max level. They are Flying and Protect.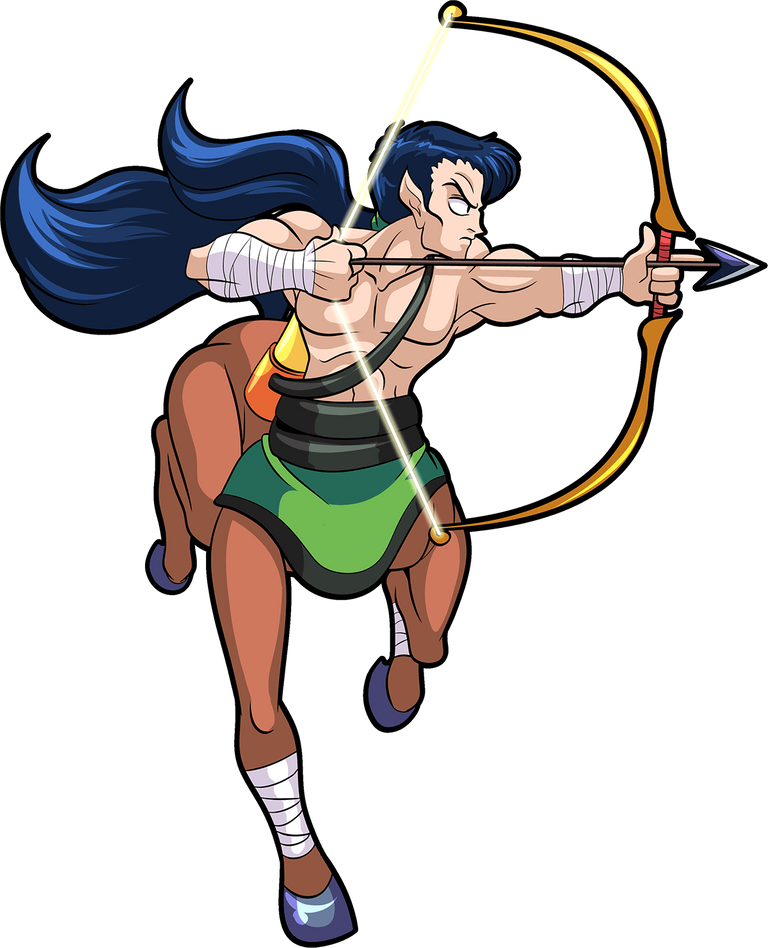 Centaur
I used Centaur in the fifth position for its high-speed attack. I have a max Centaur and it has 3 range attack, 6 speed and 6 health. It carries 1 ability at the max level, that is Sniper.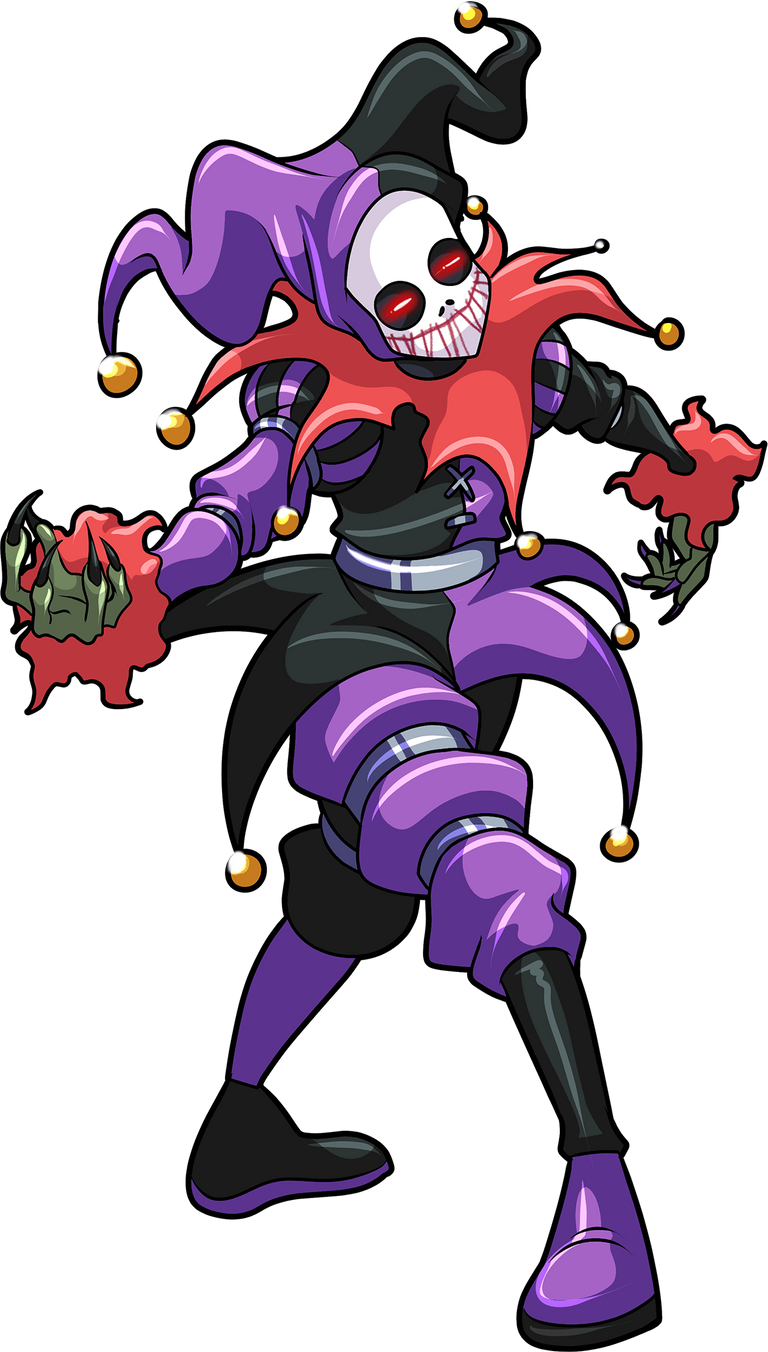 Twisted Jester
I used Twisted Jester in the last position for its high-speed range power. I have a max Twisted Jester and it has 4 range attack, 4 speed and 6 health. It carries the Sniper ability.
Battle Result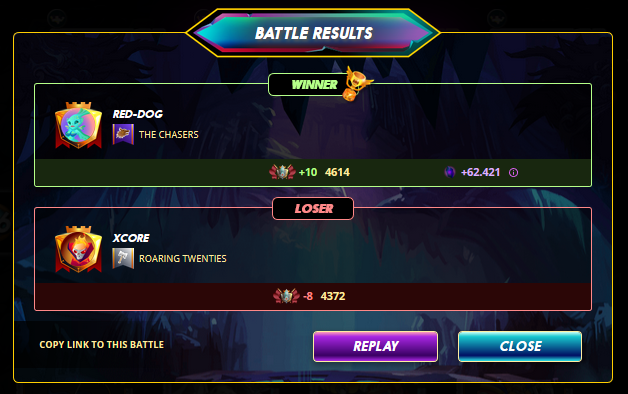 Well, I knew the match was going to get a bit weird as I intentionally used a powerless summoner. The opponent used the Earth Lynna deck with 2 magic, 2 archers and 2 melee monsters on me but my brave monsters got able to stand still and beat down the enemies one after another.
Let us now take a dive in the gameplay.
Gameplay

You can directly view the battle. Just click the hyperlink below.
---
First, let us follow the opponent's line-up...
My opponent @xcore used Earth summoner Lynna against me.
At the front position, he used Flesh Golem Level 10. He chose an undying healing beast to his front and I just hope I get able to kill this furious monster with my warriors.
At the second position, he used Cocatrice level 8.
At the third position, he puts the Magi of the Forest lev 6.
At the fourth position, he chose Wood Nymph lev 10.
At the fifth position, he chose Centaur lev 9.
At the last position, he chose Swamp Thing level 8.
My opponent went with 5 max cards upon me, only his Centaur was one level down from max. His line up was at a glace powerful and for a moment I thought I am losing the match. But my infamous warriors really did well this time and luckily I won :)
First of all, It was a sniper match so his Magic got down with a couple of hits from my archers. In meantime, my Halfling may get dead but damaged -1 health to all enemy monsters with his redemption ability. Using of Tower Griffin was a good shot for me as the opponent used 4 non-magic cards in this match.
My 4 archers really did well. The centaur and Jester beat down the cards in the back one by one and Tower Griffin also helped them with that. Just if my Halfling would be alive for a little more. A big shout out to @xcore also as he did awesome in this match!
It really was a great match and my opponent also did very well. I hope you have enjoyed reading my post. Please let me know your feelings by leaving a comment below.
---
Last but not least, I really wanna say thanks to @aggroed @yabapmatt and the entire @splinterlands team for their continuous and tireless effort on this game. You guys really rock!!
---
Haven't joined this awesome game yet?? now is the time dude! Follow the link below and get yourself in the amazing world of Splinterlands. Click here to join!
---
All the images in this post are screenshots taken from the site below:
Cover picture is made with - http://canva.com
#POSH - You can check my twitter handle at the comment section of this post.

Monster Market
Do you want some sweet cashback while buying Splinterlands packs and cards? Visit Monster market now! Being Run by @zaku and @reazuliqbal, It is an awesome alternative site for the Splinterlands market which gives instant cashback on the card and packs purchases. Feel free to contact in their Discord for any query.