Stake2Earn with HivePizza Token
👋Hello Everybody👋
Some of you might have already read the announcement from @thebeardflex about #HivePizza🍕 Tokens💰 new staking rewards meaning your Pizza🍕 tokens will keep increasing by just staking. As beard said in his post
each day to be distributed and staked to stakers. The first phase of our staking rewards program will offer a baseline of 12% APR for everyone.
Now you will be thinking what does this mean and how much I will get or my Pizza will increase. Now 12% APR I think most of you will be familiar with which means you get 12% return on your principal amount in a year. In simple terms if you stake 100 Pizza it will become 112 in a year
But there is more in his quote
each day to be distributed and staked to stakers
Which says your staking reward will be given to you each day and it will be staked to your account which brings in compounding. The table below shows you approximate values of what these rewards will mean in numbers


As mentioned in announcement post Pizza is a two decimal token meaning any value beyond 0.00 is rounded (floored) to two points only some of the above numbers will be slightly different in actual rewards and because of this** minimum token to stake for receiving rewards will start at 30.5**
The first phase (yes there is more coming after this) starts this Sunday (1/30) at 4pm PST (Midnight UTC) so go get your tokens ready and staked.
In addition with each staking level I have mentioned in above table there is a giveaway on PIZZA Discord every week.
If you have any further questions or need any help join us at PIZZA Discord and I am sure our helpful community will be eager to help you out.
**Additional Information: **
With 20 staked tokens you can use !PIZZA command on Hive blockchain 5 times a day to tip a slice (0.1) Pizza token to another user and this tip comes from reward pool and not your staked token balance so stake some tokens and spread some PIZZA🍕🍕🍕 to your favorite authors or your commenters.

For a chance to win some PIZZA🍕 tokens check out my Pizza Giveaway #6

Note: This is not a financial advice for investment please do your due diligence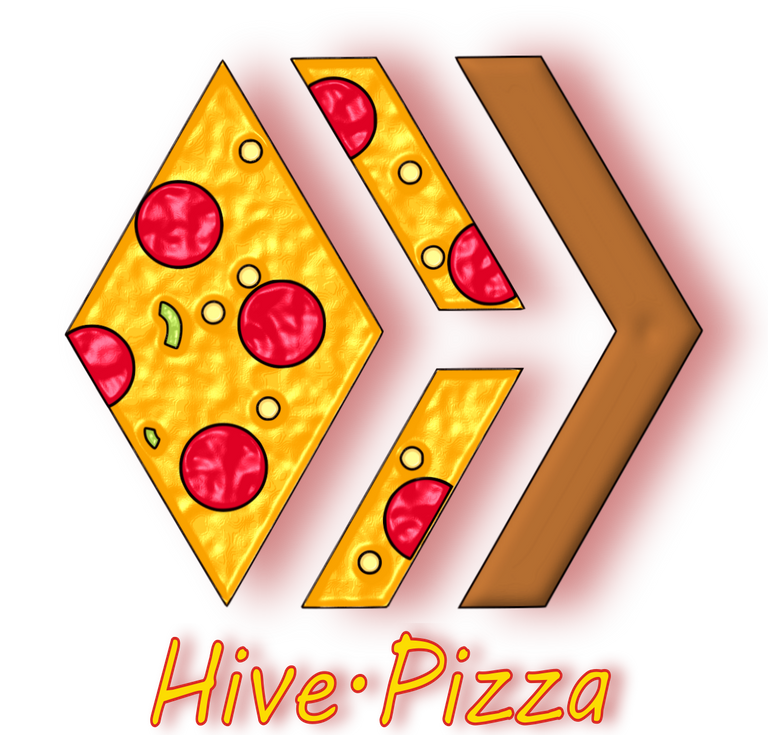 ---
---