Hello Splinterlands family..
---
Another season has been successfully ended. New rules will be implemented and honestly, there are different POV of different users about the new implement of rule. Now the main point is, whether or not this rule was a success! We will know the answer to that in a few days. Eagerly waiting for that.
---
---
This season had a mix feeling for me. Not that good but not that bad either. But I am close to getting few things done with my Spinterlands decks. So that does puts a smile onto my face. I suppose I have a long way to go to make my splinters worth while. While keeping all these aside, this week we have another monster which I am quite nicely enjoying to use in battles and so far it is good. This week the monster that we have is CHILD OF THE FOREST. An untamed edition card, rare Earth monster which is a ranmged monster with two abilities SNIPE & SNARE. I have my Child at level 5 (I mean child of forest lol). Which allows it to play with two ranged attacks, with the speed of five. Comes in handy due to its speed in certain matches. I have done a battle with Child of forest, let me share that with ya'll.
---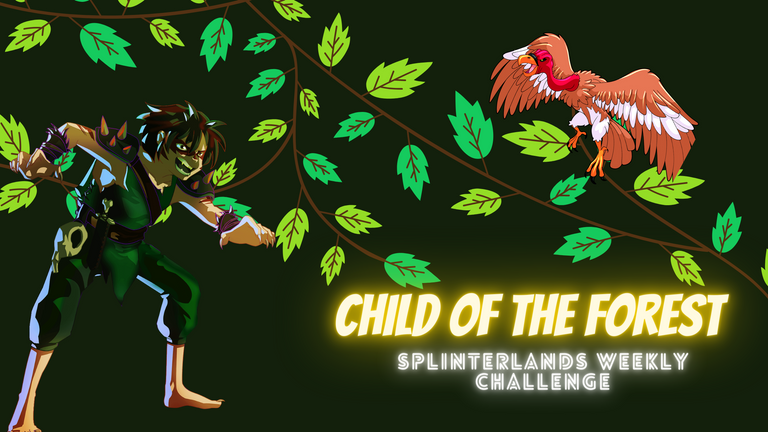 ---
I choose different monsters in this battle because of mostly becasue of these additional abilities of some monsters. Which gives some extra benefit for my monsters in action.
---
Inspire :

One of the best feature of some monsters which gives an additional +1 melee attack to all friendly monsters and due to this the tank at the front can make some additional damage to the opponent. In this match I used to two monsters which would give my monsters +2 additional melee attack to my friendly melee attack monsters.
---
Silence:

One of my monster had silence ability which reduced the magic attack of the opponent by -1, which really gave me some additional benefit over the match.
---
Snare :

Now this was an additional benefit from a monster and this ability can really come in handy in earthquake rule of reducing the ability of flying in a monster.
---
Swiftness:

Speed is an essential part of the game. Aside certain rules speed of the monsters plays a vital role. The faster the monster the first it attacks. So I used a monster with this ability which gave me an additional speed to my monsters and if you watch the match you can see the difference.
Let us move to the match.
---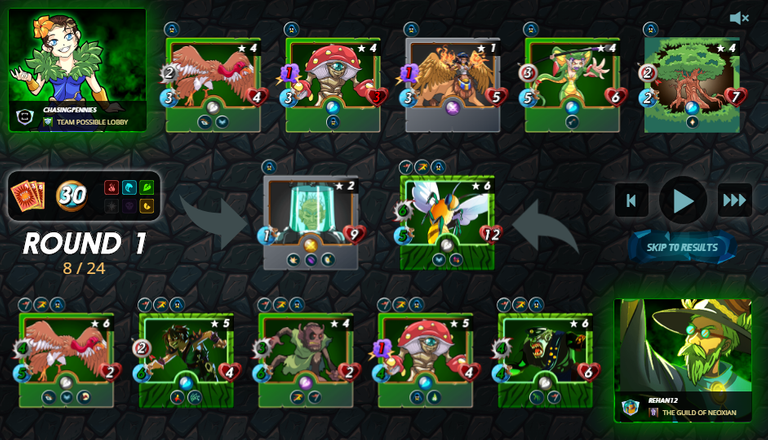 Battle Link
---
---
The match was of 30 mana and the only rule was Odd ones out which means only monsters with odd mana can be used in the match. Among the options that I had, I went with Wizard of Eastwood. Which would give me -2 armour of the opponent. And since I was focussing more on melee attack this was probably the best card that I had in mind.
---
---
Necter Queen
---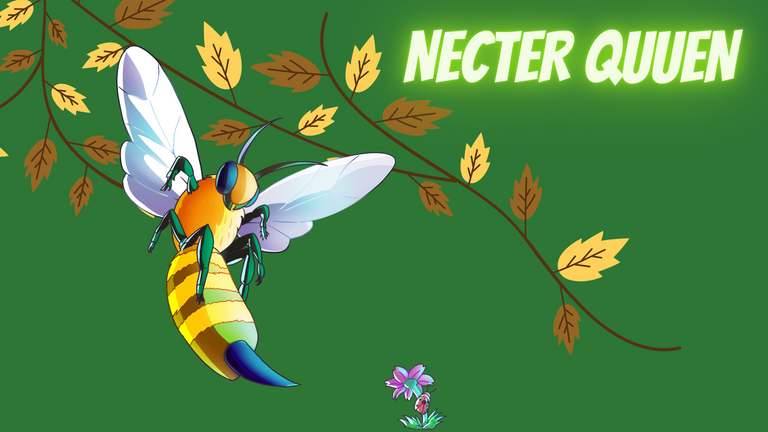 ---
When it comes to earth monsters I usually try to go with flesh golem or Necter Queen that is because both these monsters has their own unique skills. I choose N.Queen because of its flying ability and the ability to retaliate. As retaliate does gives some perks and usually comes in handy (watch the match). In addition to that n.Queen also had +2 melee attack which was an additional bonus to hunt its prey down. And thanks to Brownie N.queen has additional speed (also has its own ability of flying) which gives it a chance of evading monster attacks from the opponent.
---
Orc Sergeant
---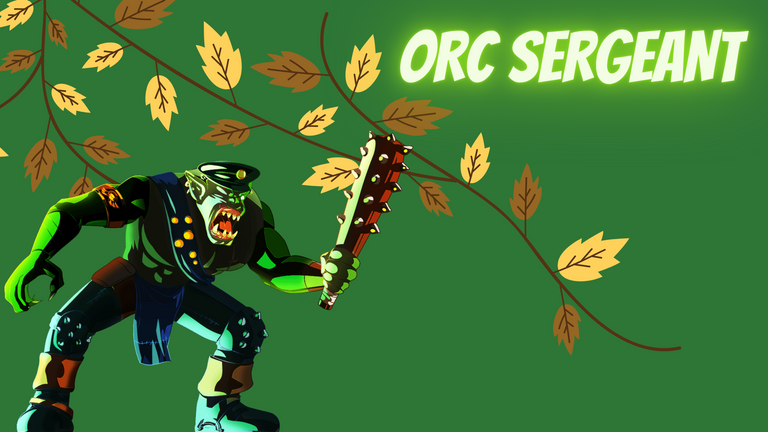 ---
I am usually more used to Manticore in second position but in Untamed edition so far Orc is my favorite. Not only it has reach ability but also has the ability to inspire. So it gives an additional melee attack to its friendly monsters. And due to another monster which is the it has +1 Speed and an additional +1 melee attack. A useful card for untamed earth splinter.
---
Mushroom Seer
---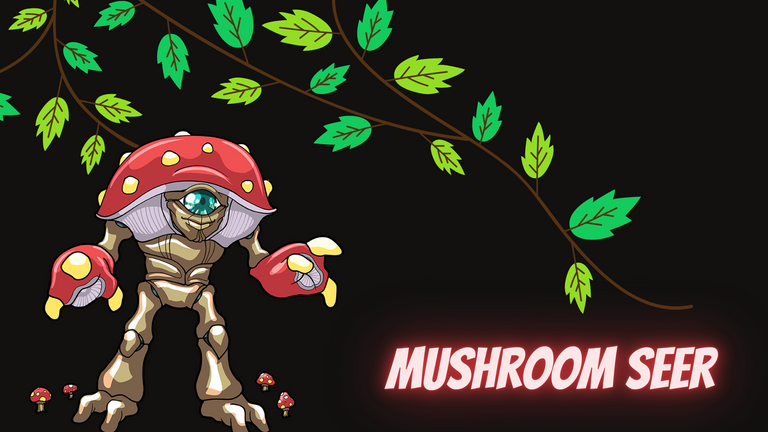 ---
Mushroom Seer is probably another monster which I do like in earth splinter. It has magic ability along with the ability of poison which would poison the enemy with its attack and can damage at the start of each round. Which helps a lot in the match. Along with its silence ability it also reduces the magic attack from the opponent. One of the important card which can give some benefit for a player.
---
Brownie
---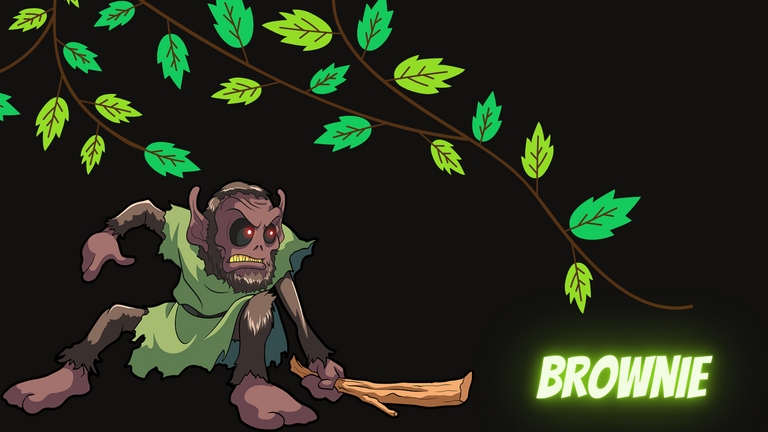 ---
Honestly, I never really used Brownie much in the game in the past. But after some recommendation from few friends and also watching it in play by the opponent, I had to get it and it did not let me down. It served it purpose and still helping me as we speak. It's ability of swiftness and Inspire does gives some additional benefits to all friendly monsters. This is a must epic card in earth splinter from my POV.
---
Child of the forest
---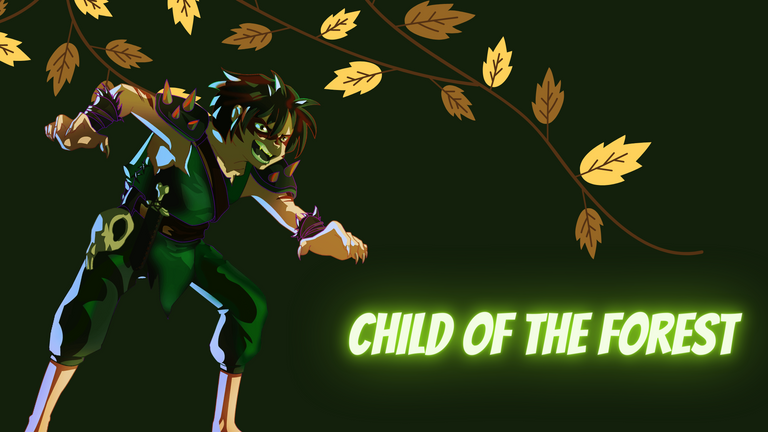 ---
Now, I was keeping it in this position because of its nature. Ranged attacks are kind of secured in the last few spots unless the rules favors otherwise. So used it in this position, so that it could give some additional support from here with it's range attacks. And like Child of forest, I also favor Twisted Jester from death splinter.
---
Screeching Vulture
---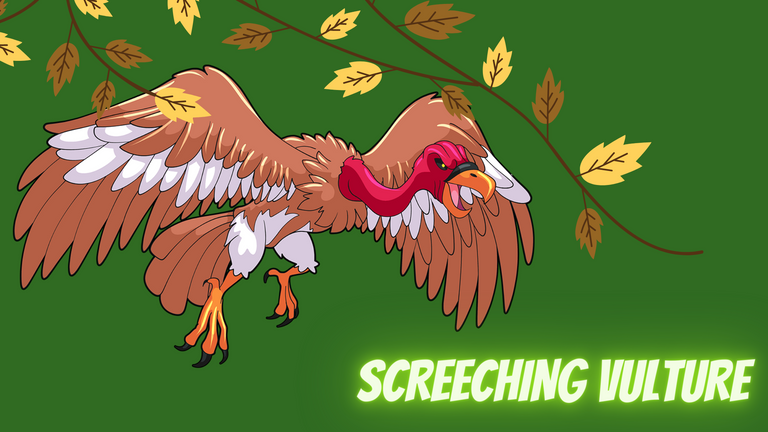 ---
I like cards which has flying ability and no wonder S.Vulture is on that list. The ability of opportunity does comes in handy and as you can see in the battle this is indeed one of the most useful card in play. I do use it whenever I can, if the match and rule favors it.
---
So overall this was a nice match to play and use the monsters that I really wanted to. While I am not that much favorable with low mana matches. I guess, I need to give some of my time in that region. Well probably next time but until then, the upgrade shall continue. Just to keep track of my account details, I am sharing my account value details. Hopefully it will increase in the coming days.
---
Splinterlands Stats for: rehan12
Number of cards: 812 - Alpha: 13 - Beta: 53 - Promo: 207 - Reward: 461 - Untamed: 78
Common: 531, Rare: 204, Epic: 48, Legendary: 29
Gold cards: 60 ## BCX: 5410 ##Value: $ 970.81 ##
---
* Did your strategy work? What will you try differently next time?
Yes, it did. And I won the match.
---
* Do you use the CHILD OF THE FOREST often? Why or why not?
Well I do not use it often. But since I am getting used to untamed I am slowly making proper use of these cards. So probably in the next few days, the use case will get more. Looking forward to that.
---
---

---
---
All the images/gifs related to Splinterlands are taken from Splinternads.com/ @splinterlands.
---
---
---

---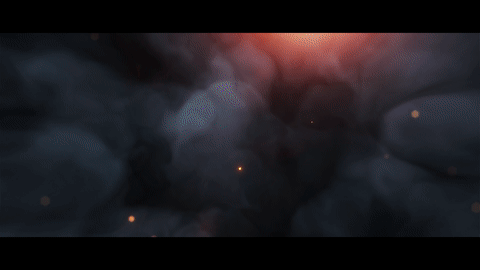 Want to Play in Splinterlands
---
---
Best regards
Rehan
---