Yesterday, we the splinterlands players completed another season. Yay!! Yet, with a lot of expectation from season end reward I opened up the most awaited claim rewards button. I really like it when it pops up after the completion of each season. Tbh I was not really expecting any solid card but my eyes were on the DEC rewards lol. As on, one of the last season I received quite a big chunk of DEC rewards and that probably made me want even more, my bad!!
---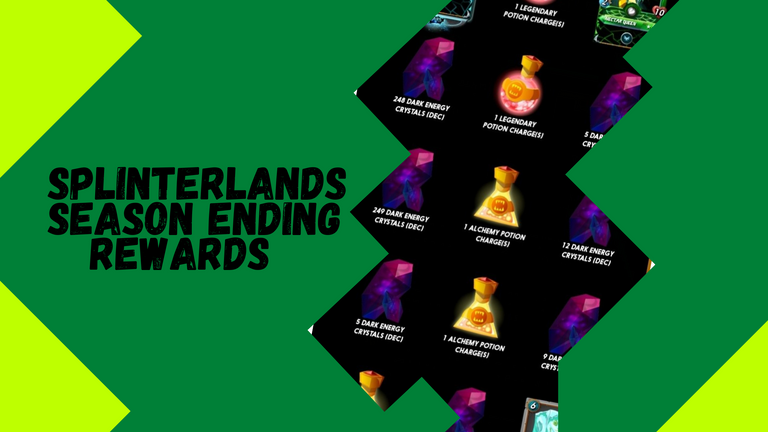 ---
I completed the last season at champion 3. I was expecting 80 LOOT Chests. Let me share what I got with you all. According to peakmonsters my total season end reward Cards Total Value: $ 2.854, One Untamed Pack and DEC as LOOT chest. Which is not that bad either close to 2.5k. Here are the few of those SS which holds some nice rewards.
---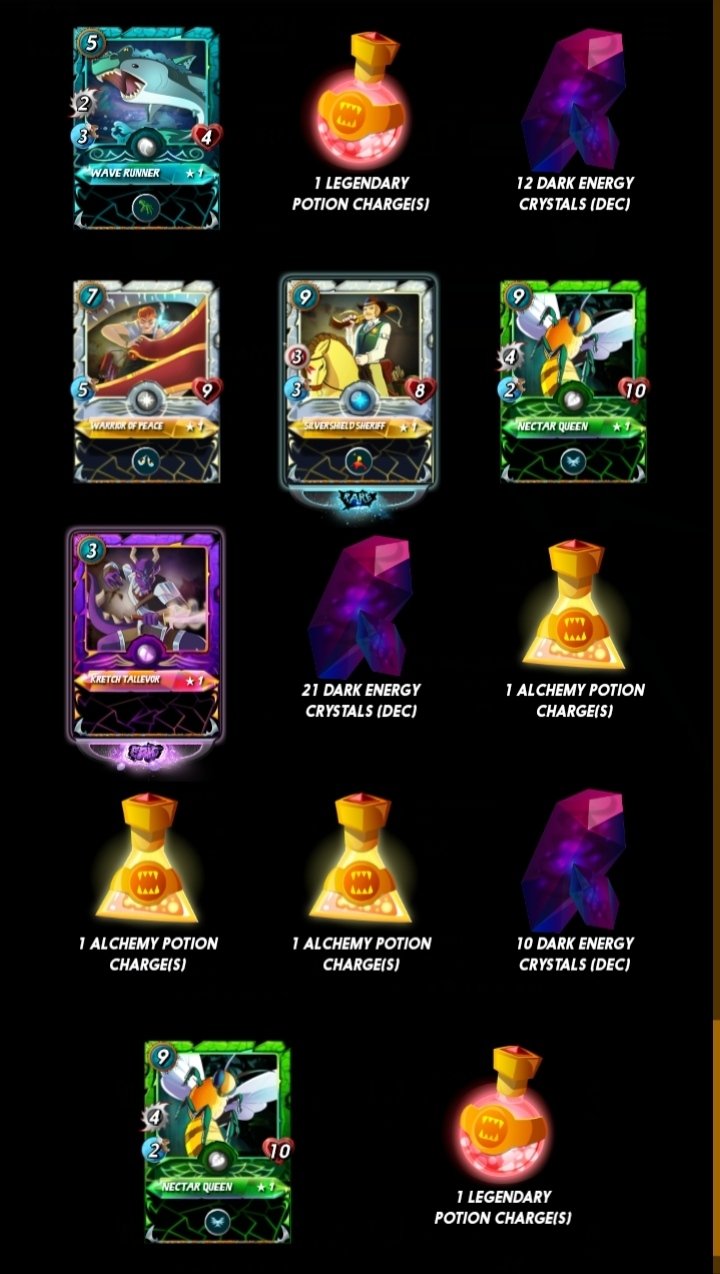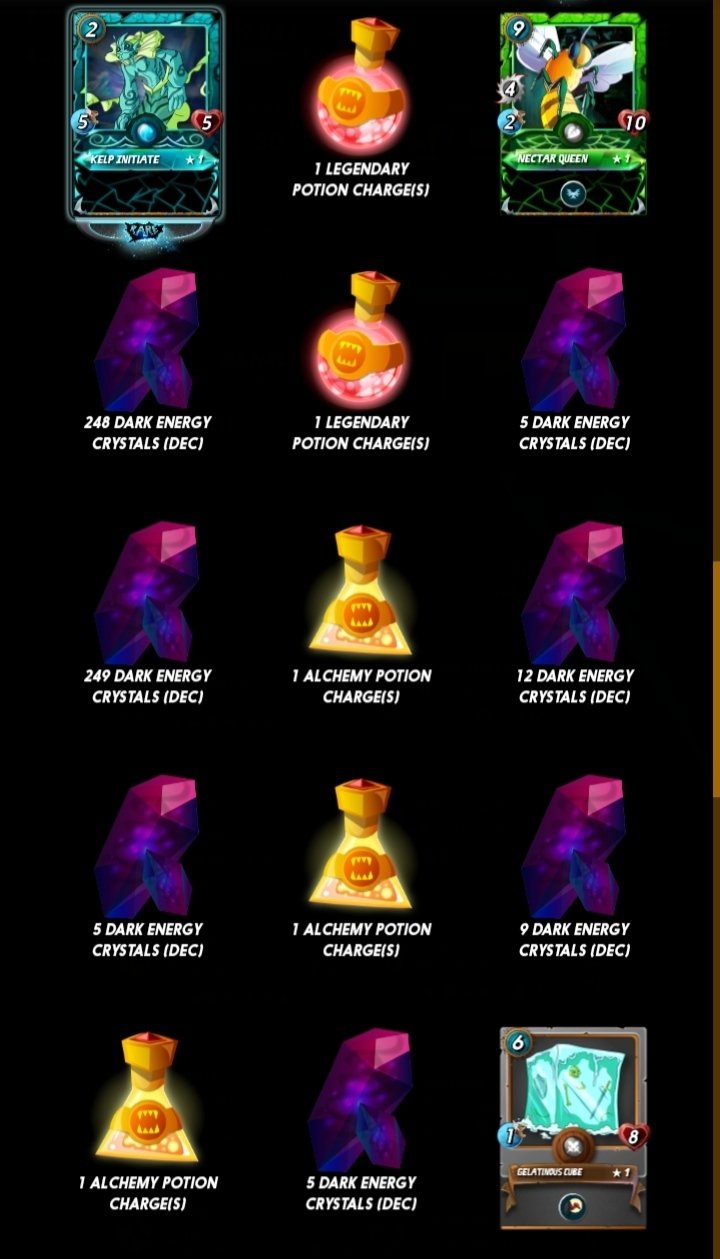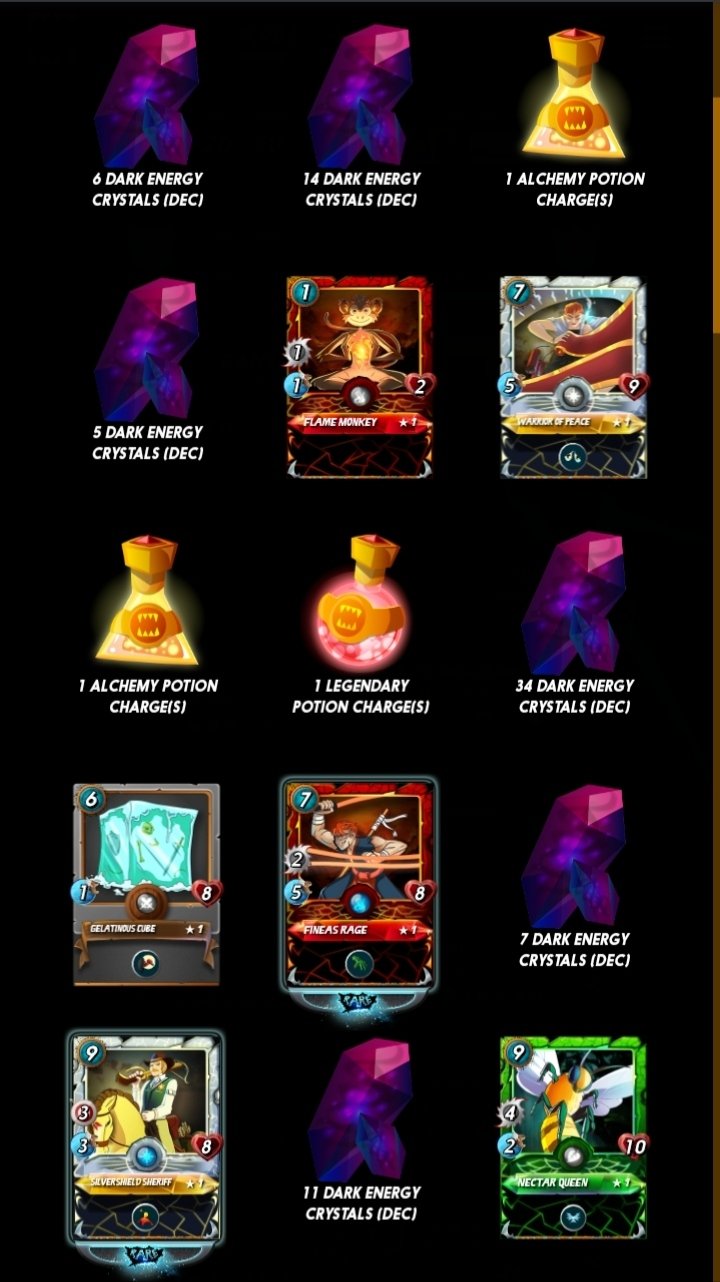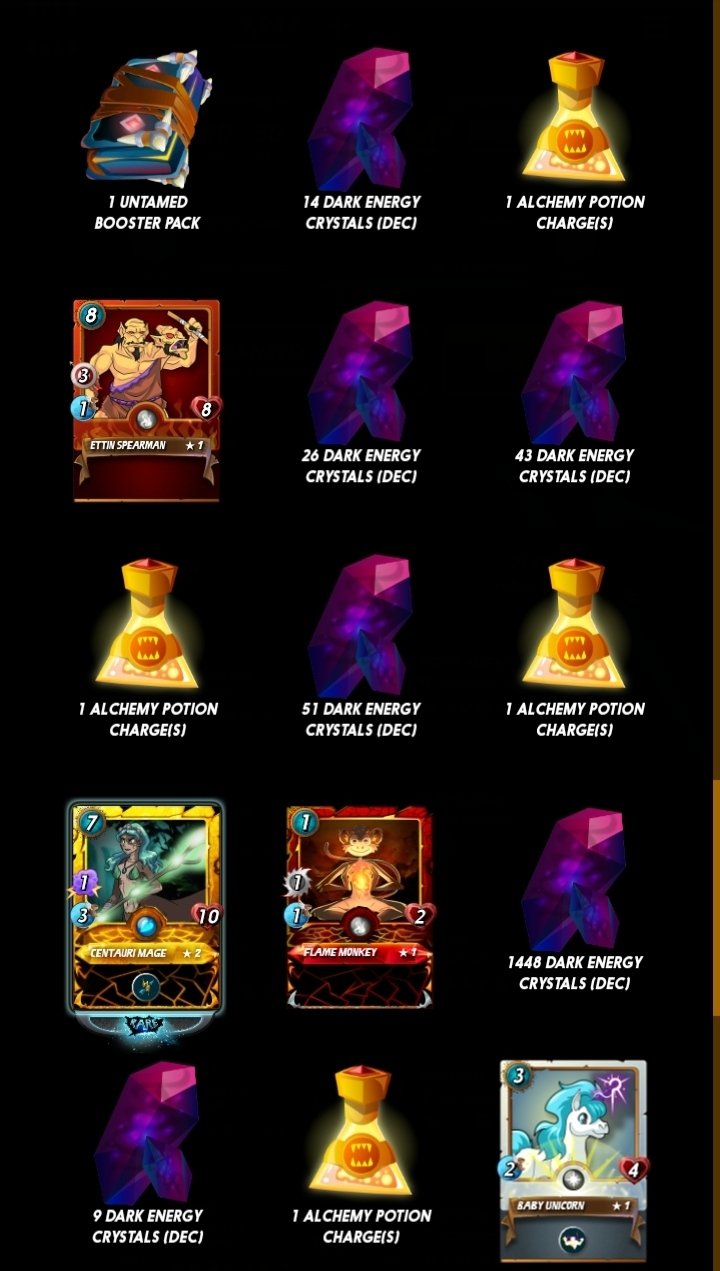 ---
One (rare) GF only. Besides all of these, I am very much excited about the Land which is to come very soon and this would add some significant value to the game. I missed the last AMA so that is a bummer :(
---
On another note I have been purchasing DEC in a lower rate and trying to accumulate them as long as possible for the purpose of land. But The pump and dump is making me hard to keep those DEC in my account. DO not blame me, if I get little extra DEC by trading than why not give it a try and make some extra DEC's ;) But it can go wither way as well. Evidently among few of the tokens on HE, DEC is one of the most one which gets much focus upon and also the volume is much higher than any other tokens. Even though I must admit I am using a HE token but I prefer to do my trades via leodex.io ;)
---
Splinterlands Asset
---

While till now my Splinterlands account value is little over $1200. Which few weeks ago was below 1k. I am pretty sure I have not invested a lot within those days but seems like the value of cards increased within these period. But it feels good when you see the game is developing in certain areas and your assets value is also showing some significant improves ;)
---
How was your last season? Was it worth it?
---
Best regards
Rehan
---