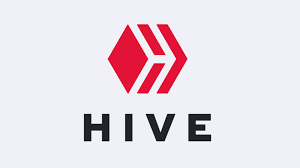 This post originated with a casual conversation with a friend on the Hive Shills and if it is helping or hurting and why anyone would pick Hive over well established crypto's like $NEO. An hour later my friend came back and answered the question. More or less he said " Hive gives you multiple ways to earn money and so if maximized you can have as many as 20 different streams of income coming in on a daily basis." A project like $NEO or $VET are very limited and are often restricted to making money only if the coin goes up. Here is my own person example of how I have had multiple streams of income and have made a decent amount of money from a small initial investment.
How it Started and How it's Going!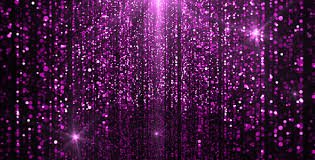 I joined Steem back in 2018 after a twitter friend was posting about @splinterlands. As a hardcore gamer who had just started to jump into crypto I thought it was cool that I could earn some Crypto by playing a decent game. I decided to get a steem account and buy a few beta packs and now years later I'm a daily active player who has a really high ROI. Thank you @stever82 for getting me started down this now Hive rabbit hole. Here is some rough numbers of my ROI and some other fun stats.
Beta packs $200 usd
Promo presale $90 usd
Untamed presale $200 usd
Total out of pocket investment $490 usd
Current collection market value $2000 usd.
Highest single card sold $290 usd
Total cards and DEC cashed out into BTC .04 or $2500 USD
Life time estimated profits $8000 plus
Giving Away my Secret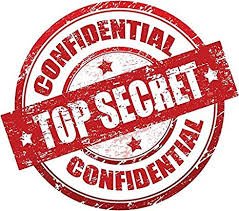 Not to toot my own horn buy when I'm doing well I also like others too also. Some of my daily profits from earning DEC and Rewards from @splinterlands I took and started a daily DEC giveaway with End of moth Giveaways as large as 20,000 DEC. Over about a year I earned as many as 500 followers who upvoted my post daily. although it was not instantly profitable at the peak of my post I was earning as much as $5 usd daily. My largest post earn about $40 usd.
My total out of pocket investment was 0 because I used my earned DEC as the giveaway.
I gave away over 350,000 DEC which is about 480 Hive I earned well over 8000 Hive from these post. Given that hive hit 1 usd the other day that is $8000. I cashed about half of this out for BTC and have invested the rest into other Hive projects like the one below that has been a huge money maker.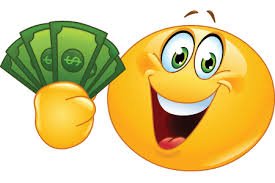 Living in the Right City
D-city is a SIM type game build originally on steem and moved over to Hive. Its a fun balancing act that allows you to grow city's and earn hive and sim based off rank. I got it on the first couple of days but did not drop that much money into it as I had know idea if it would have more than a few users. Luckily for my it blew up and has been a money cow. I was ranked in the early days top 25 and was making about 8 hive a day. I'm currently 182 and I'm still earning about .4 hive daily. On top of that I earn SIM which I can buy more cards with or just cash out on Hive-engine.
My initial out of pocket investment 0. I used the Hive I was earning from blogging.
I put about 200 Hive total into this game initially and the rest was just reinvested. my city is currently worth about 2300 Hive or $2000 usd. I have also cashed out about 5000 hive from my daily SIM and the daily rank pool. TA big chunk of that Hive went into BNB and another great cash cow on from the Hive community called $CUB from the @leofinance team. I wont get into this much because you can check out my last three post for more information on $CUB. I do expect it do land in the $25-50 price range if their bridge runs smooth. It is about $5 usd atm.
Wrap it up
Even with these gems mentioned above I did have to exert a large amount of time and energy. I stayed in motion and was rewarded. I hope now if someone asked you why Hive you have a few good answers. I was involved with my community but missed out by not keeping my finger on the pulse of the entire Hive community and I regret it because I missed out on one of the best projects Bleo. But you know what they say "oatmeal is better than no meal. Have a great day.