Second PUD! Progress report 😁
Last month I posted my first PUD and managed to place on the prize list. The delegations I received following that post have been amazingly helpful as I've continued to build up my Hive account and learn more about the blockchain.
I want to give a big shoutout to those who participate in PUD and those who are running the competition, those who provide to the prize pools, and Hive in general! It's been a great few months since I found Hive, I've learned an awful lot and know that Hive will continue to grow and develop, and I will as well!
You are all AMAZING!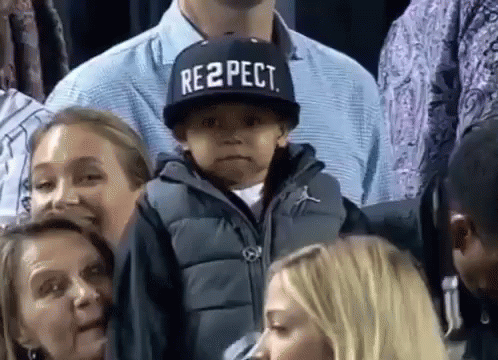 I've managed to hit a couple of milestones this month worth talking about.
First of all I've been getting more involved with the community over at Hive.Pizza and have managed to accumulate more than 10000 $PIZZA. The community has been awesome in helping me learn and grow with Hive. I always feel comfortable asking questions in their discord and there are some awesome and really knowledgeable people willing to help out. The community at Hive.Pizza and here at Hive in general is my favorite part of this whole experience.

Secondly I have been getting more into Splinterlands and managed to make it into the Gold leagues this month... again with the help of the guys and girls over at Hive.Pizza. Special shoutout to @saffisara for giving me good advice and sending me a few cards to help grow the power of my collection! It's a really exciting time for the game with the release of their governance tokens and airdrop and I'm looking forward to seeing what happens as it develops further!
here are my gold season rewards: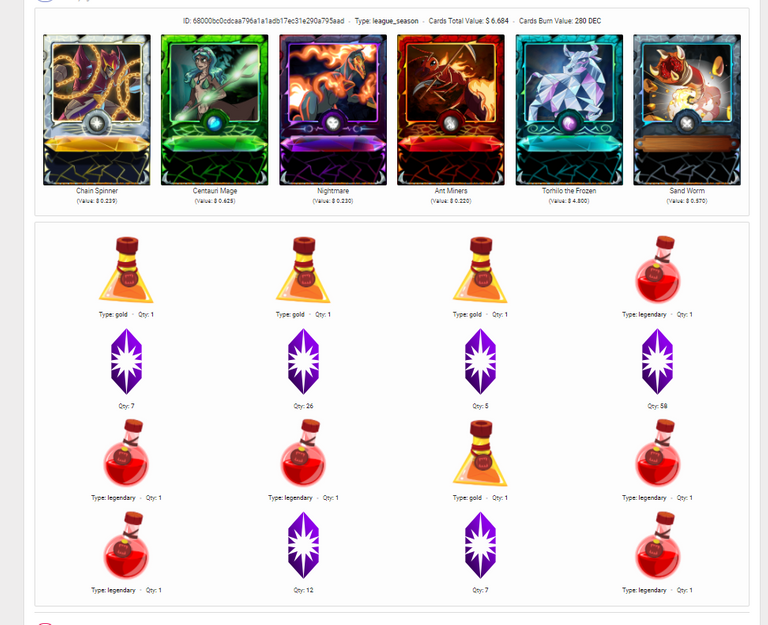 Finally- and this is the big one! This month I've managed to accumulate a stack of Hive for PUD and am nearly doubling up on my HP today! This puts me over 2000 HP and feels like another big milestone! I'm not sure I'll be able to say the same ever again- especially with the Hive price doing what it's doing these days!



I'm happy to be a part of this great community and look forward to what the future brings for us! See you all at PUD next month(and maybe BPUD tomorrow? I've got a bit of POB set aside for that too 😉)
JD
---
---