Give us this day our daily bread...
---
I mean, it would be nice if it was just given to you with no effort required, but the best bread must be worked for.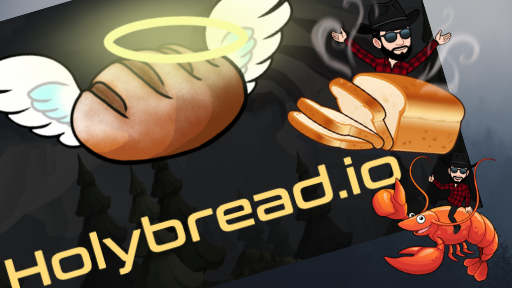 That's right. I've been playing
HOLY BREAD
, the newest game on the STEEM blockchain. It's cute and simple, and it requires strong strategic play to stay competitive.
---
Holy Bread is absolutely free to play if you have a STEEM account and totally enjoyable at the free level, but for a one-time expense of $10, you can have a premium account.
Then you can call yourself a proud supporter of yet another brilliant and innovative STEEM game!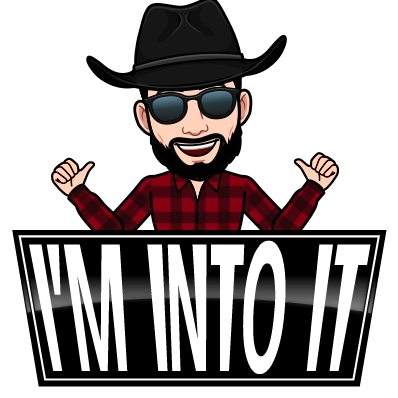 ---
This game was released less than two weeks ago and it already has more than 1200 active accounts. I was delighted that Holy Bread was released in a more-or-less complete form right from the beginning. It was ridiculously fun getting to know the game, and rising to the number one rank on the first day before everyone else figured it out.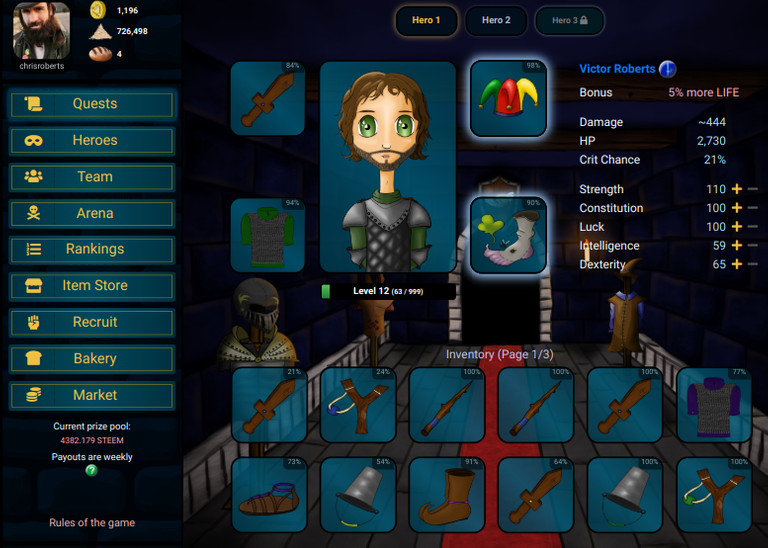 ---
How it Works
You've got heroes. Your heroes can go up in level with experience and equip items to increase their personal stats. The experience is earned through the completion of Quests that take either 5, 10 or 15 minutes. Quests are a necessity, as they are the only way to earn Gold. Gold is my favorite currency of the game; with it, you can buy items in the Item Store or increase the stats of your warriors point by point.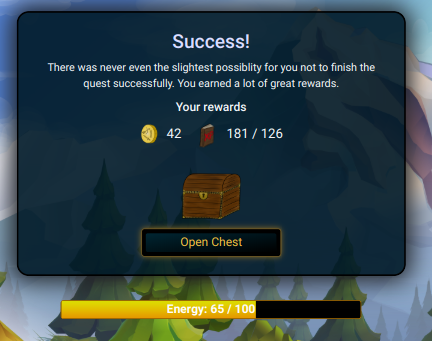 Bread In, Breadcrumbs Out
With Bread, the important in-game currency of Holy Bread, you can instantly renew the timer on your Quest or Battle, allowing you to do multiple quests or battles in a row. Bread is the currency that you can buy for STEEM.
It would also behoove you to battle every fifteen minutes. In the every fifteen minute payout from the battle rankings, Breadcrumbs are awarded based on rank. This is the only way to earn breadcrumbs, which are a tradable token on Steem-Engine.
The battles are easy; you can just jump right in. There is no penalty for losing, but if you win, temporary glory could be yours.
---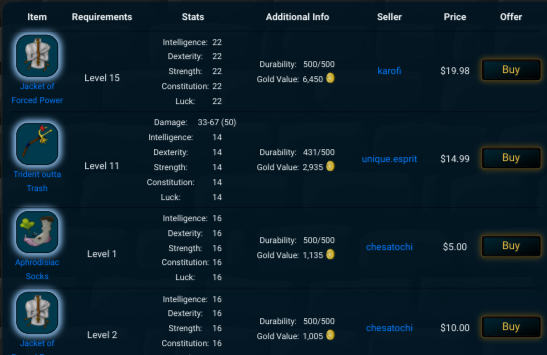 Check the Market
The Holy Bread market is pretty handy for getting rid of some of your unwanted items, but you can also find great deals from time to time. Just yesterday I picked up an Epic weapon (usually $5-$15 value) for fifty cents!
It looks to me like the most effective way to make a little bit of money in this game (so you can buy more Splinterlands cards of course) is to find the Epic items! Find 'em, sell 'em, then repeat the process! But to pull that off, you need to play the game!
---
So Go Get Your Daily Bread!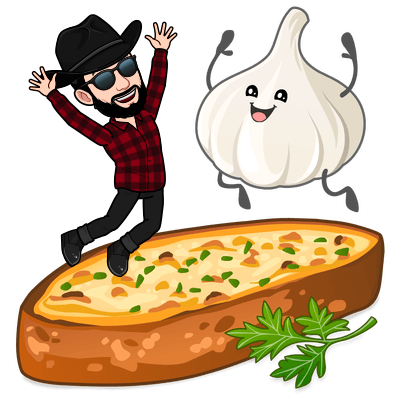 If you haven't played yet, sign up HERE!
---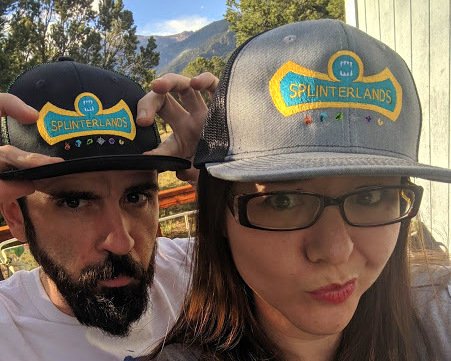 @ChrisRoberts and @CarrieAllen