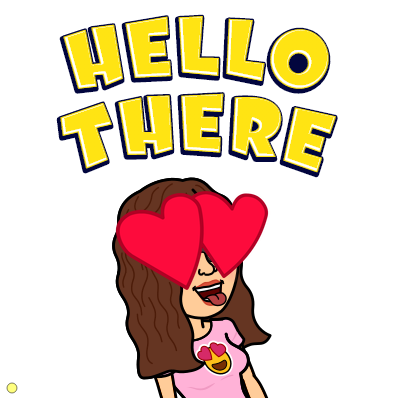 You had me at 'bold, beautiful, sexy beast.
Wait... you weren't talking directly to me?
Fine. Whatever. Fine. No. It's fine...
Anyways...
Welcome! After reading your post, this seems long overdue!
Also, question: you are young compared to what exactly? 👀
And yes, you have to be right about the Tron-Steem thing. It's the only way. 😎
Do join us in Discord if you fancy that sort of thing and feel free to tag me with questions.
Have fun!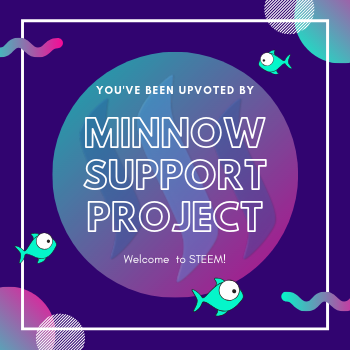 If you are familiar with DISCORD come join us there! 😍
Minnow Support Project PALnet Discord