If you are a cricket lover, you would have enjoyed this amazing match. It was just the best competition seen after a long time in a big final like this.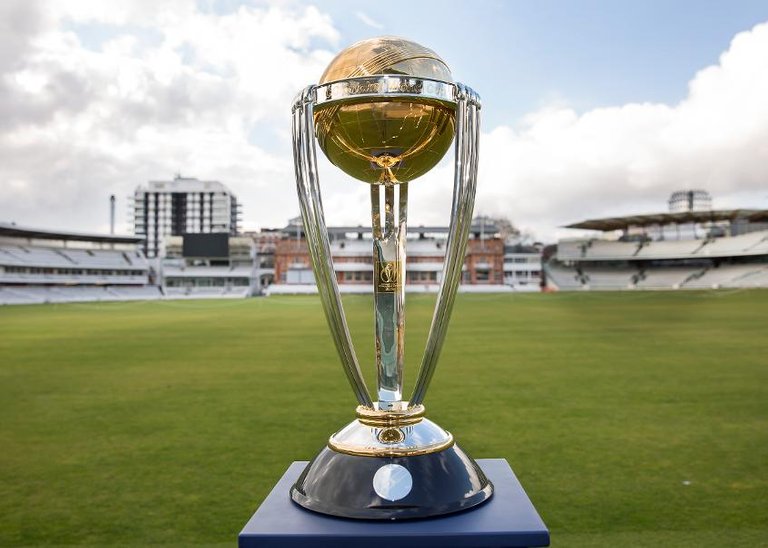 https://www.icc-cricket.com/media-releases/786282
Though Newzealand was not able to set up a big score this was more than enough for England to chase. Newzealand was able to set up a target of 242 in 50 overs by losing 8 wickets. England made the exact same total i.e. 241 in 50 overs which results in a super over contest. England was not good from start for the chase but Ben Stokes was able to sail the boat out of the storm by hitting a great knock of 84 runs.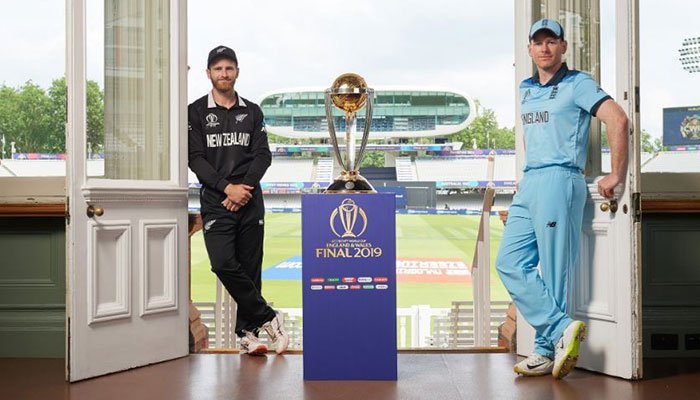 https://www.geosuper.tv/cricket/world-cup-2019/latest/1558-in-pictures-england-vs-new-zealand-final
In Super over England was manage to get 15 runs which seemed a chasable target for NewZealand. NewZealand started and completed the score but on the last ball, they needed two scores. They tried to get it and resulted in running out and again withdraw of the score. But as England were zero out in the deciding over while NewZealand lost 1 wicket and that was the reason for losing the world cup.
It was a great competition and for me both teams were winners. I wish my family members enjoyed and all of the members were supporting a team among the two. While I was saying that the one who was going to play well is going to win. In the end, I believe both were winners as both of the teams provided the great entertainment.