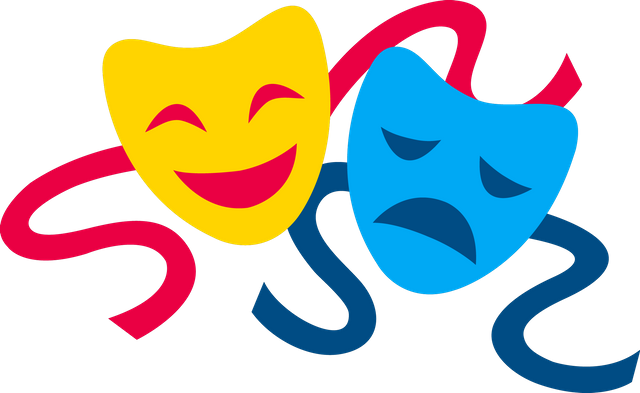 We'll have dice games, talk state citizenship, and I'll curate some with a couple accounts. Should be fun. Show starts at 9, which is in 10 min. mspwaves.com/listen or minnowpond.org.
Side note. Splinterlands is killing it!!!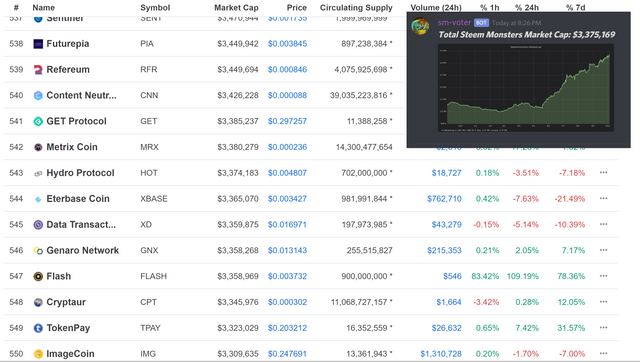 top 550
Splinterlands isn't a crypto currency. It's a series of NFTs. Not a lot to compare against, or at least I don't know where I'd look. But I do know coinmarketcap and what we call the Monster Marketcap (sum of list prices times existing cards).
The bot tracks us at 3.375M. That puts us in the top 550 tokens by marketcap. It's a flawed metric, but whatever, it's what everyone tracks. So, that's a pretty good go for us!!! It's an All Time HIGH!!! KAPOW!
Worth noting these babies are selling out. So, if you're that guy on Steem that hasn't bought a pack yet you're running out of time. Even if you just hodl for a year to sell later should be neat to be a part of this. Alpha packs sell for 3x-6x what we sold them for now that it's a year out. That's better than than 50%+ reduction of any altcoin you coulda held otherwise.
Anyway, 3% left. Less than 30k packs. Barring another hit to BTC price we're looking at less than a week for these to be gone.