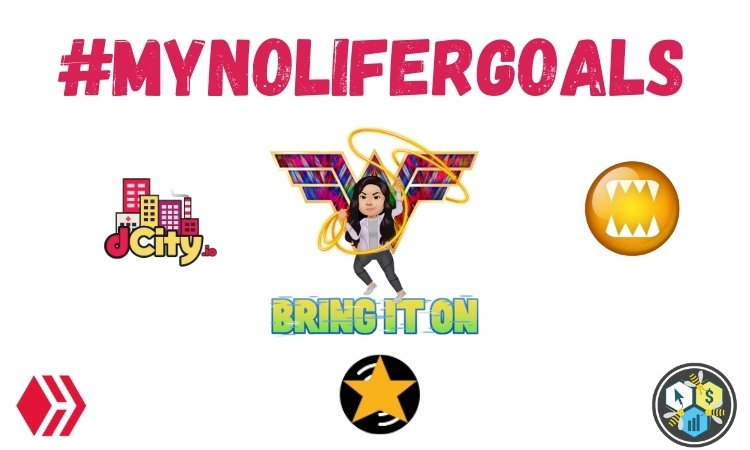 Hello NoLifers!
It seems this will be a weekend full of goals! lol
Let's hope I don't get overwhelmed!
As you can see, I even come up with goals for my nolife addiction!
I will be more focused on three awesome games, plus another that will come soon. Shout out to @slowsundaygames for keeping my gaming addiction alive with another game! Can't wait for Unsung Hero!
So I either create a full post about them or maybe add a fancy table at the end of a gaming post, will depend of my mood lol
Here are #MyNoLiferGoals for this year:
Rising Star

Can't recall when did I start to play the game but I know it takes a bit of patience to get to a certain level and see the Starbits flowing! I actually made a walkthrough a few weeks ago about it that you can check it out: https://peakd.com/hive-181335/@elianaicgomes/bqjngpxz
It always scares me everytime the drunk guy starts to burp LOL but it is a good call to activate the next mission!
My goal for the game is reaching lvl 100!
At the moment I'm lvl 63!

Easy peasy!
Splinterlands

With my motivation a bit pumped for this game while reaching Silver III last year (lol), I will try to keep up and build my Power so I can reach my goal to Silver I!

So Power at the moment is on 15905, my goal is to reach 70000 Power!
This one will be tricky but still have the whole year in front of me!
DCity

This one is my recent addiction! Now that I understand a little thanks to other NoLifers like me on this game and, of course, our Sensei, @kevinli, I want to reach the top 400 with them!
This is my city at the moment: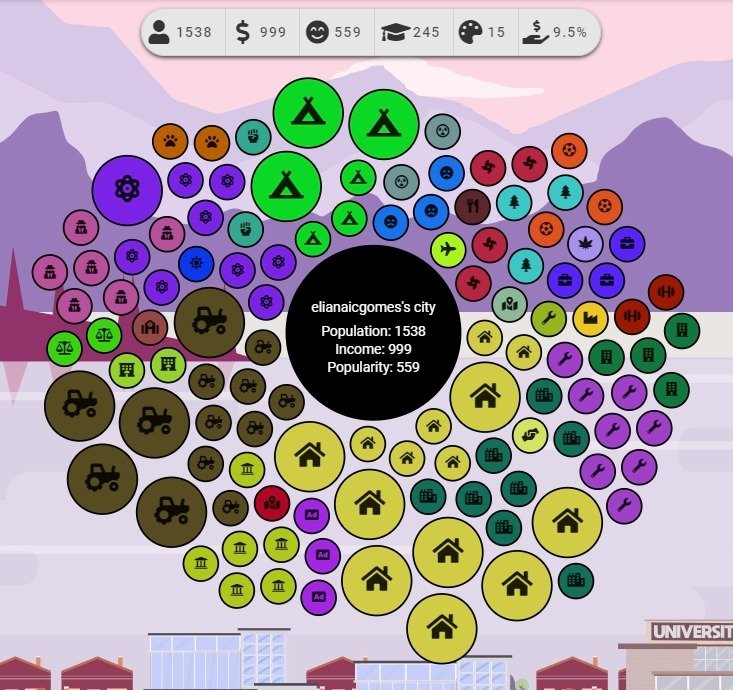 Some days ago my goal was to reach +1000 SIM income, but as you can see it's not that far lol so I will change it to +8000 SIM for this year!
Soon!!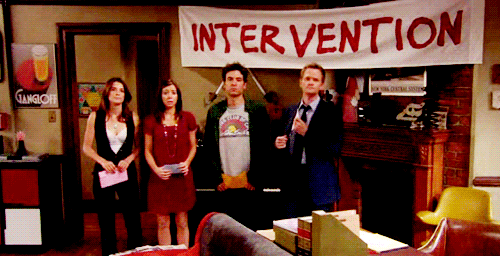 (all gifs are from https://giphy.com/)
Sorry Barney! It seems this doesn't work at all!
What are your NoLifer goals?
You can be a NoLifer too and use the hashtag ;)
Happy Saturday!
---