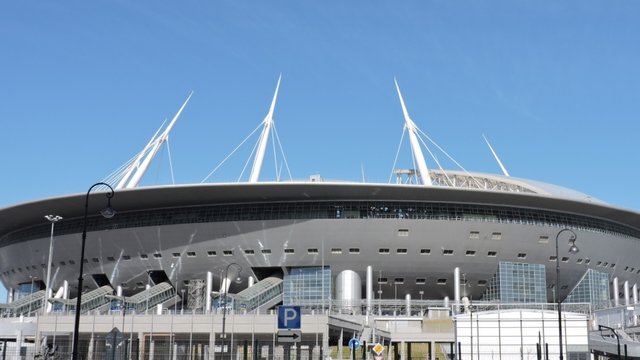 These are previews from the Belgian National Team with all the latest on team news, player form, injuries along with my personal betting angles, ...

---
Russia vs Belgium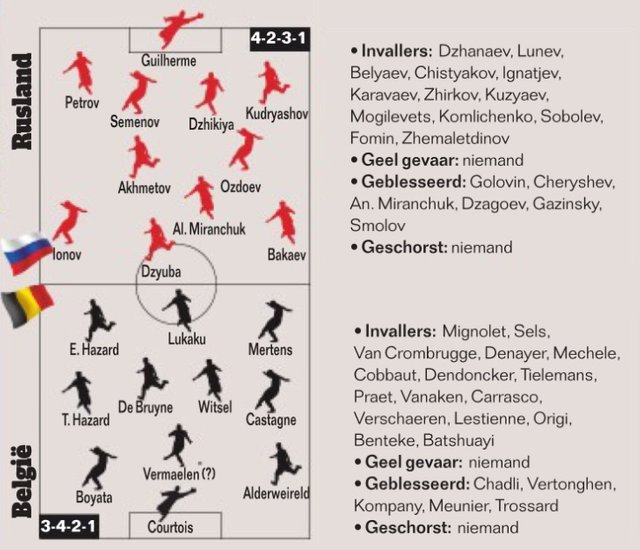 Belgium has already qualified for Euro 2020 and a draw or a win today would mean the win their group giving them a favorable draw. Russia is also as good as qualified and is in good form. They won all 7 of their last international games and kept 6 clean sheets with Dzyuba scoring the last 3 matches. Belgium won 8 matches in a row which is a new record for them and only got 1 goal against during their campaign (against Russia). Both teams have some missings. Russia will be without Golovin and Cheryshev while Belgium has quite a lot of missings in the defense. Vermaelen is questionable while Komany, Meunier and Vertonghen are all out. While both managed to score quite a lot of goals (mostly against unworthy opponents), they do manage to keep opponents from scoring which often is the more important factor when betting over/under. Belgium does have some missings in the defense though and can count on their deadly offense with Hazard / Lukaku / Mertens / De Bruyne. The weather conditions will be cold and it's mostly a question of how motivated these teams will be to really go for the win. My lean is on the Under 2.75 @ 1.900 but I will lay low betting wise for now.
No Pre-Game Bets
---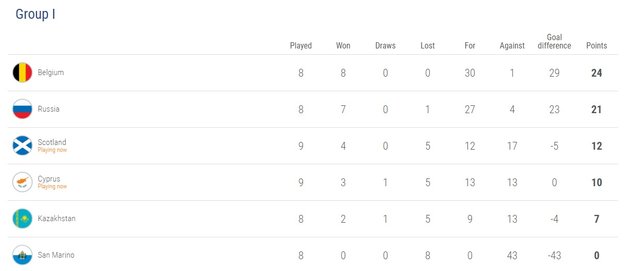 ---
Late info might change my view on what is written in these previews. I will cover these matches live in our SBC Discord Channel. The Bookmakers that I am personally using and currently am willing to recommend are Sportmarket Pro, Nitrogensports, Sportsbet.io. Bigger bets will te shared and tracked on Twitter and can also be followed directly on copytip. Using my links when signing up helps to continue making these previews, Thanks!
---
November BTC Bets
| Date | Bet | mBTC | Odds | Result | Betslip |
| --- | --- | --- | --- | --- | --- |
| 05/11/2019 | Liverpool 1H -1 | 10 | 1.720 | -10 | Sporstbet |
---
Results History
---
IMPORTANT !
Past results don't guarantee Future Results. There are very few people that are equipped financially and psychologically to handle the ups and downs of gambling on a daily basis. If you're not a professional, every instinct you have will attempt and probably will sabotage your success. Human nature runs completely contrary to being successful at gambling. These bets are posted as a way to help myself in order to stay disciplined, always hold yourself accountable if you end up following. Proper Bankroll Management can highly decrease the risk of heavy losses!
---