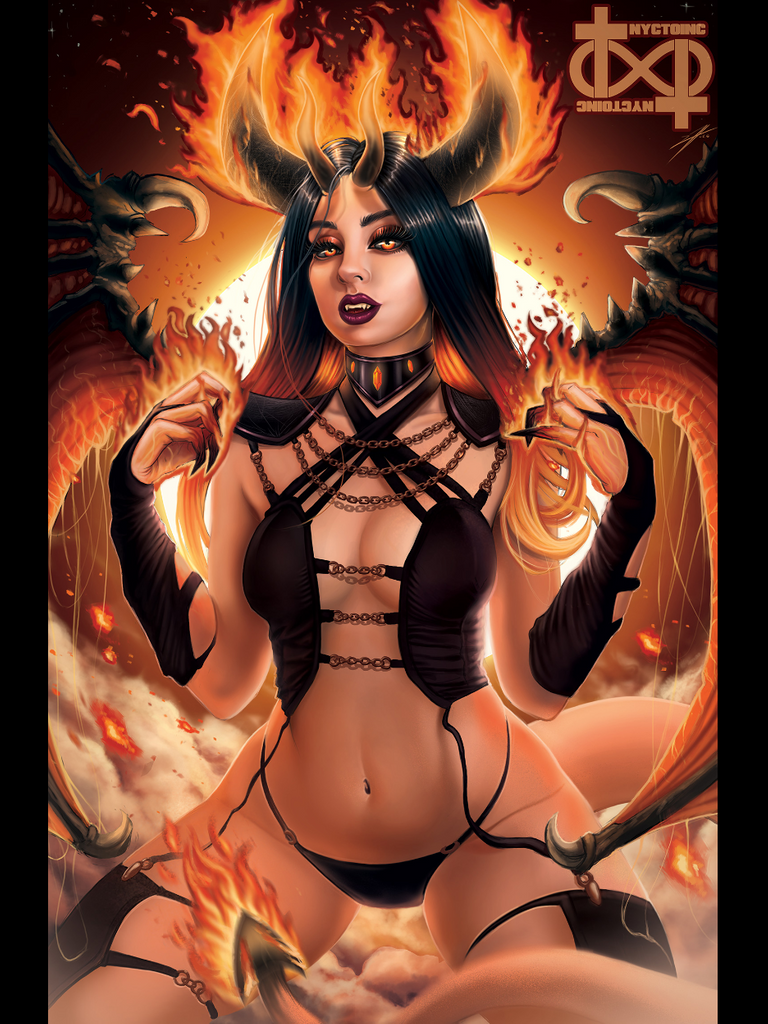 OH GOD I DID IT AGAIN!!! I abandoned you all!! WELL IM BACK AGAINN!! seems to be a reoccurring thing with me haha Well I had to make some final big life healing decisions and moves when it came to both my mental and physical health so I apologize for my absence once again!!! But I can finally say that I am better and I think Im headed into the best phase of my life.... my self love... and art like crazy phase. haha :)
I HAVE BEEN DRAWING SO MUCH THOUGH!! SO expect LOTS of art coming your way in the next few weeks! I need to catch you all up :).
This is a new demon girl in my second series, #3. . Model is Vkryp on instagram and I made her into the fire demon Ifrit. Hope you like the process GIF as usual!! - Please Enjoy!
HERE'S THE MAGIC!! -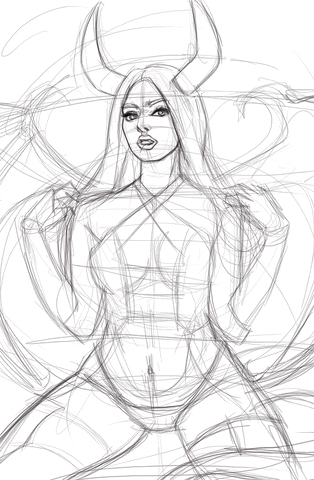 I hope you all enjoy and stay tuned for lots more art! ;) AND I APPRECIATE ALL YOUR COMMENTS AND LOVEEE!! - Nycto
my artstation - www.artstation.com/nyctoinc
my facebook page - www.facebook.com/nyctoinc
my deviantart - www.deviantart.com/theviljackass
my instagram - www.instagram.com/nyctoinc