There are lots of games these days on the Steem platform but the best known are @nextcolony and @steemmonsters aka @splinterlands and there are 2 pieces of news today that had influence on my Steem income.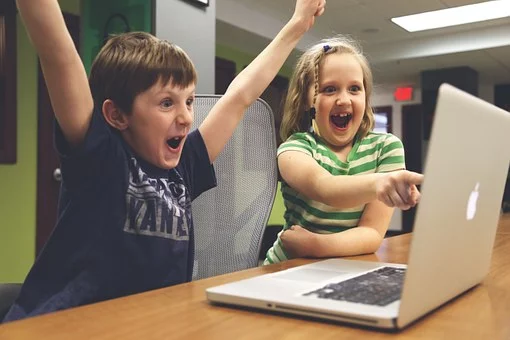 pic from pixabay.com
one good and one bad
so lets start with the not so good news:
Splinterlands
There was a notice today from @felipejoys that he is giving up the herons service where Splinterlands card owners could delegate complete decks to other players and split the winnings between them.
How it works:
The system was run in a way that after a quest or a season the reward cards would be swept and the equivalent DEC value would be paid out. The person running the system would then gather all the cards and either combine them to max level and burn them or sell them on the market. This gave a profit because burning maxed out cards gave more DEC then normal ones.
Due to changing to the new system of reward chests this whole system was twisted around. For players it does not really make a difference but it does for the one who runs the server.
Shoutout to @aggroed and @yabapmatt to maybe look into supporting this initiative since you might be losing a lot accounts playing due to this... I will have to cancel 5 accounts myself for starters and this is really an onramp for players who do not have the money to buy that many cards but then can still be part of the game.
edit: apparently @monstermarket just started with their service @teamshare so we can all migrate to them hopefully... you can read their introduction post here.
https://steempeak.com/hive-118875/@teamshare/introducing-teamshare-splinterlands-deck-sharing-service
Nextcolony:
The whole @nextcolony game is really running smoothly and players seem to be enjoying it.
Being part of @dachcolony is turning out to be a really good thing. For the third season in a row we are in the top and are really collecting nice rewards. The pot of rewards to be distributed this season was another 1200 Steem. My 350 active shares brought me a nice return...
My initial investment was 500 Steem last year.
Season 1 payout: 134
Season 2 payout: 58
Season 3 payout: 40
That adds up to 232 Steem total, a nice 40+% return in one year...
By taking half the reward money and investing into the next season we should be up for another top place and another nice reward.
If you want to get your hands on some of the DACH tokens and a share of future profits, there are some for sale on steem engine https://steem-engine.com/?p=market&t=DACH
a big thanks to psycho-pat for running the whole show
Posted via Steemleo