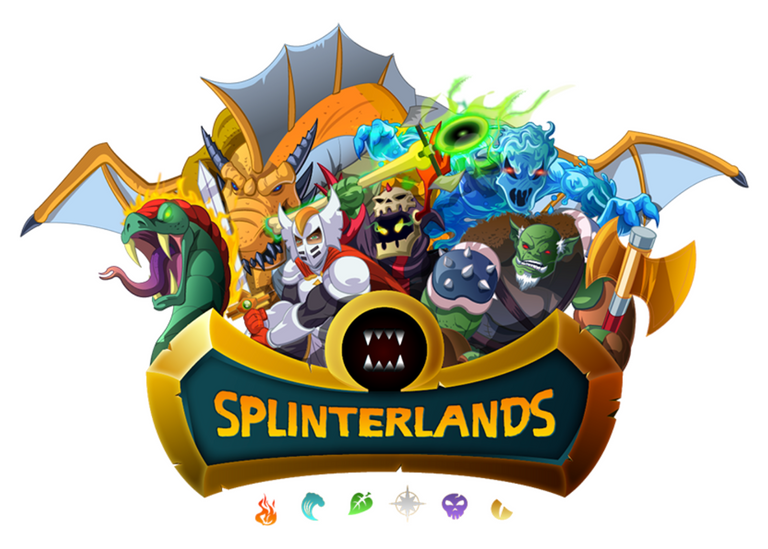 Source
Like the Steem Blockchain, Splinterlands continues to move forward, block y block, every 3 seconds. The latest Season will be ending in hours and I have reached the achievement I have been targeting of Champions Division I as it continues to provide the additions to my collections that I continue to focus on in preparation of the next phase of the game coming soon. The measure of receiving these rewards for participating in the Seasons continues to be difficult due to how rewards have changed.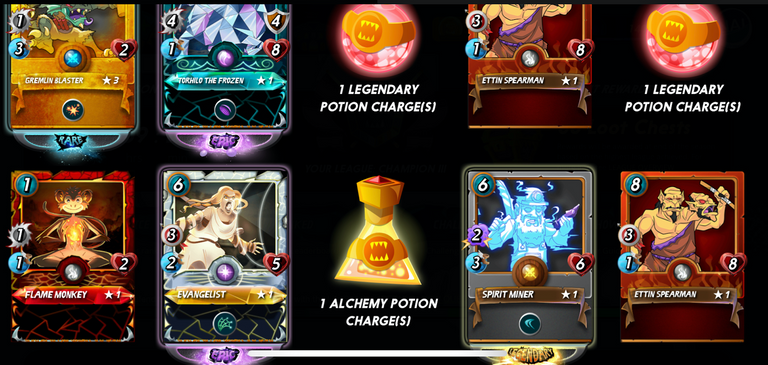 However, this Season of Daily Quest rewards seemed to go well for me. These loot chests alone may have been enough to make a whole Season worth playing. However, some of these cards have become more difficult to accumulate and combine to improve their strengths for playing. I also think that many have chosen not to do so as I do not see most of them playing during my matches in ranked played nor tournaments. I am wondering whether these newer cards have not been as competitive as previous versions of others which would impact their use. However, it could also be their scarcity.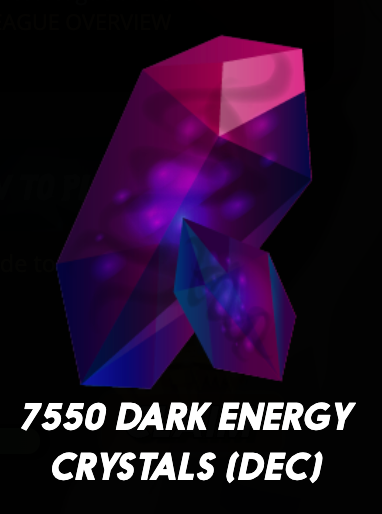 For the second time, I also had a great grab of Dark Energy Crystals as they continue to become a larger part of the Daily Quest rewards. I am enjoying these additional forms of accumulating DEC given the future use possibilities that will only grow. Given that the development team continues to support its value by pegging it to the purchase through the stores and marketplaces, I look to accumulate over the long term until I need to use them for the future development items like virtual land and crafting. I have even thought about looking to buy some on the Steem Engine market to add to my holdings but have held back on spending Steem in general for some time now.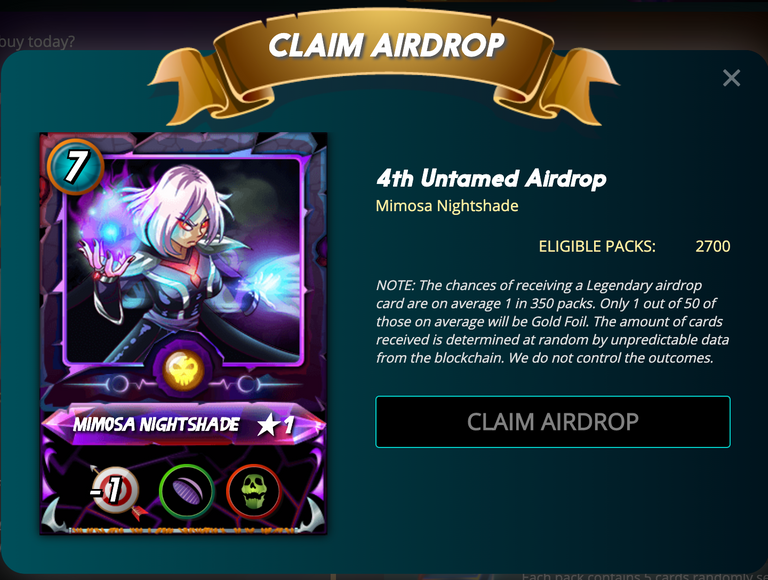 This week also was exciting as the latest Airdrop for the Untamed Editions cards was released. It was the first Legendary Summoner of the Untamed Edition which was great as the higher Mana battles provide an opportunity to use more powerful teams starting with Summoners. It has been a while since the last Untamed airdrop because they only occur every time 100k packs are sold. After the initial rush for Untamed, the sales of packs have reduced with the overall market and lower engagement. However, we are always very close to the next hype cycles and given the development that continues, it could be closer than we expect.
I am still eligible for airdrops because of my big kickstarter pledge of 2,700 packs so I was looking forward to this opening. I received a total of 7 new cards and although they were all normal (no Gold Foils), it was great to get to level 3 on the Summoner. While it does not allow me to use maximum level monsters, it adds more versatility to teams and given that it is part of the Death Splinter, it welcomes more strength or options to the Splinter, particularly in higher Divisions. I immediately went to the marketplace to try to acquire the additional cards needed to maximize but at almost $10 each, I decided to wait a bit to see how the price settles over time.
I almost forgot to open the airdrop as I have not been as active as of late but it also reminded me that my own Legendary Summoner will be coming to the Collection soon given my kickstarter pledge. No spoilers but I am looking forward to seeing the ideas of my daughter and I come together for some additions to the Collection. While I have yet to see what the developers have settled with on for abilities, it will continue to add new strategies and viable teams to the mix which will make the game ever evolving for the community. Given the fact that many people will be spending more time at home these days, I am looking for to playing some more in the short term!

Discord: @newageinv#3174
Chat with me on Telegram: @NewAgeInv
Follow me on Twitter: @NAICrypto
The following are Affiliate or Referral links to communities that I am a part of and use often. Signing up through them would reward me for my effort in attracting users to them:
If you are like me and interested in continued personal growth, invest in yourself and lets help each other out by leveraging the resources Minnowbooster provides by using my referral link
Start your collection of Splinterlands today at my referral link
Expand your blogging and engagement and earn in more cryptocurrencies with Publish0x! Sign up here!
The best new browser to protect your privacy while still being faster and safer. Try the Brave Browser today with my affiliate link here: https://brave.com/wdi876
Try the Partiko Mobile app to engage while on the go with my referral link
Get started on the latest game on the blockchain Drug Wars by signing up here!
If you select one of my above referral links, I will sponsor a @steembasicincome SBI in return. Let me know if you do so in the comments below!

DISCLAIMER: The information discussed here is intended to enable the community to know my opinions and discuss them. It is not intended as and does not constitute investment advice or legal or tax advice or an offer to sell any asset to any person or a solicitation of any person of any offer to purchase any asset. The information here should not be construed as any endorsement, recommendation or sponsorship of any company or asset by me. There are inherent risks in relying on, using or retrieving any information found here, and I urge you to make sure you understand these risks before relying on, using or retrieving any information here. You should evaluate the information made available here, and you should seek the advice of professionals, as appropriate, to evaluate any opinion, advice, product, service or other information; I do not guarantee the suitability or potential value of any particular investment or information source. I may invest or otherwise hold an interest in these assets that may be discussed here.