--
On splinterlands the golden packs of cards enhance somehow the capacities of your team after the battle to receive more DEC tokens.
___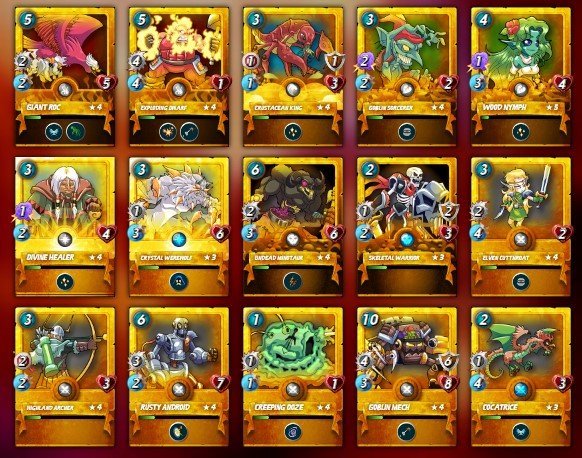 src1
Involvement of your best set of cards
In the rank battle, you have a limited time to select your cards then start the battle. It is commonly known that the selection of the favorite cards come first in the mind then we try to fill the empty space with less popular monsters in the element imposed in the rules of battle. It is sometimes more important to find more about the set of cards that fit in the rules then made a supplement effort to choose among the gold cards which monsters will contribute effectively in the game.
___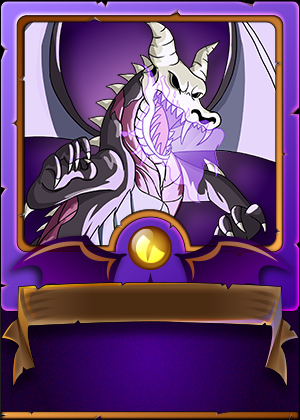 src1
Black dragon
This dragon type monster is a special card. It is expensive on the intern exchange game card on splinterlands. The mana required to place this card on the battle board is six mana. Despite the high rate of the Black dragon it remains very effective again highly defensive team. I am sure many players have some dragon type cards in your pack. We can hold the powerful cards, rent, sell or burn them for high return in DEC tokens.
The volatility on the market must be taken into consideration on each analyse we published on our blog. A personal research to gathered the best information before making any move on crypto space is the way to go.

Splinterlands game is full of surprises. This season is going to be epic. Our team is heading for the gold league II at the end of the remaining ten days of the current season. As member of the Alliance Guild, we have a great team effort toward the achievement of our goals.
Thanks for stopping by this post.



We invite our audience to put in comment section whatever the want to share about Splinterlands.
Warm regards
src1 |