Game System Do You Prefer?
---
Do you like the oldies such as Atari or NES or are do you prefer the modern systems like XBOX and Play Staytion? Maybe you like to do your gaming on the computer with such games as Steemmonsters.
Whatever you choice I want to hear them. There are allot of systems out there so if your prefered choice isn't listed there is an other option. Let us know what one you picked in the comment section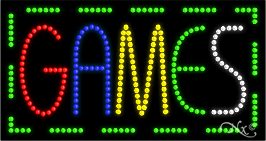 ---
---
---
---
---
---
---
---
---
---
---
Answer the question at dpoll.xyz.