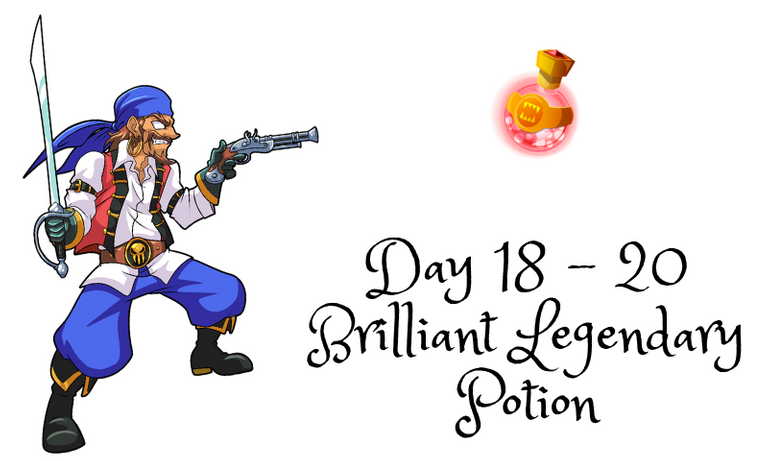 ---
Potion shmotion! Honestly, I felt like before I got the potion I was getting better drops. At this point I just want the potion to blow up, hehehe. Thus, look at the thumbnail and submit your gif! This time we are shooting the crap out of it! I must say though it is still fun completing the daily quests and playing my butt off to reach a higher level. Not as easy as it was at the start.
Day 18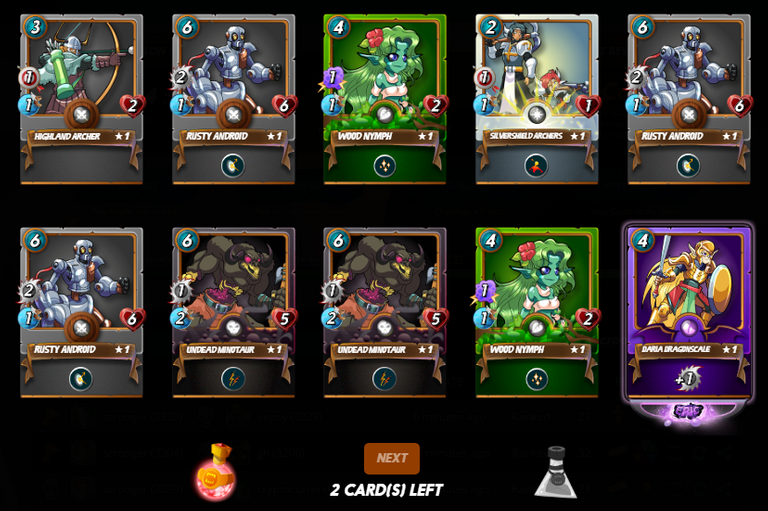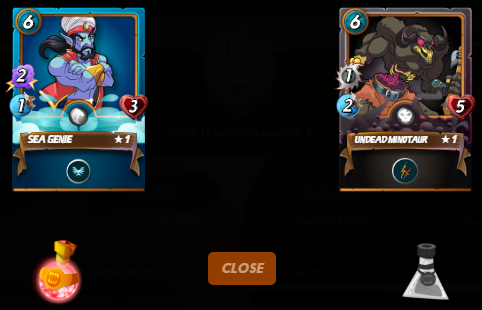 Day 19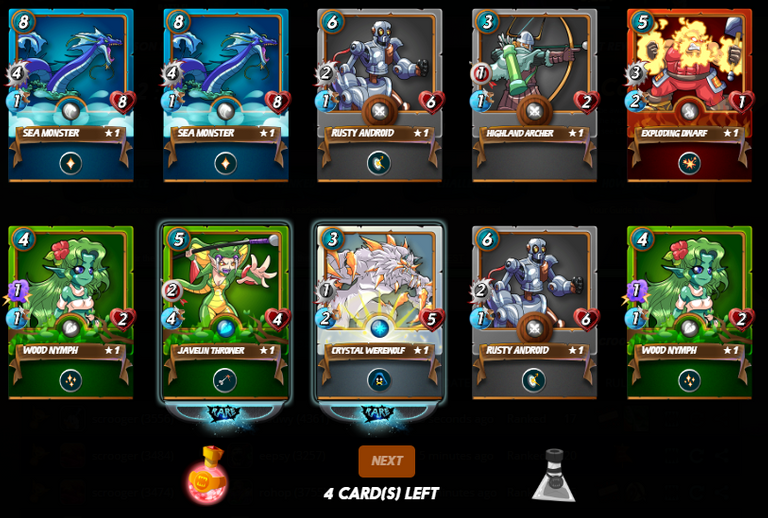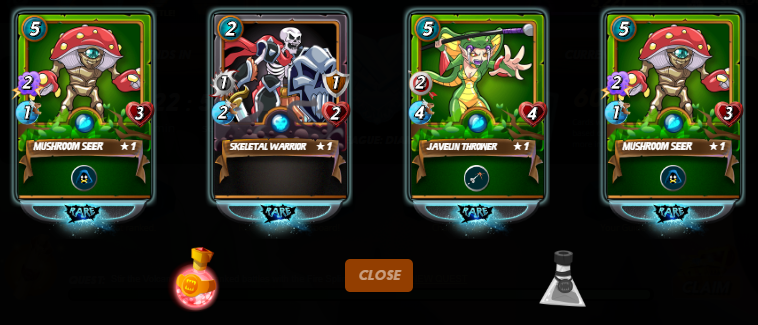 Day 20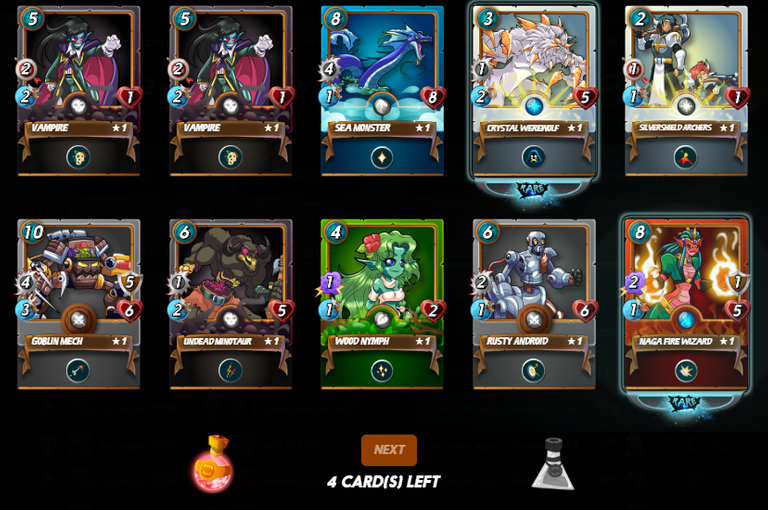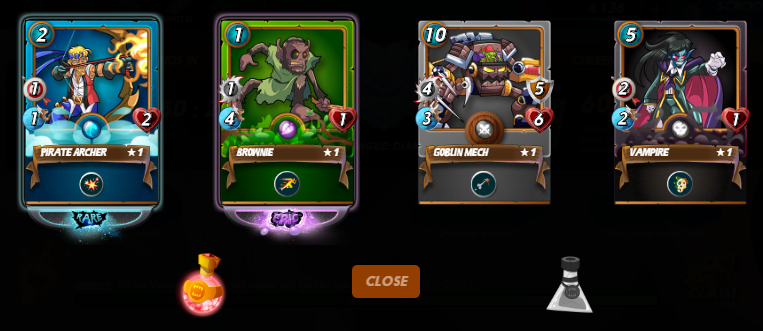 With 236 charges left!
2 Legendaries after 264 Charges.
---
Gif Competition to win a card!
How about we make this a little more interesting! See the top image with PIRATE CAPTAIN? Well, what do you think will happen to the potion when he blows it up? Enter with a gif, funniest entry will win!
Prizes? Hmmm... Pick any card above and it is yours! (not a legendary/gold though) Please name your card that you would like with your entry to make the prize sending a little faster ;)
Here is my PIRATE CAPTAIN SHOOTOUT reaction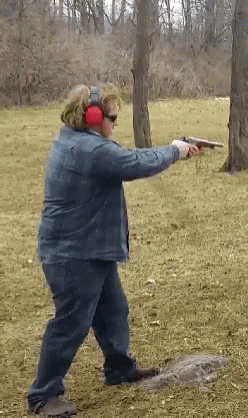 Source
Winner of the previous comp: Well... It was @gregory-f with his perfectly looped gif and an all-time favorite scene, BUT I feel since we finally have some extra participants I will give away two cards this round. So @gregory-f and @gillianpearce (please let me know what card you want as your prize)
---
Did you hear about the Qurator witness? Qurator is my main project here on Steemit and it has grown to over 1700 members. We are proud to announce the witness is now live! If you like what I do here on Steemit consider voting for Qurator as a witness. =)

Via steemit.com.

Thank you for reading! Steem on Steemians!