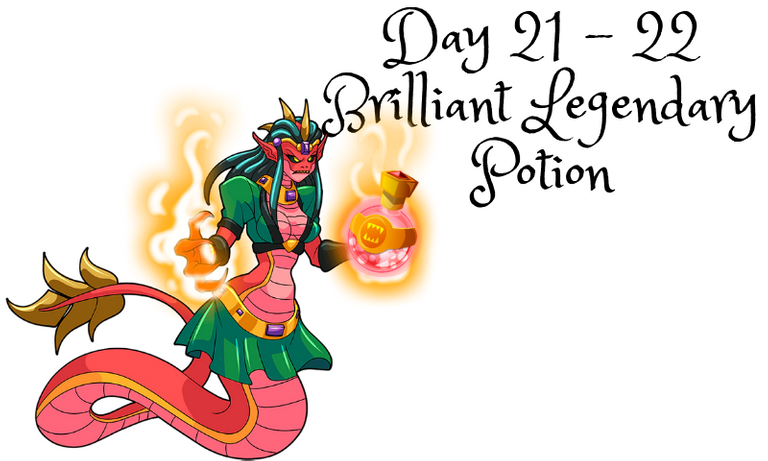 ---
So I woke up super early and couldn't sleep. Decided I might a well get my rewards for the day in. BOOM! I won like 4 in a row and was on a nice little streak. Might have been pure luck or my sleepyness might have given me some weird edge. Then for the 5th win I went into the longest losing streak! I kid you not it was like 8 matches in a row and I dropped like 200 points in rank. I was pretty pissed and at that point just wanted my rewards so I can go back to bed... Then lady luck finally stepped in and showed me some mercy...
Day 21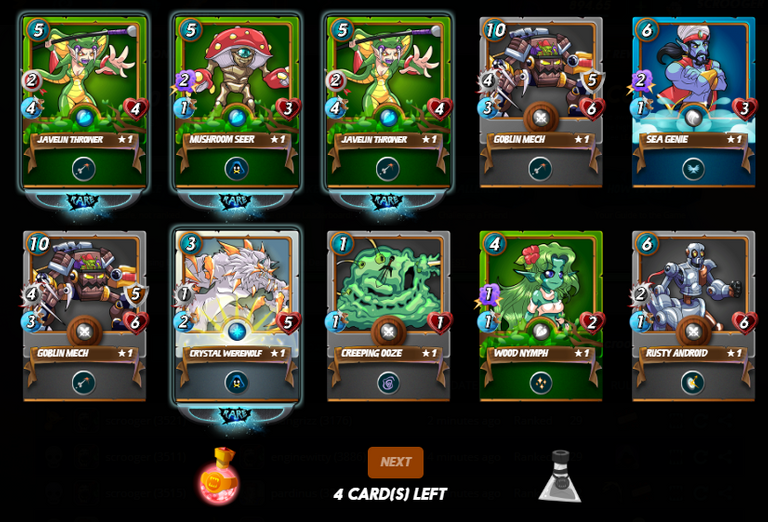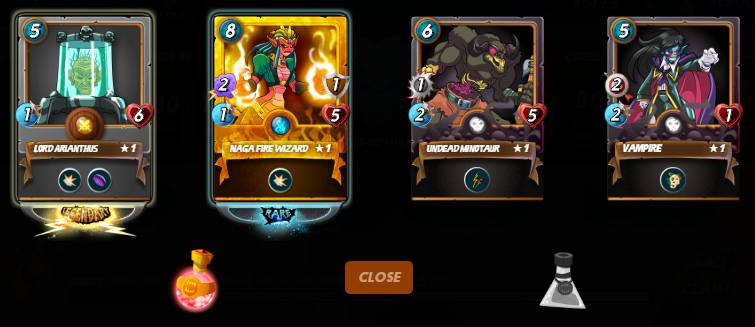 Day 22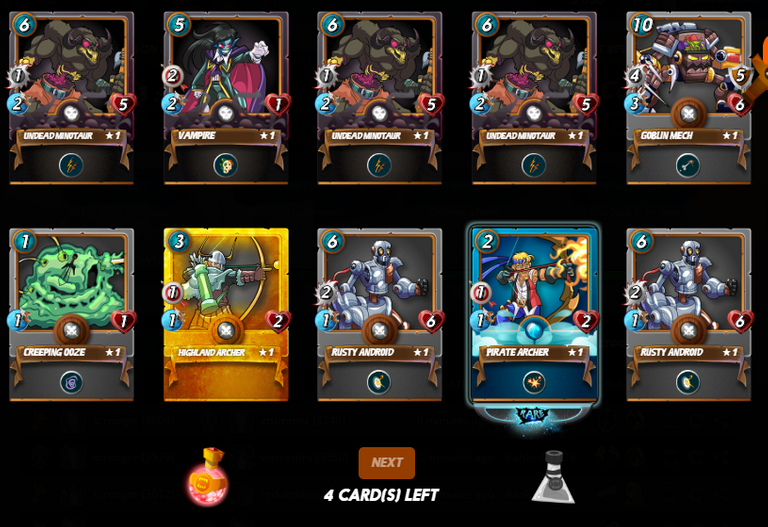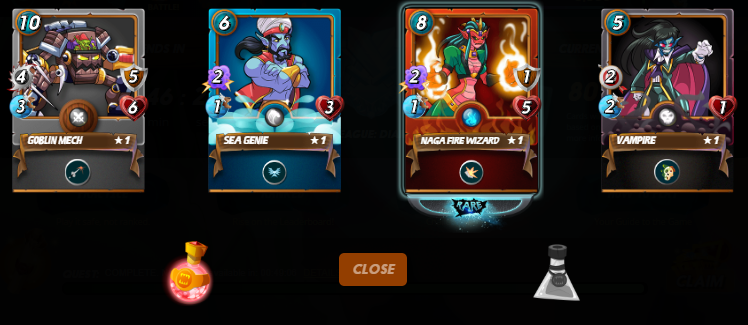 With 208 charges left!
3 Legendaries after 292 Charges.
---
Gif Competition to win a card!
How about we make this a little more interesting! See the top image with NAGA FIRE WIZARD? She finally brought me some luck, what do you normally do when you feel lucky? Enter with a gif, funniest entry will win!
Prizes? Hmmm... Pick any card above and it is yours! (not a legendary/gold though) Please name your card that you would like with your entry to make the prize sending a little faster ;)
Here is my LUCKY reaction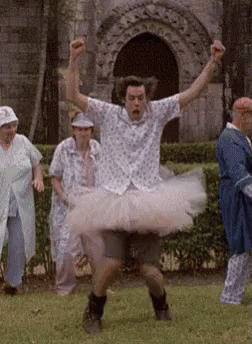 Source
Winner of the previous comp: @niallon11 since I needed some luck and that genie brought me some!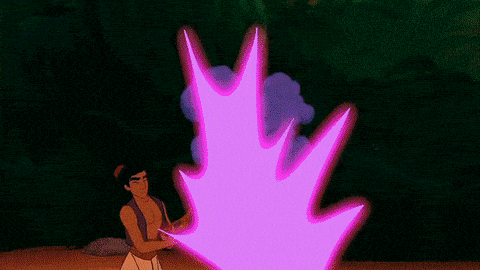 ---
Did you hear about the Qurator witness? Qurator is my main project here on Steemit and it has grown to over 1700 members. We are proud to announce the witness is now live! If you like what I do here on Steemit consider voting for Qurator as a witness. =)

Via steemit.com.

Thank you for reading! Steem on Steemians!