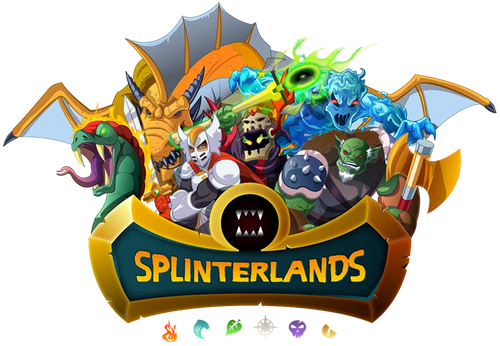 I think than lease is better option, look at lord arianthus, you can pay $100 on a lvl 4 or 0,035(maybe more) cents per day for lease, a year $12,46... But if we look in another perspective that card can be value $400 in one year too... At few days ago, you could buy a lord arianthus for three dollar.
Anyway the better option for people who don't have money to invest in splinterlands is lease, the DEC than win can pay the rent cards and still remain cards from daily quest to improve the deck, it can be slow if you aren't a luck person hahah.
The three uniques problems about lease is broken contract, don't find a specific and high price of rent...
If you wish lease or rent some card go to peakmonsters.
It's all for now!
Have a nice day!