There are lot of Cryptocurrencies out there with different mechanisms.
Steem for example is a DPOS ( Delegated proof of stake) platform. We have the POW and other similar ones.
Introducing Qunqun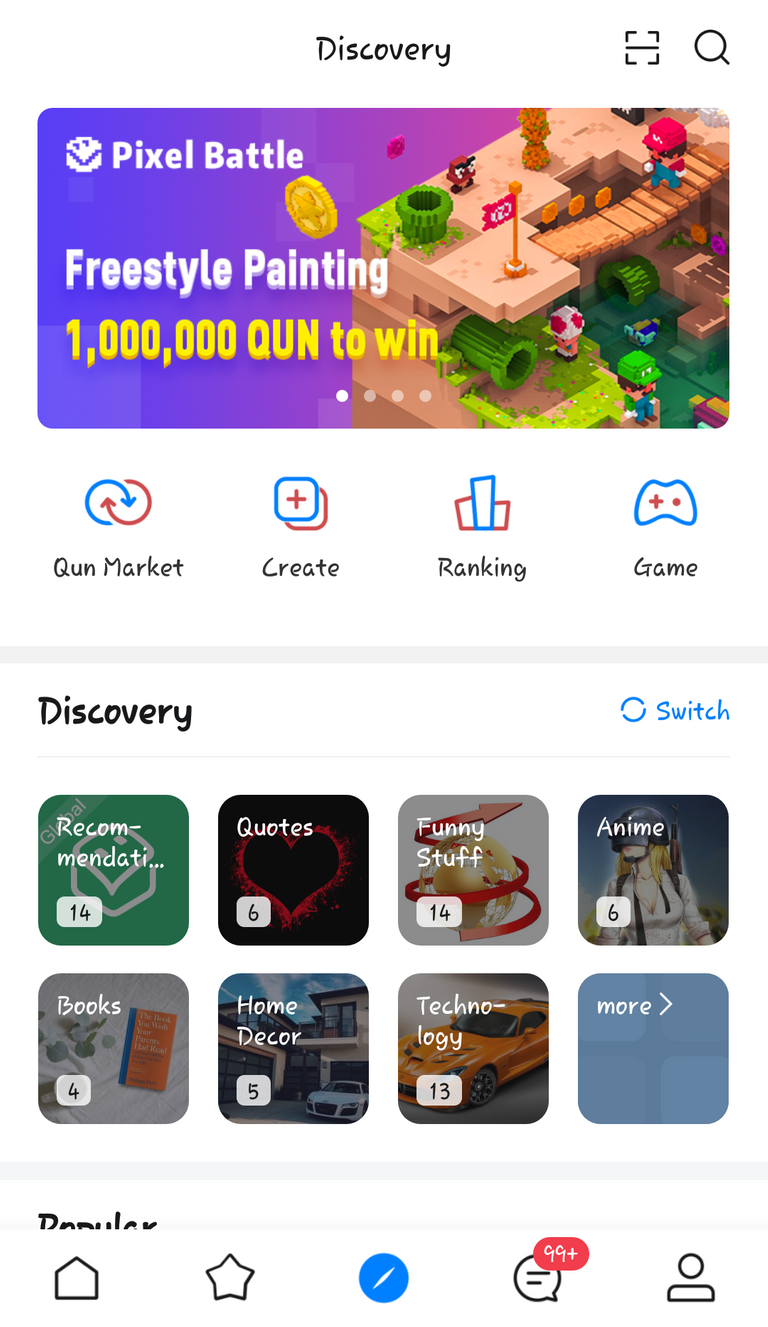 Qunqun is a POA (Proof of Action) and POC (Proof of Contribution) platform. You are rewarded based on your contributions and and how active you are on the platform. The rewards are shared accordingly to the Quns you are.
---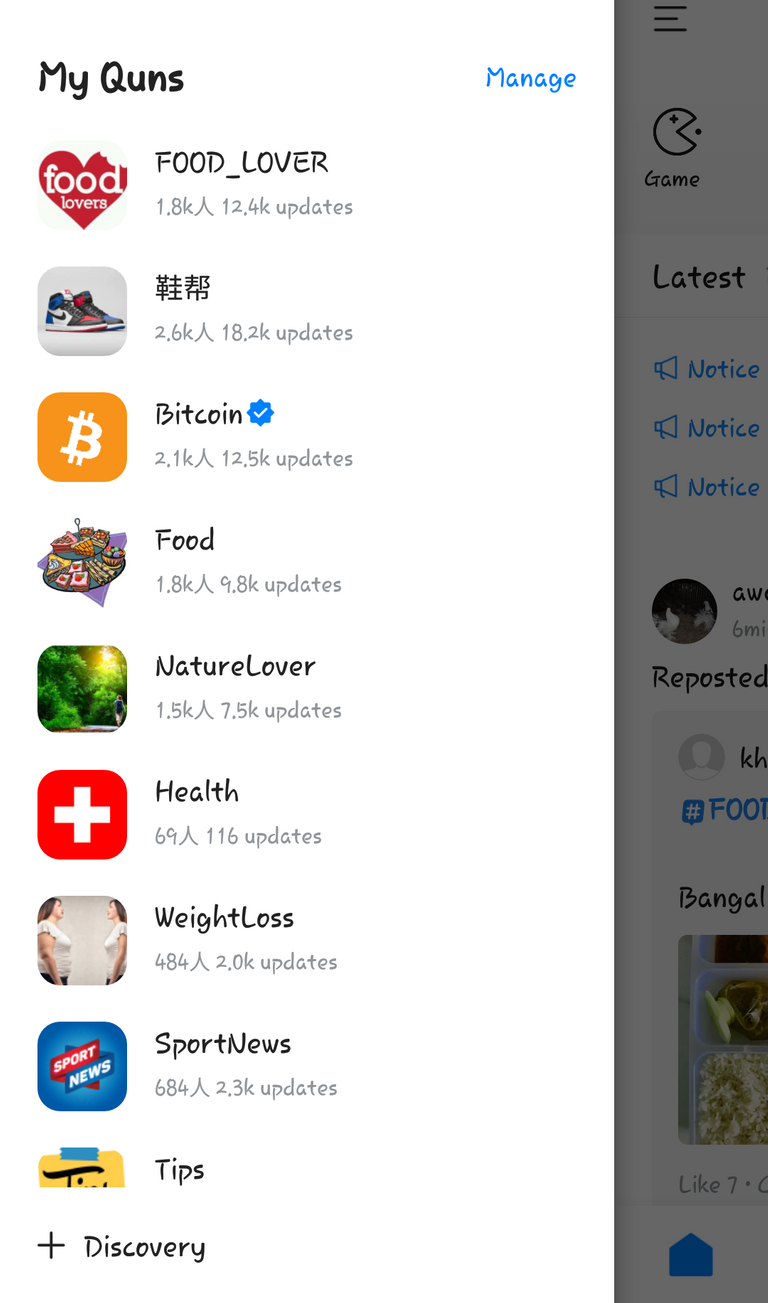 Quns are community on Qunqun and you need to join a Qun before you can earn. The community earnings is determined by the POA and then the user earnings is determined by their POC. You can see that Qunqun is a great application. You can join as many Wins as possible and contribute to them.
---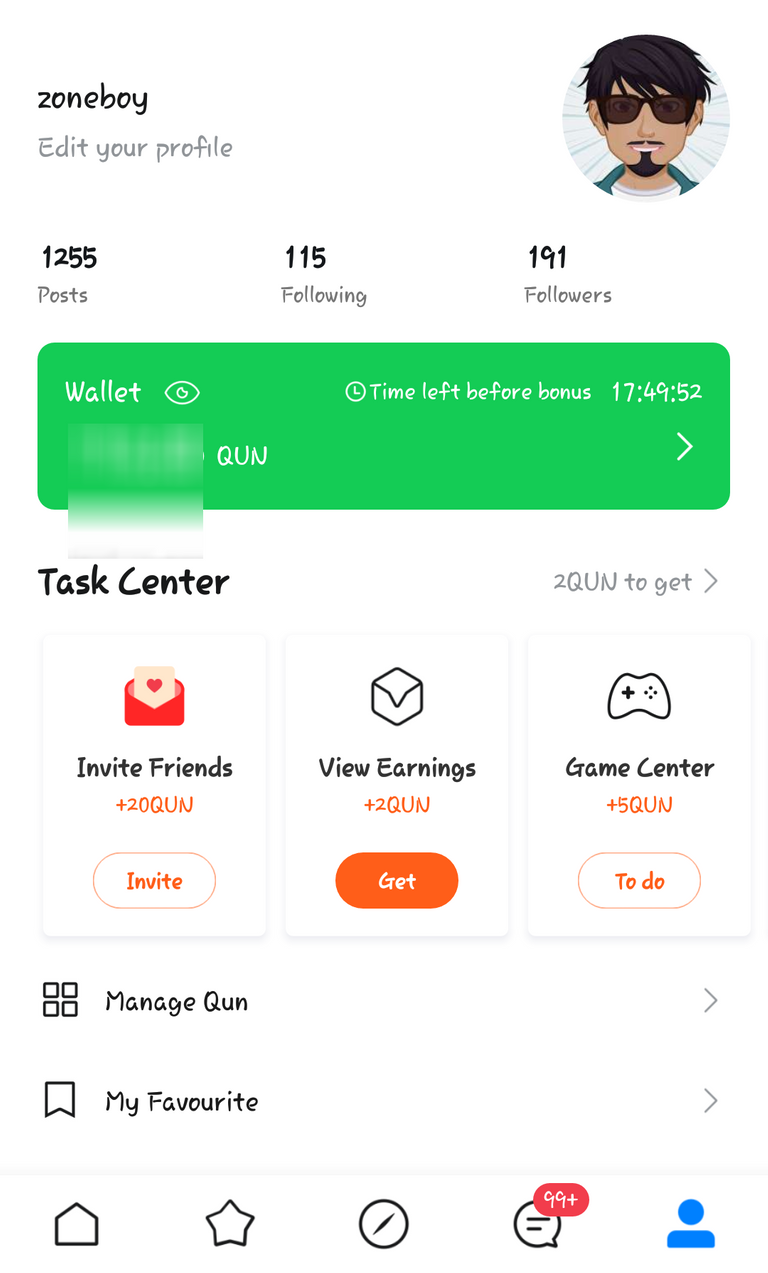 Qunqun is an ERC20 token on the Ethereum Platform and it is currently tradeable on Huobi global, Hotbit, and Okex. The price as at writing of this post is $0.017.
Joining Qunqun is straightforward as you only need to download the Application and register to start earning.
Post on QunQun to get daily token rewards. My invitation code is 6HWYVQ. Click the link to join QunQun now:http://t.cn/AipCOW4N.