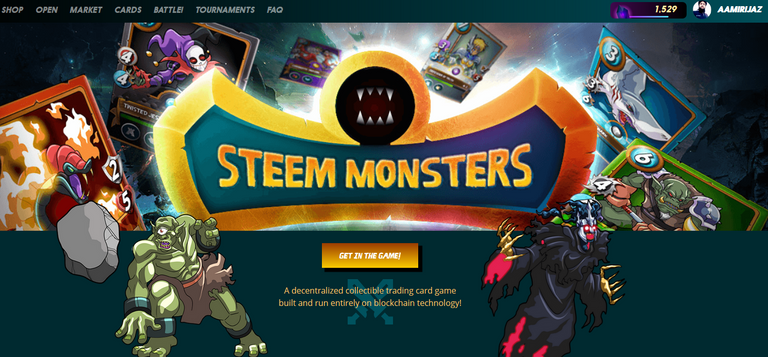 Recently I bought Water and Life Summoner's level 5 and today I leveled up my some common cards to level 6. It helped me to reach Gold II so quick. Caprure rate was above 90% So I kept playing and ended at G2.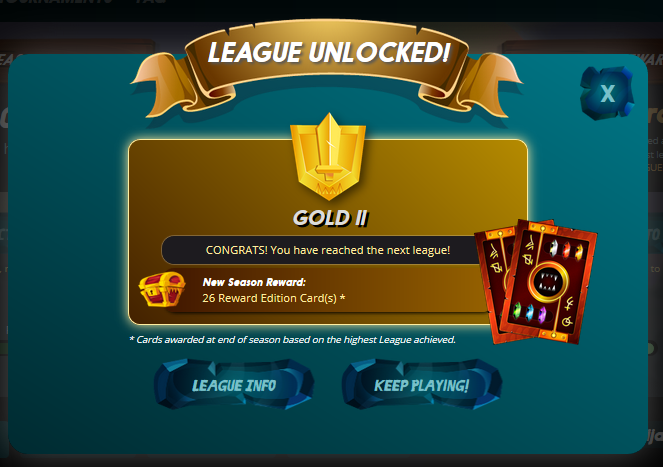 I claimed my quest reward cards after reaching G2, and I got a Gold Foil & an EPIC card. That's cool :D
Below are my rewards, I yet have another quest available but atm I won't play more. So I will complete that at some other time.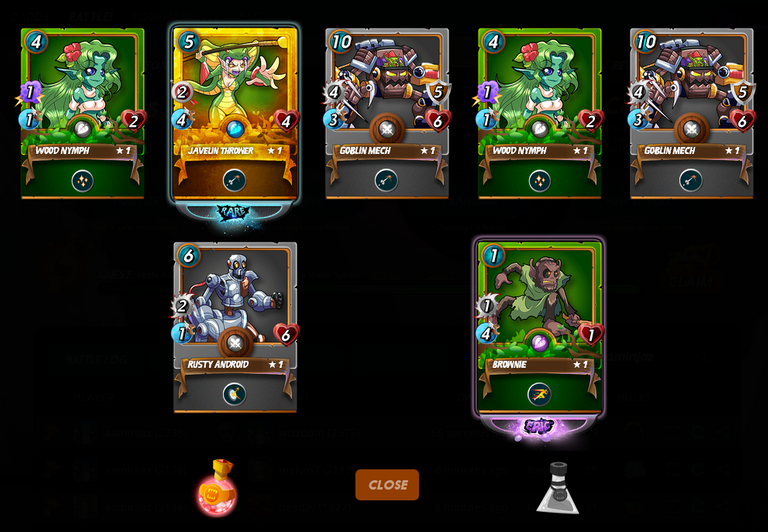 That's all for now..