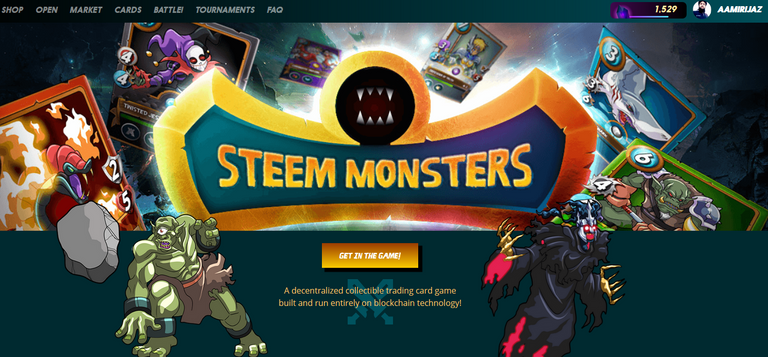 I know I am late to post my season end rewards, well for me this season ended at G2 as I wasn't consistent on playing. I wanted to end at least G1 but as I wasn't regular so couldn't make it. Anyhow, G2 gave me 26 reward cards.
Below are my rewards, I got 2 EPICs, 6 RAREs and rest common shits :D. Both of these EPICs are good ones. Aim will be to reach Gold I at least lol coz only that's my capacity.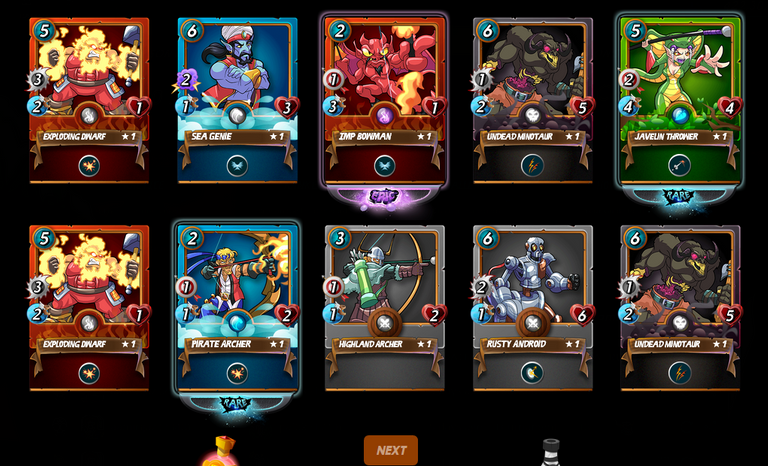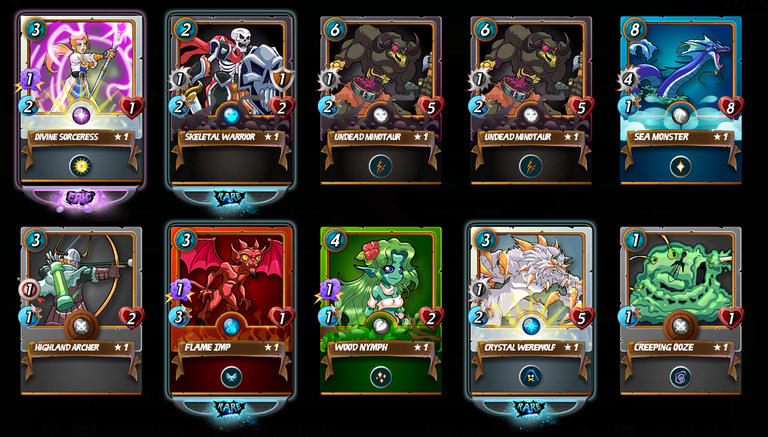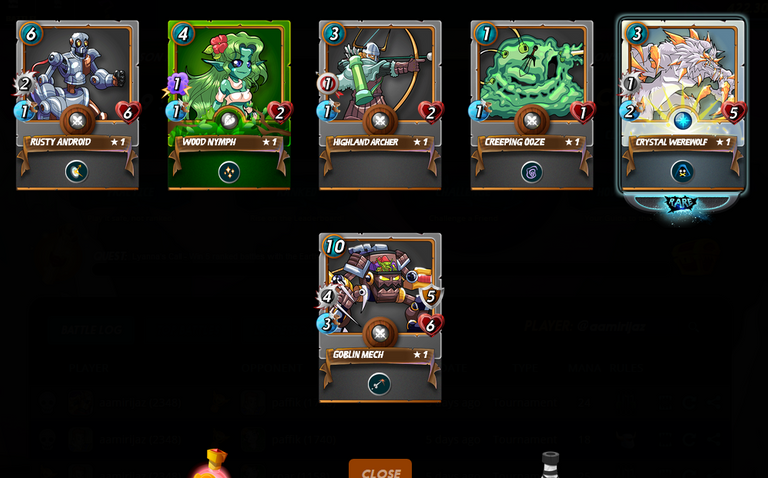 That's all for now..