A bit slow in noticing this but the Beetle at level 5 and up is a Tank heal - something that has been sorely missing from the Fire splinter.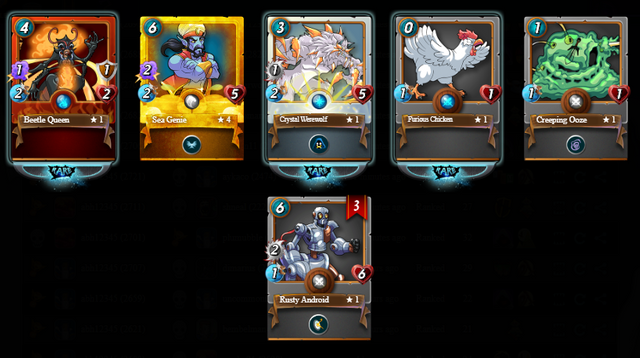 I'm wondering if this card with make the splinter stronger and push the prices up?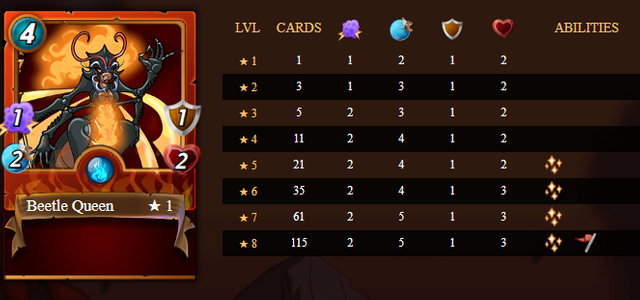 Didn't take too long to win 5 today - Fire is decent at lower levels but has a tough time higher up.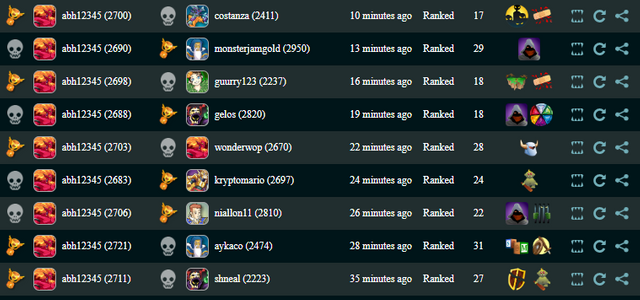 Cheers
Asher