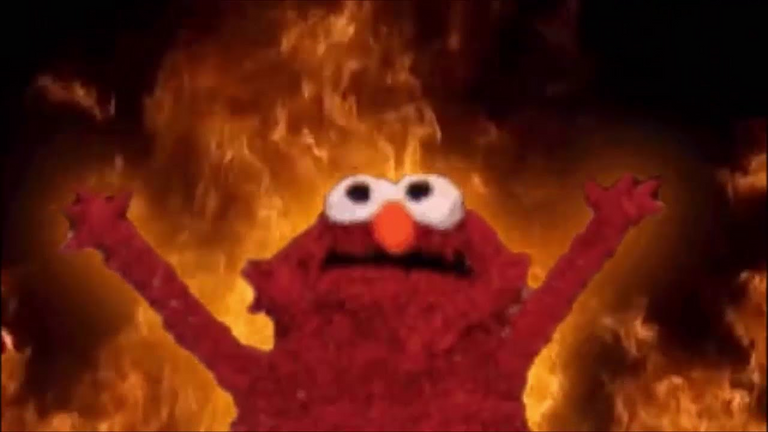 So, I was poking around at some economic modelling stuff when I asked myself "Self, when was the last time you checked in on the amount of DEC that people owned?" When I realized it had been a while I decided to go inspectin'. Well, I wasn't let down. Turns out we've burned just shy of 300 hundred million DEC!
BOOM!
That's a lot of DEC!
You can check for yourself by using this link to @inertia's block explorer: https://steem-engine.rocks/tokens/DEC/richlist
It means that we've awarded that much to players. I can't really begin to comprehend the amount of money that this game has shared with players. I doubt there's anything like it out there. Daily quest rewards, season quest rewards, wins with every battle, packs, and the tournament bar is kissing $100,000 USD worth of prizes there.
It's gotta be north of 400-500k when it's all added up. It's probably still a lot higher. Anyway, if you ain't playin' you crazy!
Join the gaming revolution at https://Splinterlands.io and join us in Discord at https://discord.splinterlands.io